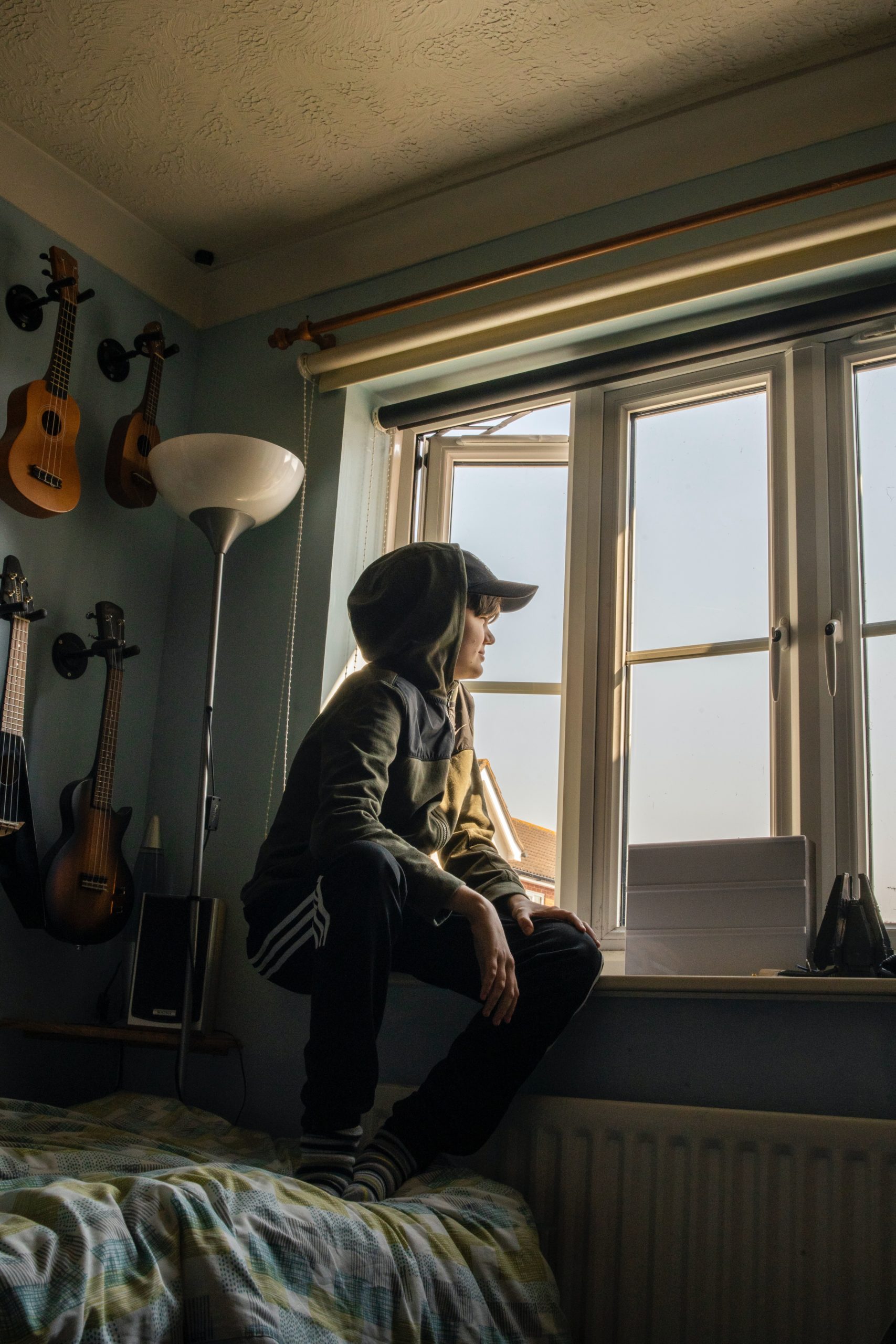 I was a she/him but now I am a she/it because I am the shit
…
I'm really scared to share this. It's been bothering me a lot lately. My friends always make fun of me for it. Even yesterday when I saw my friend from school at the store with my dad and we got lots of groceries. We got burgers and buns to have a big ol party for my cats birthday. My cat is a short haired common cat. We bought him at the shelter but kinda not at the shelter. He was in the dumpster outside the back door. The shelter was in LA and so when we bought him gavin newsome made us put the exhaust back on my second gen Cummins with compound turbos and a built nv5600 transmission and 40' cut boggers on 26×16 American force wheels. The other day we got pulled over cuz my great gramma was doing 85 in the slow lane. She did gap a Supra though. She had to be doing Mach jesus man I tell ya. The best part is that when we got back home she made biscuits and gravy. Needless to say I ate well last night. That leads me to my problem. When I finished my dinner, I [Explicit content removed by administrators] "had an accident in the bathroom and dad" slapped me across the face and told me to leave forever. I am scared and in need of help. I like in San Francisco and I usually get food from the local beggars. I found it's easy to steal their food when they're busy asking for pennies cuz they refuse to get a job. I blame the democrats. They have ruined everything. [Violent/explicit content removed by administrators.] Anyway yeah that's my story.
…
Hi there. About a week ago I had an incident and its been bothering me ever since. I dont like going out in public that much but the other day I was going with my mom to the bank. The problem is that My mom loves me. I dont love her though. This makes it awkward. We walk into the bank and I have to pee. I figure this is no big deal. But my mom wasnt happy. I tell her i am going to the bathroom and she says to the lady hold on and takes me to the bathroom 10 feet away. I am a 17 year old boy and we are in the womens bathroom. [Graphic content removed by administrators]. "She made me pee" in the girls bathroom with my mom standing there watching me with the door wide open. Then all of a sudden the lady who lives next door to me comes into the bathroom and she sees us. Now i dont like to go out in public at all and have been … [Graphic content removed by administrators.] I dont want to see my mom ever again.
HELP YOURSELF:
It's clear you have so many thoughts about the stress in your life. Thank you for trusting Teen Central with these sensitive issues.
SAFETY is the most important thing for you and everyone else. You talked about the use of lethal violence in your post. Please do not use this to solve problems. RIGHT NOW, you need to give any means to lethal violence you have to an adult, so that is can be locked away so no one is at risk of being hurt.
When you have so many things to say, writing (like you did here) starts the process of getting your thoughts and feelings out. But when your problems feel overwhelming, it's important to find ways to talk to people that can have a conversation and get help to you right away. We have a number of hotlines on our website, but we want to highlight some here:

You can call 1-800-273-8255 or text HELLO to 741741 and immediately talk with someone that will listen and help.
If you believe your health is at risk, or someone may hurt you, you can call 911 to get help immediately. Be honest with them about what is happening and let them help keep you and your family safe.

When your thoughts are moving really fast, and you're scared and having trouble getting along with the people that care for you, like your parents, it's time to talk with someone else in your life that you can trust. Do you have anyone in your life that you can talk to? Maybe you can think of another person in your family, a teacher, a guidance counselor, a therapist or a close friend that will listen and try to help you.   YOU ARE NOT ALONE and it sounds like you need some help. Please talk to someone in your life.
AFTER YOU GET SOME HELP:
Taking care of yourself is an important thing to do every day. Some people do that by spending time outside, exercising, being creative, listening to music, etc. Doing something every day that is safe and healthy is important when times are stressful. Consider looking at our WELLNESS section in LEARN for more information and check out our TOOLS section for ideas about activities like yoga and meditation.
Having trouble getting along with your parents can feel like a heavy weight you carry every day. Is there someone that can help you talk with them about how you're feeling hurt, embarrassed and scared? Can you write to them and share your thoughts to start the conversation?
We would also suggest considering talking with a therapist about the problems getting along with your family, and the other things in your life that are stressing you out. Therapists are trained to help work through complex problems and help you come up with safe ways to manage them, even if you can't solve them, and figure out who to trust in your life.
Please be safe!