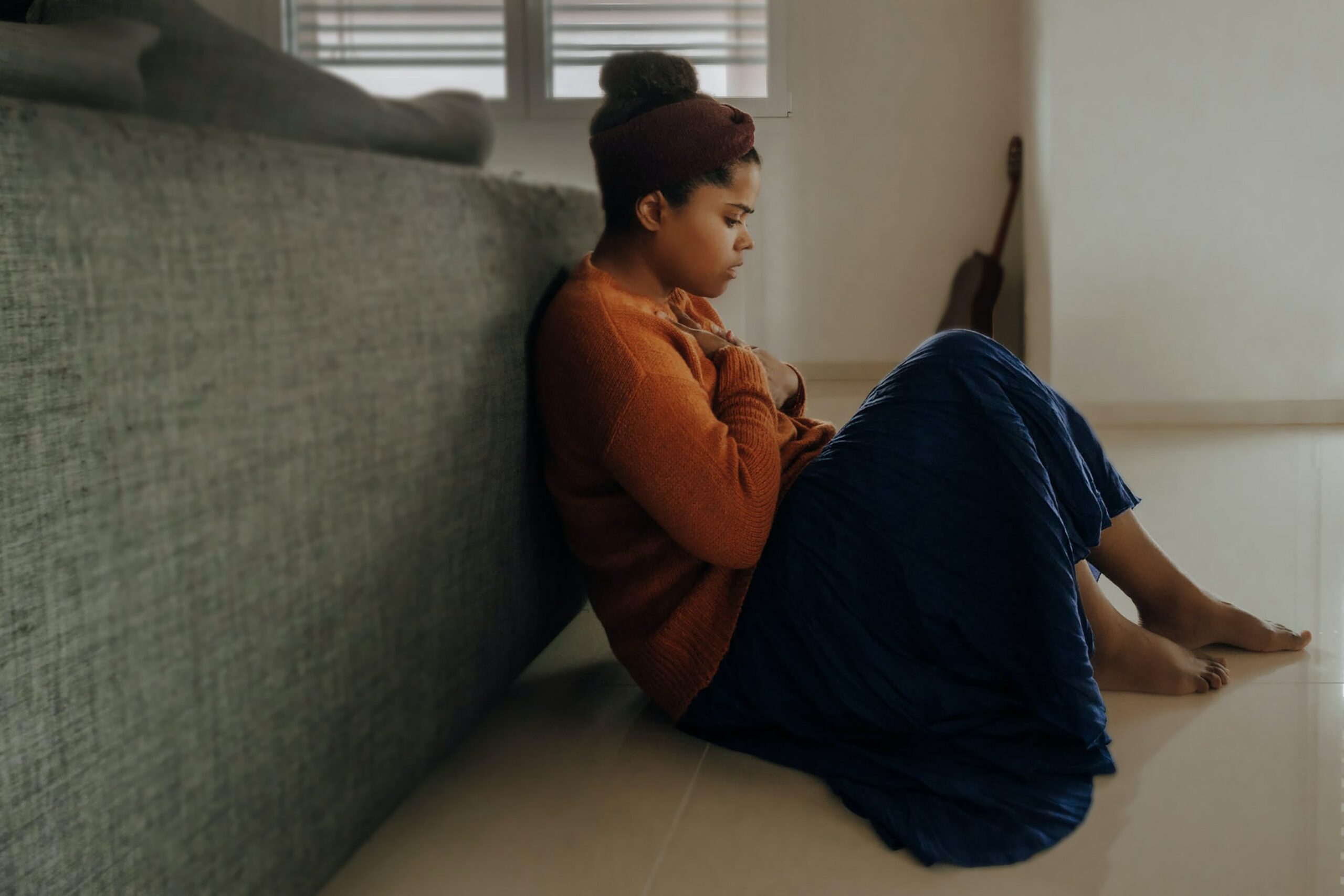 ive always dealt with anxiety my whole life but as of recently a few weeks ago i had a life changing panic attack in which i thought i was having a heart attack, it was scary and so real. After that ive been having chest pains that come and go, my whole body is sore and i cant seem to eat or do anything really. Having anxiety is tiring but health anxiety is worst, your body completely shuts down after an anxiety attack and you worry about the slightest things that you wouldn't have months ago. I guess im just upset because im not the same person i was just a few days ago, i was such a social butterfly and loved going outside now i find myself talking less and being scared to go to social spaces, i miss the old me so much and im fighting everyday to get back to being her. Its tiring but im not gonna give up just yet, i have a great mother who is supporting me and helping me and im grateful for that:).
WHERE TO START
First of all, WOW you've really been through a lot! Thank you for coming to TeenCentral in sharing your story. It can be really hard to share something so personal, but sometimes talking/writing is the first step in getting back to better! I bet if you read some of the other stories on this site you can see that you're definitely not alone in what you're experiencing.
You explained really well how difficult it is to come back after having a really horrible panic attack. It can take a while to really recover and feel like yourself again. Sometimes you might want to talk to somebody right away like if you felt symptoms coming back on that worried you or something like that. If that ever happens, we want to recommend the Crisis Textline to you. Text "HOME" to 741741 and start a conversation. They are there 24 hours a day seven days a week 365 days a year and can help you with some questions or concerns you might have about your health or symptoms.
So glad to hear that you have an adult in your life that you trust and is there for you. Research shows that kids that have at least one supportive parent are much more likely to have positive outcomes in their lives. Keep talking to your mom and if there are other adults in your life that you trust like a guidance counselor, a teacher, coach, religious leader, etc. those people might also be able to be an extra support to you.
LEARNING AND COPING
If you'd like to more and more about your anxiety and panic you can find some of that information on this website. Click here to learn more about anxiety. To think more about wellness topics for yourself as you recover Click here.  Relaxation is important for stress management as you cope with anxiety. To learn more about that click here.
If you haven't already started journaling about your thoughts and feelings we highly recommend that you start doing that now. Journaling is a really important coping skill for lots of problems that youth have, and so we have written a blog about it on this site that might be worthwhile reading. Click here to read it.
If writing isn't your thing and maybe you'd like to try art. There's also an article on this site about starting in our journal which may be of interest to you. Click here to read a blog about starting your very own art journal.