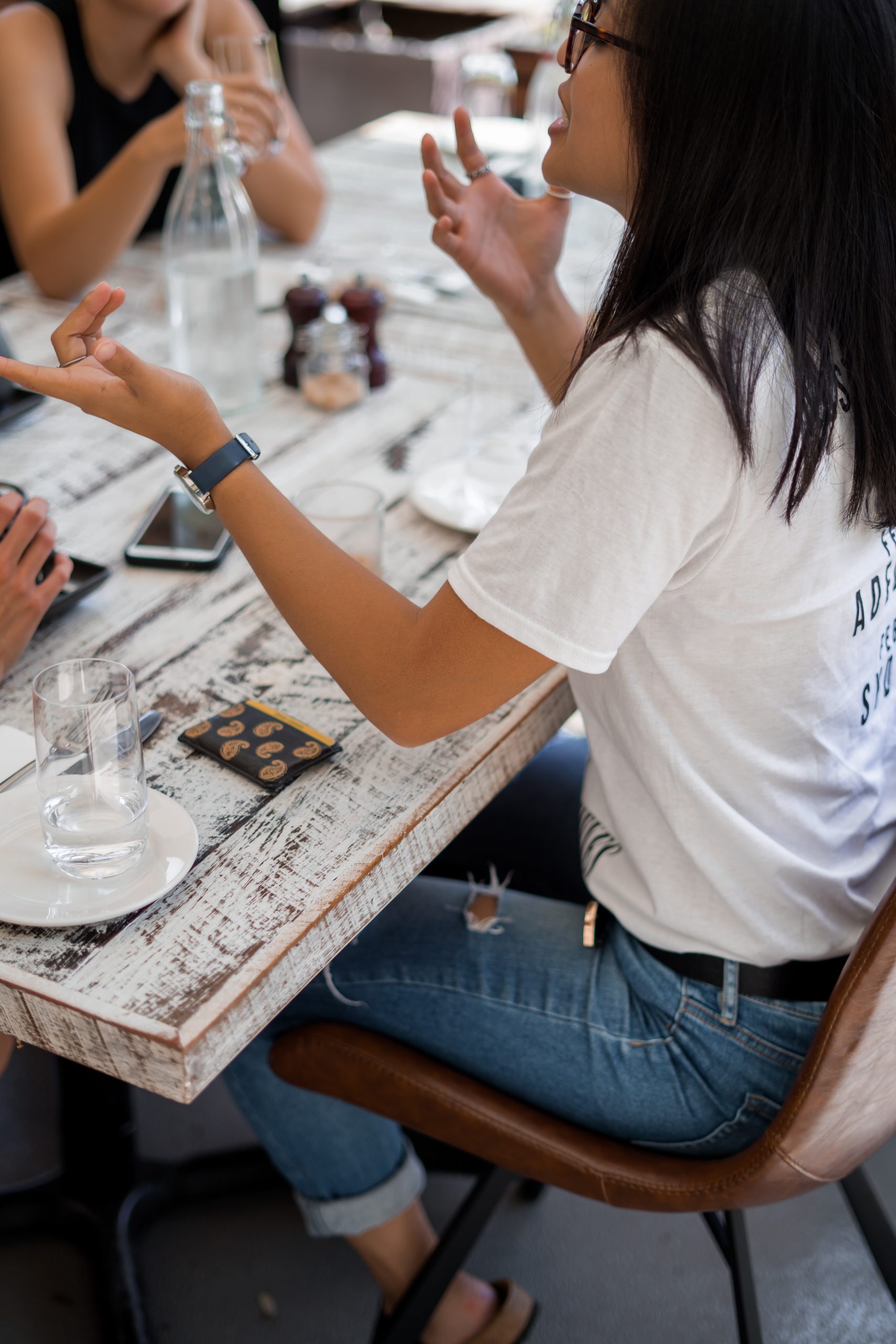 lemme get this straight: I have a party with my cousins tomorrow (for Christmas) but I haven't done this in almost 2 years (covid ruined 2020 party lmao). Since it's been so long since I seen them, there has to be SOME changes to be seen in me (or it would be pretty sus) but what I don't want them to see is MY SH MARKS (I'm srly tryna stop lol). I do trust them, it's that I don't want to make them feel sad. How do I get through this?
HELP YOURSELF
 First of all thank you for writing into teen central . This must must be not only a scary thought, but it sounds as if it is one filled with some anxiety as well. Thank you for trusting us with some really personal information , and raising a really great question about how we work through the holidays.
Here at Teen Central we are all about education , and hopefully giving some resources to contact when you are feeling this way. One of the tabs that we think could be useful in this situation would be that on SELF INJURY which is located in our LEARN Tab. If you ever feel that you just simply need someone to talk to before you would self injure there is a great crisis hotline which is just a text away at 741-741 . All you have to text is " HELLO"  and this could link you to someone to talk to .
CONISDER THIS
I know that within your entry it appears that you are anxious about people seeing your self injurious marks, but are there any support individuals in your life that you can not only discuss your self injury with, but also talk about how they perceive it with you? Allowing you time to process through how you are feeling and some of the possible responses that you may get. Perception can be one of the hardest things for us especially around the holidays, but how we think something will go is not always the case.
Another  way to process through how you think someone else will feel about your self injury is thinking about how you feel about it yourself. Processing through information by just thinking about it can sometimes lead our minds into a very unknown state , but if we sit and write things down and process this way it allows for us not only  to slow down our thinking, but also think in a more rational state. Maybe ask yourself how you would feel if someone came to you and stated that they were self injuring and how you would support them? If you need help with some journal prompts or even some more tools we have a ton of different tools under our TOOLS tab maybe there is one that you can relate to a little more.
If it comes to it that there are questions asked during the holiday season this can be a great opportunity to discuss how you are feeling using " I " statements ( example : I have been feeling ______and I need someone to talk to about it ), sometimes people can really surprise us and be more supportive then we think .