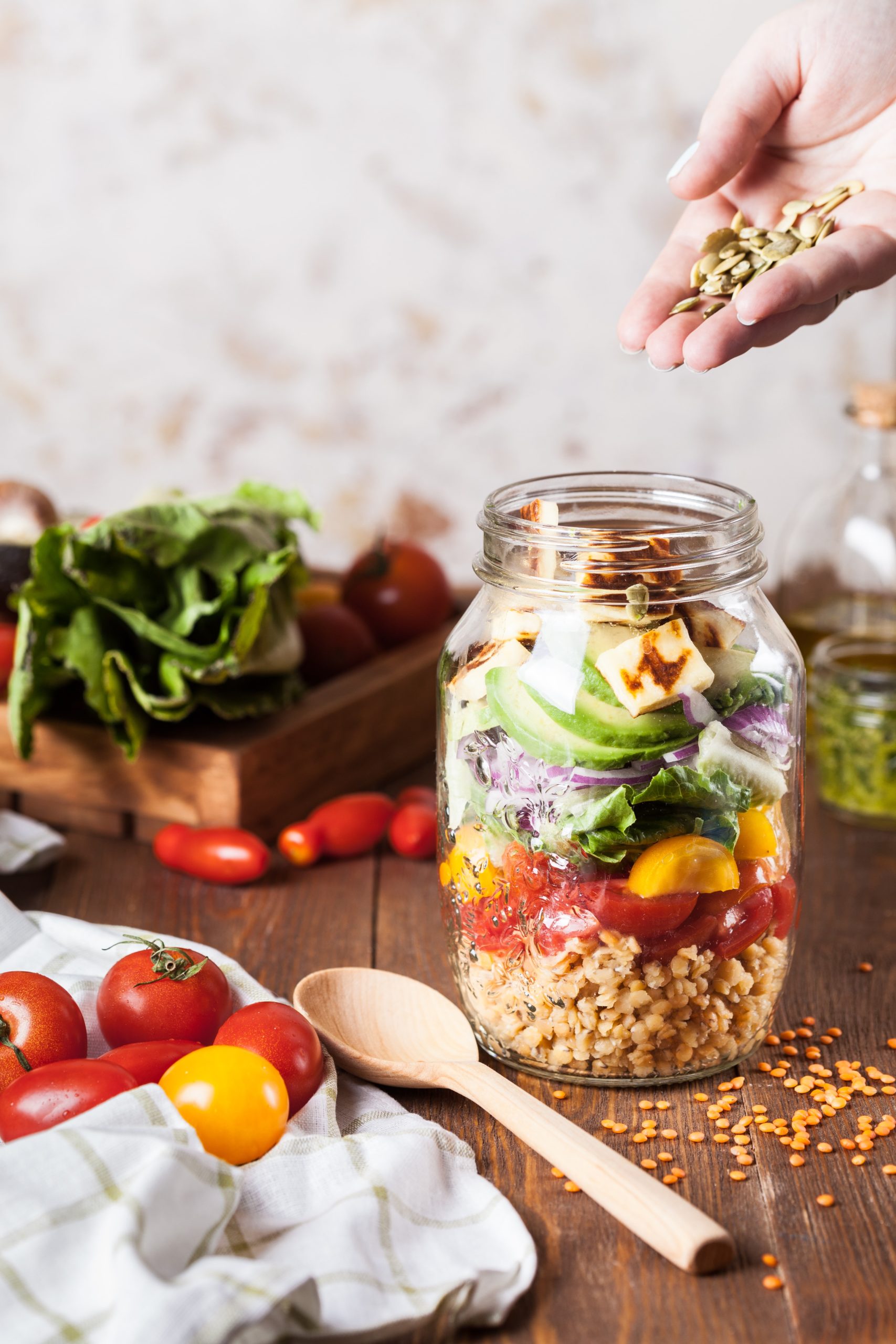 I think I need to improve on the way I eat. I eat a lot of junk, drink soda, and other foods with sugar. The only one good thing I do well is working out, I workout but don't eat nearly as well. So something I would like to improve on is the way I eat. I would like to eat a healthier way!
HELPING YOURSELF
Welcome to TeenCentral and thank you for sharing your story. Struggling to eat healthier isn't easy for so many your age, with all the tasty quick and easy options available out there. Recognizing there needs to be a change in your diet is a good start, so good for you on picking up on that.  And Kudos to you for taking the time to exercise. Having a steady exercise routine not only can improve your physical health but also your mental health.
I'm wondering…do you have enough healthy food in your house? Are your caregivers (parents, guardians) able to purchase enough fruits, vegetables, meats and grains for you to have a well-rounded diet? Do you feel that you and any other children living in your household have enough to eat every day? If so, that's wonderful – and it's just a matter of making good choices when you eat. If not, however – there is a number you can call to discuss this issue. It's the Child Help USA National Hotline Available 24/7, over 170 languages. This hotline helps children who may not be getting the things they need from guardians. Call 1-800-4-A-CHILD (1-800-422-4453) or visit the website http://www.childhelpusa.org/.
Do you have any trusted adults in your family to whom you could talk face to face about this. If so you may find that having an in-person conversation about your concerns could be really helpful. Someone a little older than you might be able to provide some guidance and advice.
THE POWER TO KEEP GOING
TeenCentral has so many resources that can help you! First I will point you towards the WELLNESS TAB under "Learn". There are also some "sub-tabs" here for relaxation and other things there that might give you some really good ideas for your overall wellness that will help you in addition to eating well and exercise!
Next I'd like to point you towards some TeenCentral "Tools" that have to do with exercise and wellness that might be helpful for your goals: