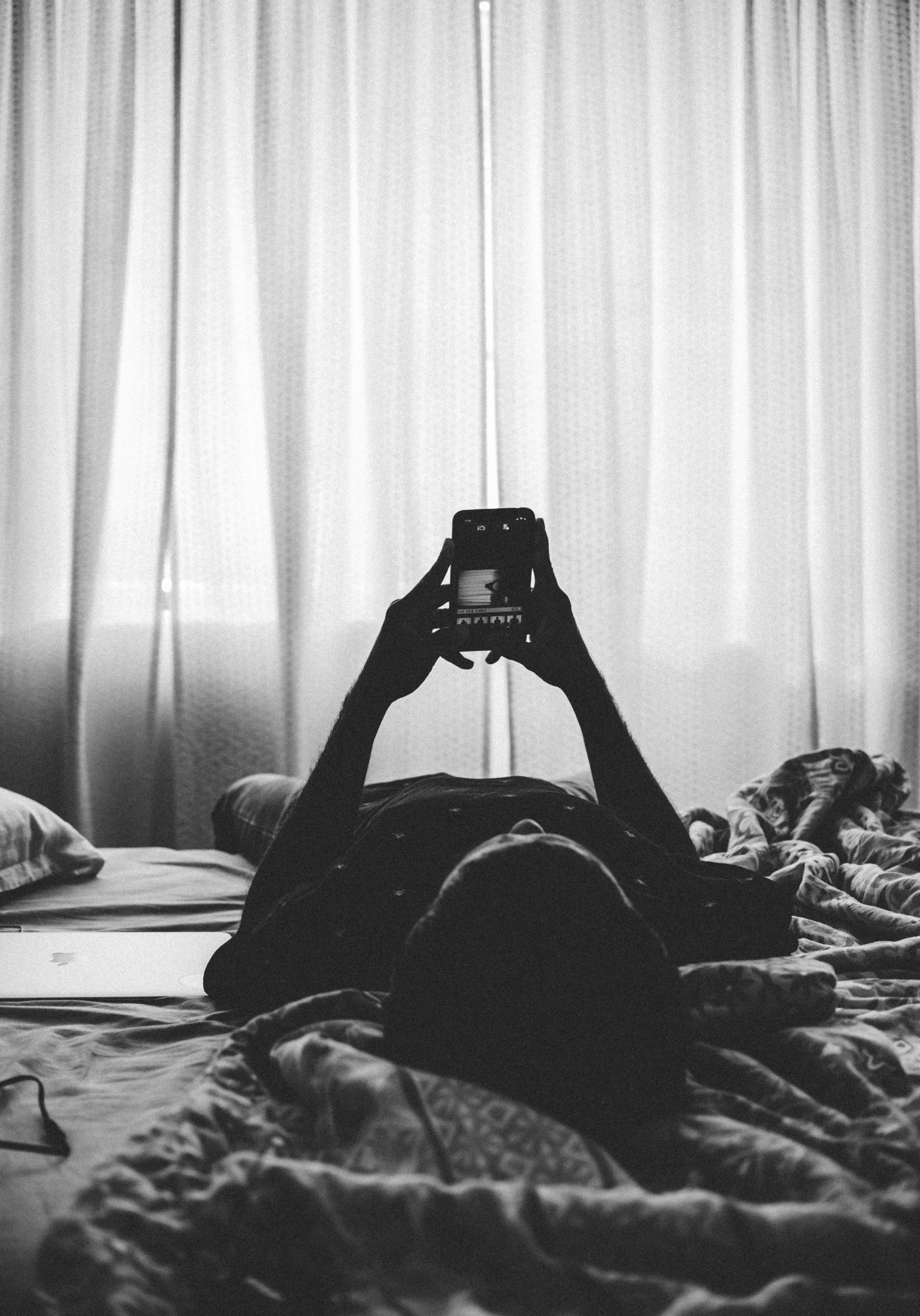 Lonely. lot of fear.
HELP YOURSELF
Thank you so much for reaching out to us here at TeenCentral. Even if you're not comfortable sharing more of your story, this is a great start! It takes a lot of courage to recognize when you are struggling and take steps to find help. You are not alone.
We encourage you to check out some of the other stories on our site. Often times, making these connections can help us feel not so alone. Aside from the stories, we have other helpful resources available to you. Under the "LEARN" tab we have a sections on things like anxiety and depression and within our "TOOLS" tab we have items such as a mood trackers, support plans, and even a virtual hug.
Have you ever felt SO lonely or SO afraid that you thought about hurting yourself, even killing yourself, hurting someone else or running away? If so, we want you to have access to phone numbers with people on the other end who can help you right away. Consider calling or texting one of the following:

Crisis Textline – Text "HELLO" to 741741 or visit www.crisistextline.org / Available 24/7/365
National Suicide Hotline – 1-800-273-8255 or visit https://suicidepreventionlifeline.org / Available 24/7/365

Seeking support here at TeenCentral is a great step but it's important to also try and find supports within your own world. Are there any trusted positive people in your life that you feel comfortable talking with such as a friend or family member? Nothing beats talking to someone in person face to face.
CONSIDER THIS
• Feeling lonely and scared can be very difficult to cope with. Finding outlets and ways to release these thoughts and feelings can be very helpful. Have you tried any writing or journaling? You could free style write what you are thinking and feeling when going through a moment of increased anxiety to help you feel a bit more in control of what you're experiencing. You can also use writing to help you stay connected to others. Maybe you can try picking someone to write a letter to.
• Going through anxiety and fear can be difficult not only mentally but physically as well. What are the things you can do that help you feel calm and relaxed? Even little things like listening to music, lighting candles, and watching a favorite movie can all have a big impact on your mood.
• Finding ways to stay connected to people can be tricky, especially when we are having difficulty in our own lives (and during a pandemic). Are there any other creative ways you could use to keep in touch with others? Even connections online or through other non-physical means can help us feel not so alone.