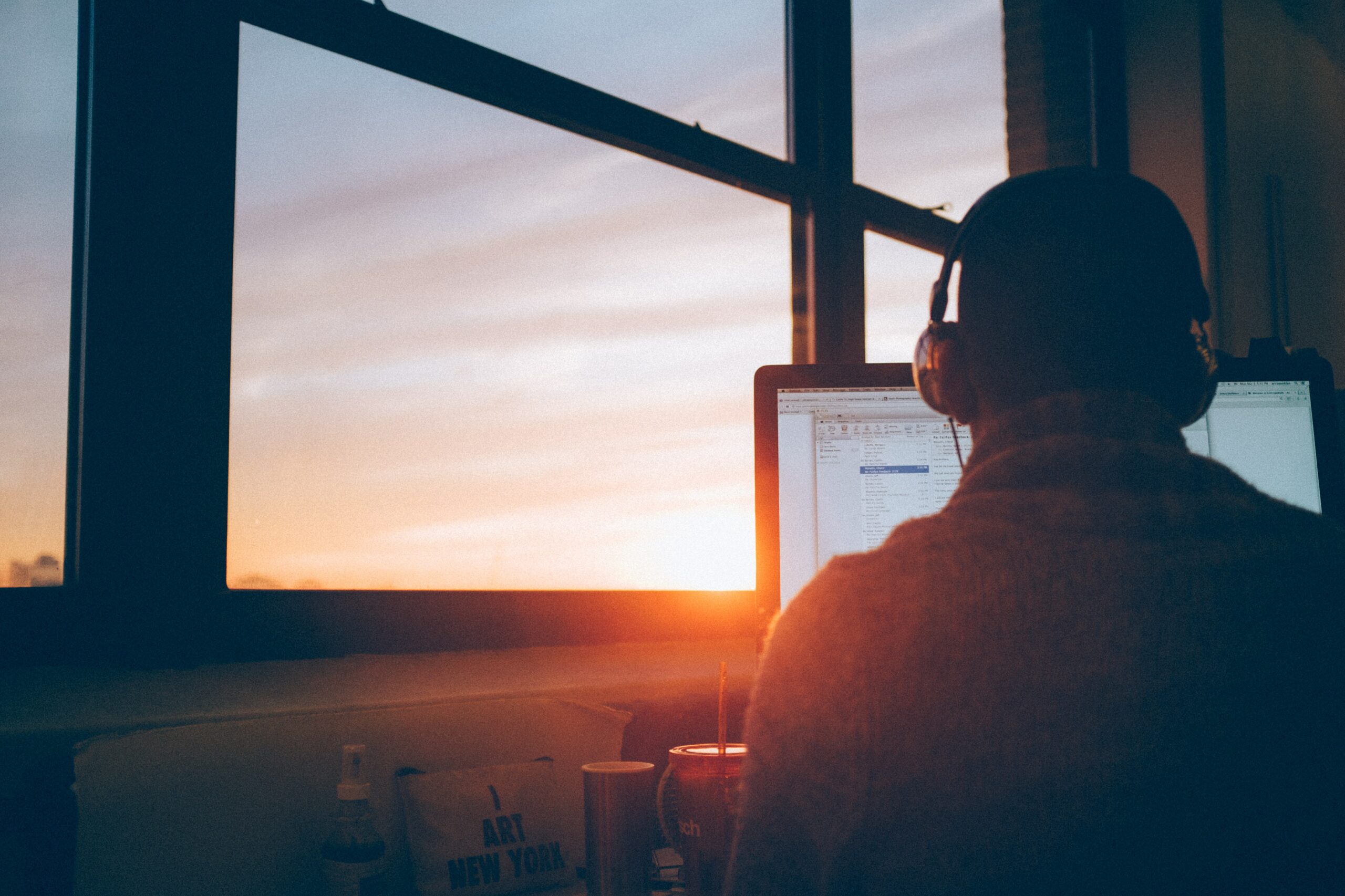 i know it's stupid but i just am listening to a song it's not a sad one or anything it's literally like a hype one but it just makes me miss all the shit things i did to myself, all the self harm, the hospitalisation, the drugs i can't stop listening to it i want to just slip back into it, i want to get back the to way i was. i was unhealthy but for some reason more happier than now i just want to get back to the weight i was, the clothes i was wearing. why cant i just just go back i cant tell anyone
HELP YOURSELF
Thank you for reaching out to TeenCentral to tell us your story. It sounds like you are going through some feelings right now which can be really scary in the moment.
Here at TeenCentral we like to give resources and information to further educate those who write into us. The first thing that I would suggest checking out is our resources on self harm. There is some great information in there that maybe you can take a look at. We also have a great section on substance abuse. Both of these informational sections might be able to give some light on why you might be feeling this way to begin with
Another really important thing to do is to talk to someone. This can be any trusted adult from a teacher , friends parent, or even a coach. Letting someone know how you are feeling will help you process through some information that maybe you think you cant tell people, but you actually can. There is also a crisis hotline which you can call at:
National Suicide Hotline
Available 24/7
Helps individuals in suicidal crisis with support
1-800-273-8255
https://suicidepreventionlifeline.org
http://www.suicide.org/international-suicide-hotlines.html
          if you don't feel like talking to a person you can also text " Hello " to 741741. These two resources can be used for self injury as well.
CONSIDER THIS 
Sometimes we just simply need to get ourselves out of the rotation. It sounds as if this song may be linked to something in your memory that is taking you back to this time frame. I would suggest maybe working through this song, or changing the station when it comes on until you can control these thoughts a little better. We have a great Music Tool which can help you process maybe what you are feeling during this song when you feel as though your are ready. This can be a great form of a trigger map which can help you distinguish what is really happening. It can also be used for any song which is exciting find the song that represents the now for you, the sober you.
When we are in the rotation of using substances it is difficult sometimes to take ourselves out of this. One of the main reasons for this is that when using substances we are often numbing out what is bothering us, or even our day to day feelings. We appear happier because our brain is being pushed with a ton of chemicals that are making us feel as if we are, but its not really there. Right now it seems like you are getting those feelings back WHICH IS SUPER EXICTING. Take this time to find yourself and process through those emotions. Look at this as the reset button.
Another really great resource on our site is the Daily Positive Reminder tool. Its a great way to remind us of the good and the reason why it is important to be present in the now , not the past.