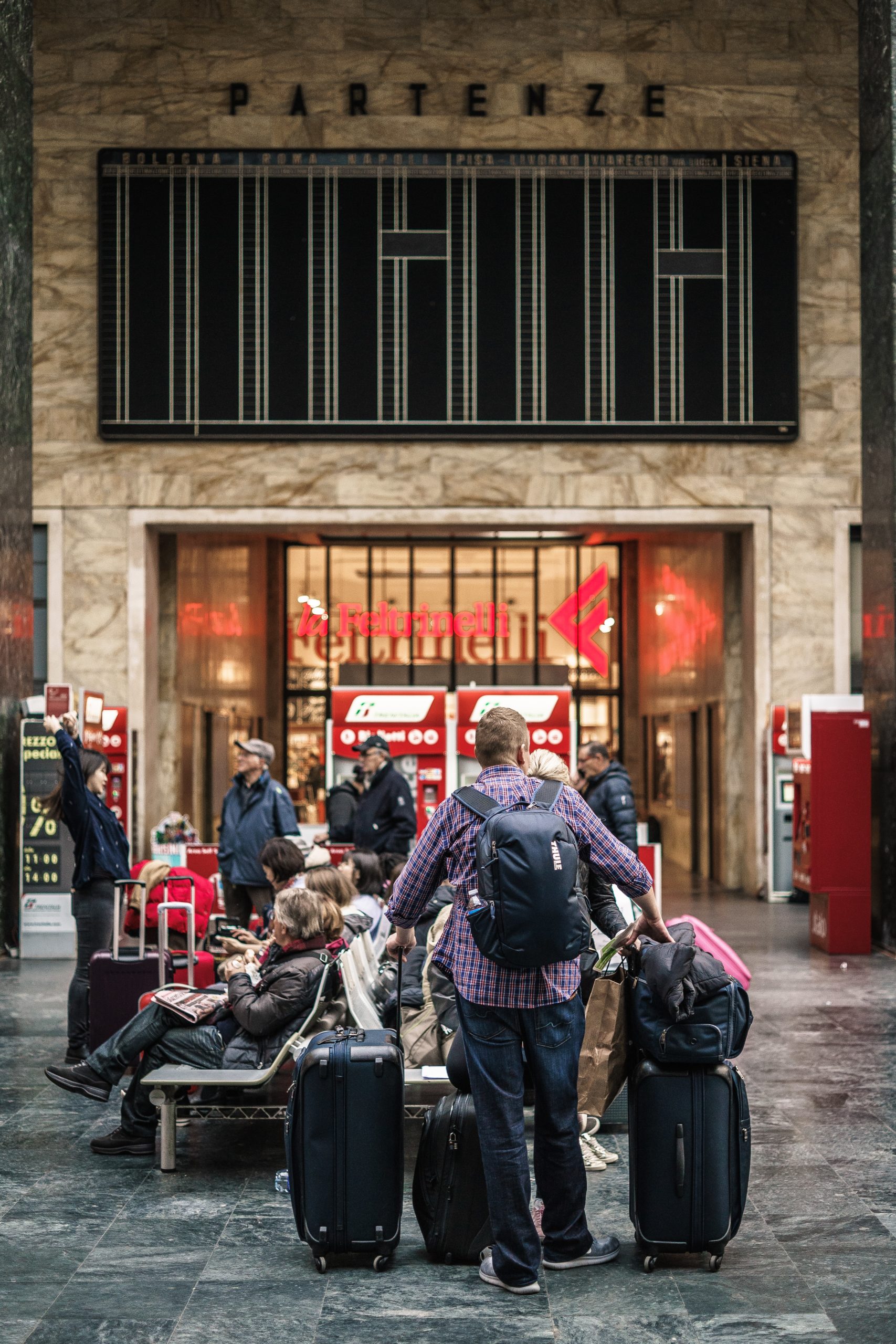 My story is that my dad is moving away and I'm always sad because I could hardly see him anymore just on the weekends, I don't know how to feel better.

HELP YOURSELF:
Thank you so much for reaching out and having the courage to share your story with the Teen Central community. It sounds like you have a lot going on which can be super stressful, but you are not alone. Hopefully you can find the resources and support here to keep making those positive changes and improvements to your overall wellbeing.
When going through stressful times, it can be easy to feel like others don't care and you are unsupported. Here at Teen Central, we encourage you to read the stories of others who are going through similar situations and see the feedback they have received to help you feel not so alone. There are also other resources to support you on your journey towards self-improvement that can be found under the LEARN and TOOLS tabs of our main page. These include information on Wellness and guides to help you on topics like Yoga or Running. There's even little "pick me ups" like a daily positive reminder to help boost your mood.
Reaching out and talking to friends or a school counselor was a great first step to support yourself. Keep going! Sometimes just being able to vent about what's going on in your life can be a huge step in feeling a little relief. It's also important to have support systems in multiple places. Are there any other positive adults (family or non-family) in your life you could talk to outside of the school environment?
CONSIDER THIS:
 Have you tried any journaling or writing to help you organize and process your emotions?  Maybe you and your dad can come up with some creative ways to keep in contact.  Phone calls, Zoom, or maybe even writing letters to each other.  I'm sure this is stressful for him also, maybe you can guys can talk about it?
Taking steps to improve yourself emotionally and mentally is important.  This also includes taking good care of yourself physically. What are the things you enjoy doing that are positive for you? It can be anything from doing physical things outside to listening to your favorite music.
Aside from doing things that make you feel happy or well, it's also important to keep surrounding yourself with positive people who make you happy and support you.   Surrounding yourself with multiple supports can also help in the times when you are having a hard time.  Who are the individuals who you trust to reach out to for support? It can also be tough during pandemic times but what are some ways that you keep connected to these individuals?