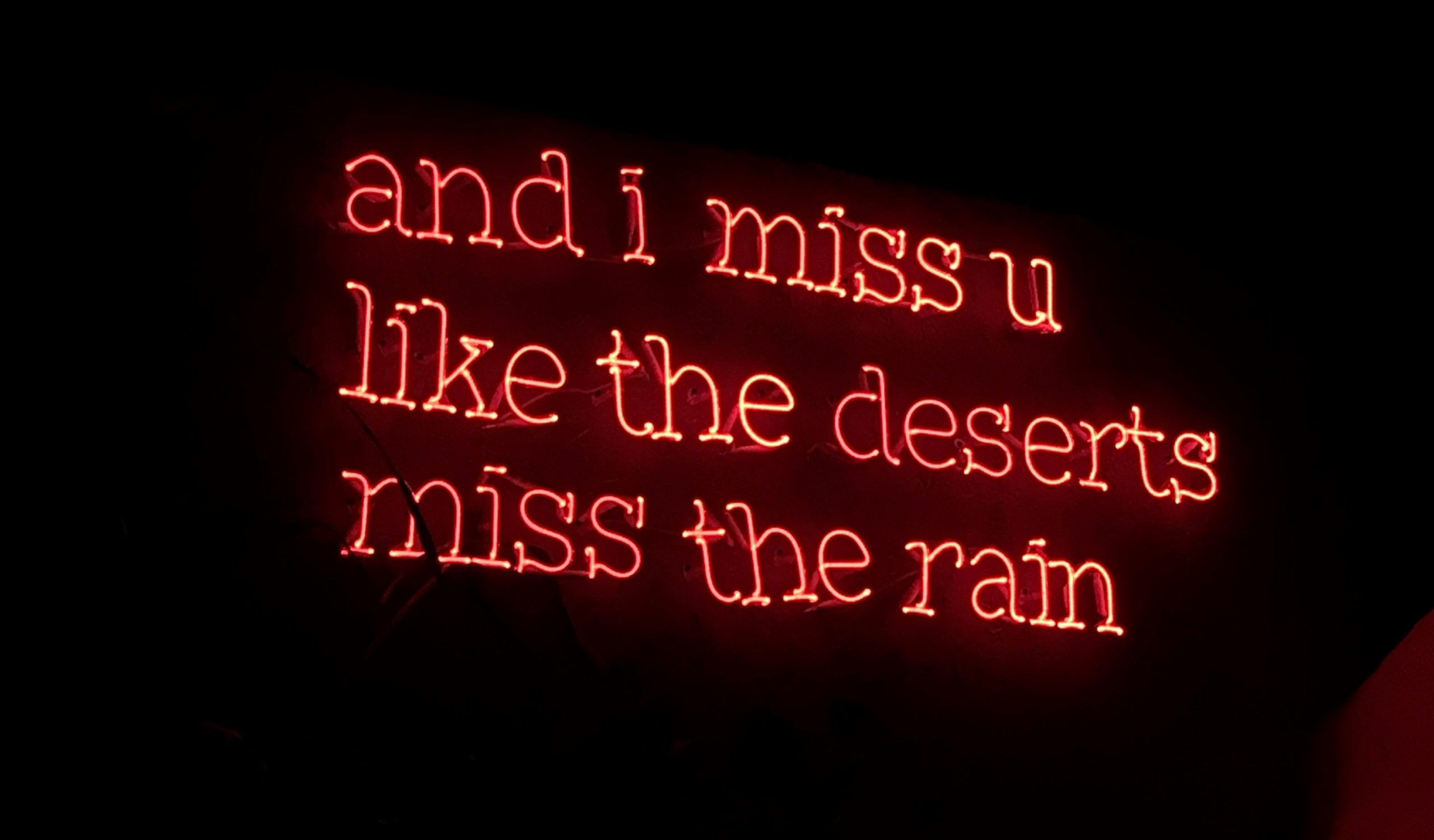 im comepletely obsessed with this boy. i met him at a mental hospital. i dream about him alot. hes currently at another mental hospital and i just miss him so much. i feel so guilty about it but im just so obsessed and i cant get over him.
HELP YOURSELF
Thank you for sharing your story with the TeenCentral community. It takes some courage to come forward and put your feelings on the line like this. It sounds like you are feeling some really intense emotions – and you are not alone for sure! Check out some of the other stories on this site. Young people who have written in definitely have shared similar situations, and you may feel better knowing that you're not the only one who has felt this way.
It's completely normal to miss people with whom you have formed a strong connection and then with whom you have to part ways. When you are in a place like a mental hospital, everyone there is sorting through strong feelings and it's easy to form strong bonds with others who are struggling in similar ways. To have to leave them and cut off contact can be a big loss. It's completely understandable to be feeling the way you described; to be thinking about him a lot, feeling like you can't get over him, etc. If it's natural to feel this way does that help you to feel less guilty about your emotions?
Is there anyone in your family or school who may be a great person to talk to face to face? Sometimes it's really helpful to have that older and wiser person that you can trust help you sort out things that are confusing or stressful in your life. If not a family member you can always visit the TeenCentral HELP page for numbers that may fit your situation. They have dependable people behind them (usually 24 hours a day) that can respond immediately just in case that's something you need.
OTHER THINGS TO CONSIDER
We'd really like you to take a look at the Relationships page on our LEARN section of the website. This is a good opportunity to think about this young man and how he measures up as a potentially healthy partner for you. Sometimes when two people are working out mental health issues it's best if they wait until those issues are stabilized until they pursue a relationship. We don't know the details. Only you do. So this is just something for you to consider.
Do you like to journal? Do you ever write down your feelings? If not we'd like to recommend you start doing this. It's helpful in the way that you can record and keep track of how your emotions and thoughts change over time. There's a What's New blog that goes into more detail. Please read it HERE and think about starting a journal of your own. We think it would be a huge help. If you already have a writing journal or writing just isn't your thing, consider ART JOURNALING. Read more about that HERE.