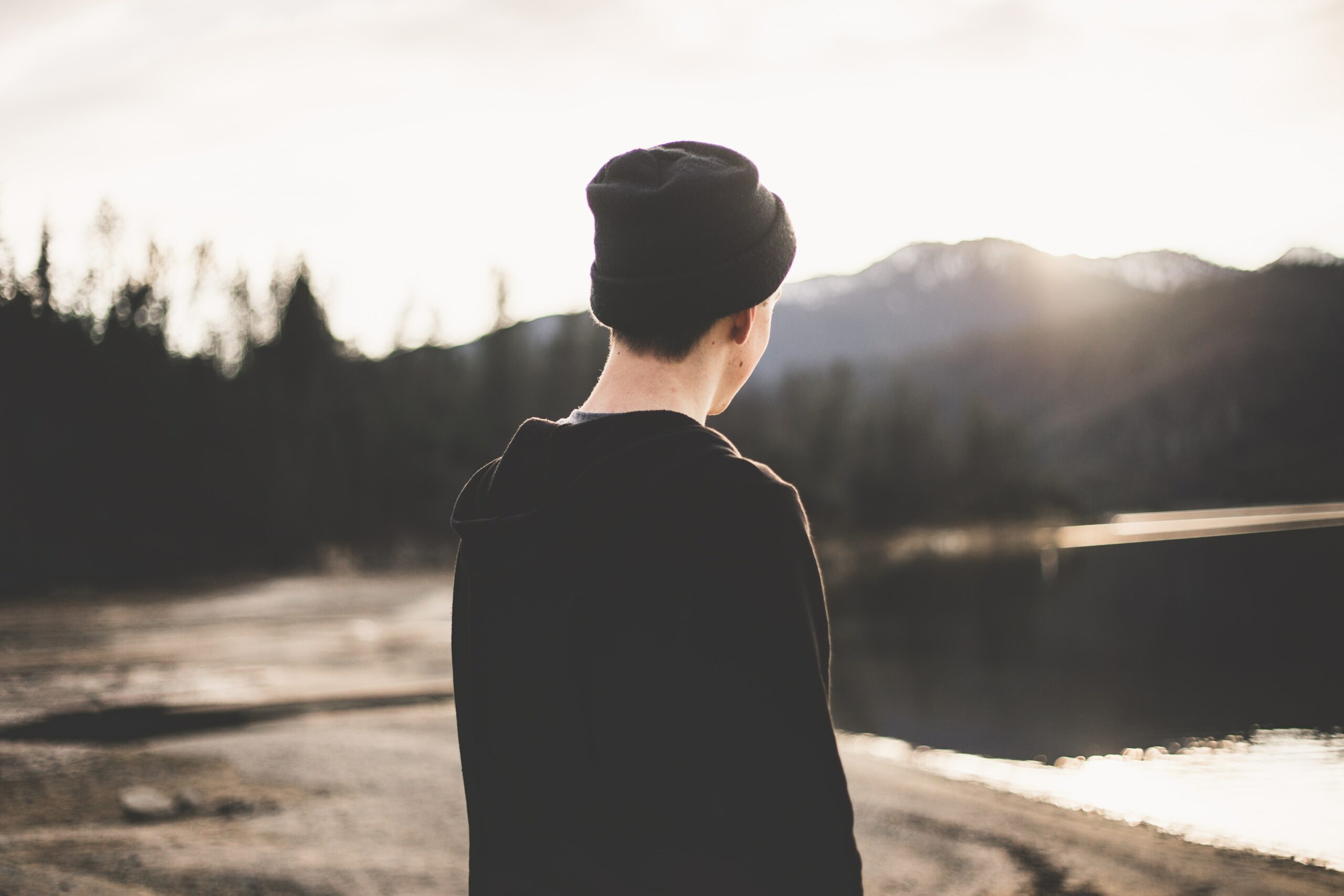 im 18 days sober. the longest i have been in over a year now. i smoke weed, nic, and even struggled with pills and lsd. the only reason im sober right now is because i can't get my hands on anything, but i do wish to stay clean as well but all i can think about is relapsing. i struggle with other things, like depression, anxiety, self harm and anorexia, which have been getting worse while being sober. it's too much and i don't think i can stay sober anymore, but i hate knowing that im a drug addict.
HELP YOURSELF
First and foremost, thank you for reaching out to TeenCentral! You are very brave for telling your story.
Do you have anyone that you can turn to for help? Having someone you can trust and talk to can be the most important link on this journey of yours. Talking with a trusted friend, parent, teacher, school counselor or even your doctor can help to guide you to your next step and give you the support you will need to heal.
Do you have a professional therapist? A professional therapist is a great option. Your parents/guardians or doctor can help to gather information for finding one for you. With everything you are struggling with, meeting with a professional therapist regularly will truly help you develop a plan to be successful with your sobriety and healing.
CONSIDER THIS
Do you have any hobbies or coping skills? Having hobbies and coping skills help to fill idle time and focus on something other than the addiction, self-harm, anxiety, etc. So great hobbies include, hiking, crafting, listening/writing music or lyrics, crocheting and making jewelry are great for keeping ourselves focused and hand busy. How about making any art like drawing, painting, or even coloring? Take some time to think about the things you enjoy doing and make them your hobbies.
When you have the chance, take time to really explore our website. Under our Learn tab you will find a lot of information about things such as Anxiety, Body Image, Self-Injury, Depression, Substance Abuse, and Wellness. Hopefully, these resources can better help you understand what is going on in your life and help you develop your plan.
While you are on our website, head over to the Tools tab. Here you will find more information and activities to help with your healing and even find new coping skills. Some topics include Depression, Support Plan, Weekly Mood Tracker, Daily Schedules, and Nutrition.
Reading and writing are great for healing as well as filling idle time. If you are not sure what to read that is ok, not everyone enjoys lengthy books. But take some time to scroll through the "What's New" section or the Stories section on our website. Here you will find many blog entries related to the topics you have written about as well as stories from other writers to TeenCentral. Not only will these help to provide knowledge and information, but it is also good to read about and know that you are not the only one. Many teens are experiencing similar obstacles in their lives as you are and hopefully this can help ease some of your anxieties.