How are you communicating?
Relationships also happen via text and online. First of all, remember that sharing is an option! You don't have to give any of your information just because someone asks you- this can include sharing your cell number, or accepting friends on social media.
No one should harass you via text and the following things are not okay!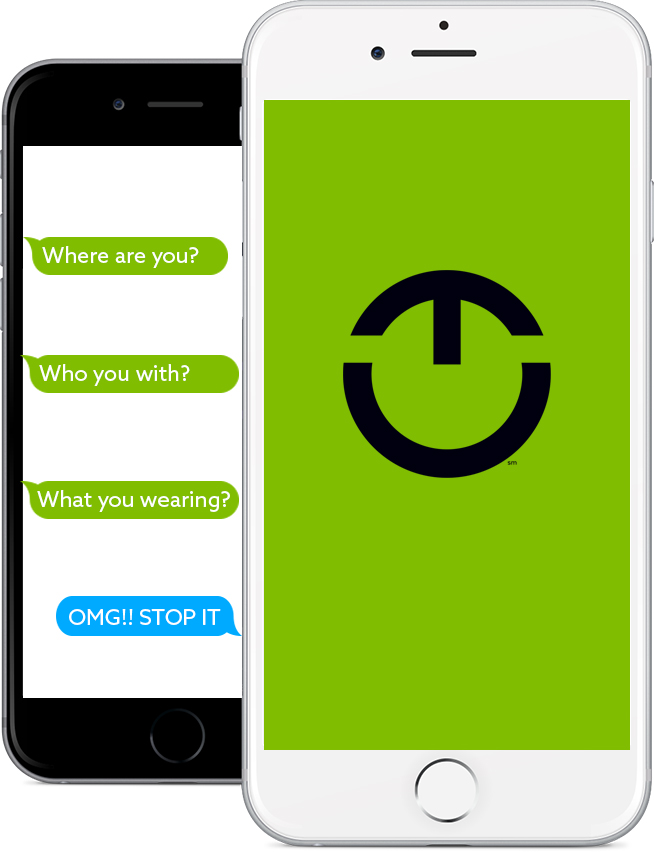 Sending texts at times that are inappropriate for you like at night when you're sleeping, when you're studying or in class
Texts that demand information –where you are, who you're with, what you're wearing
Texts that demand you to respond immediately
Texts that include hateful/violent words or pictures.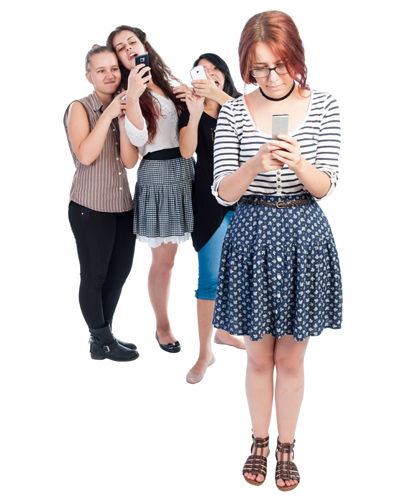 The same goes for social media and the following things are not okay!
Making hateful comments, posting malicious things on your page.
Constantly monitoring your activity (where you are and who your with) via social media.
Trying to log-in to your social media accounts to see your information- remember to keep your passwords private.
About Sexting?
Sending nude pictures is serious and once something is posted/sent it can go viral in seconds.

No one has the right to request, coerce or threaten someone in an attempt to get them to send a nude picture.

Sharing a nude picture with someone you think you can trust can backfire- they could share it accidentally, to show-off or even as revenge after a fight or break-up.

Sending or spreading these pictures has consequences that could include legal charges.

If someone shares a nude picture with you, don't pass it- stop and tell an adult.