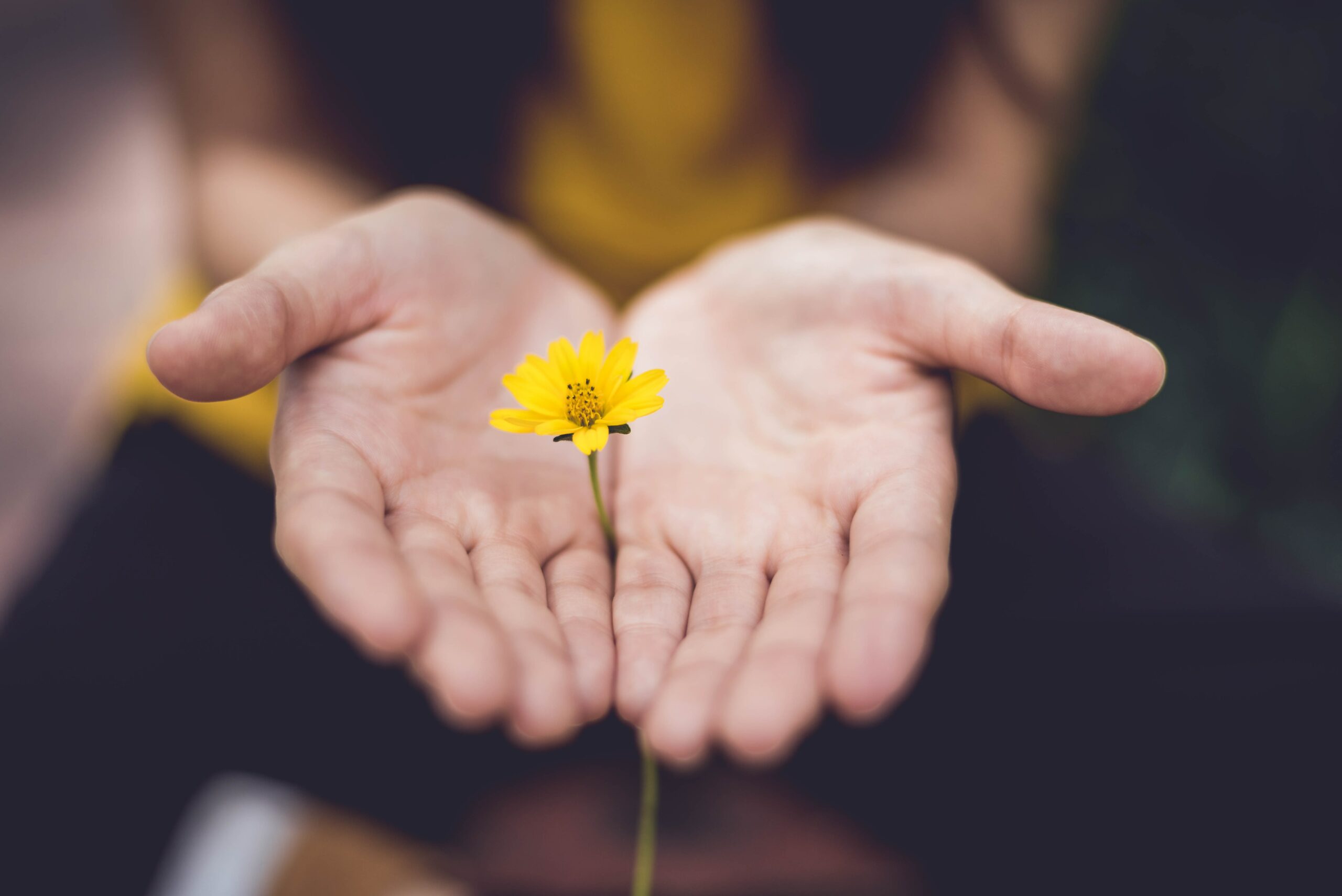 I just realized I was sexually abused by my female doctor yesterday when I told my counselor she reported it and told my parents. Now I'm like a living nightmare. Can't sleep can't stop worrying. What next after she reported to child and youth center. I'm scared embarrassed and useless to myself and shameful. What do I do?
THINGS TO DO FIRST:
First, thank you so much for your courage and bravery in speaking up about your experience. It can definitely be scary and cause a lot of anxiety – especially not knowing what will happen next.
Take a deep breath. The other feelings you are having are unfortunately common in those with your experience. THIS IS NOT YOUR FAULT. Know you are not alone in this and the TeenCentral community is here to support you. There are so many stories here of those who've overcome abuse – YOU CAN TOO.
You've done a great job talking to your counselor about it even though it may not feel like it at the moment. Keep using those around you for support. Are there any other trusted individuals you can talk to about this? It would be helpful as you move forward to have someone positive to confide in if you feel comfortable sharing.
WHERE TO GO FROM HERE:
We think it's a good idea to be able to wrap your head around all the different thoughts and feelings you are probably having in response to this situation. A great way to do that is to journal or write things down. Maybe you could start with listing your thoughts and what things about the situation are in your control. Need help getting started with journaling? Take a look at our What's New blog on this topic!
Self-care is also extremely important when going through difficult situations. CHECK HERE for information about how learn some more about this.
The anxiety and shame are unfortunately something a lot of people experience after abuse, but we can manage how it affects us. Learn more about this by clicking the link.
Do you have any positive coping skills that can help you during these moments? We also have a support plan under the TOOLS tab that could help you figure out how to get through this hard time. Check it out.
Aside from having coping skills for tough moments, we also suggest that you take time each day to do something that you enjoy and makes you happy to help balance out the tough times. It could be anything that makes you feel good – hanging out with positive people, watching a favorite movie, listening to your favorite music, etc. Try to do something positive for yourself every day for at least 10 minutes a day.