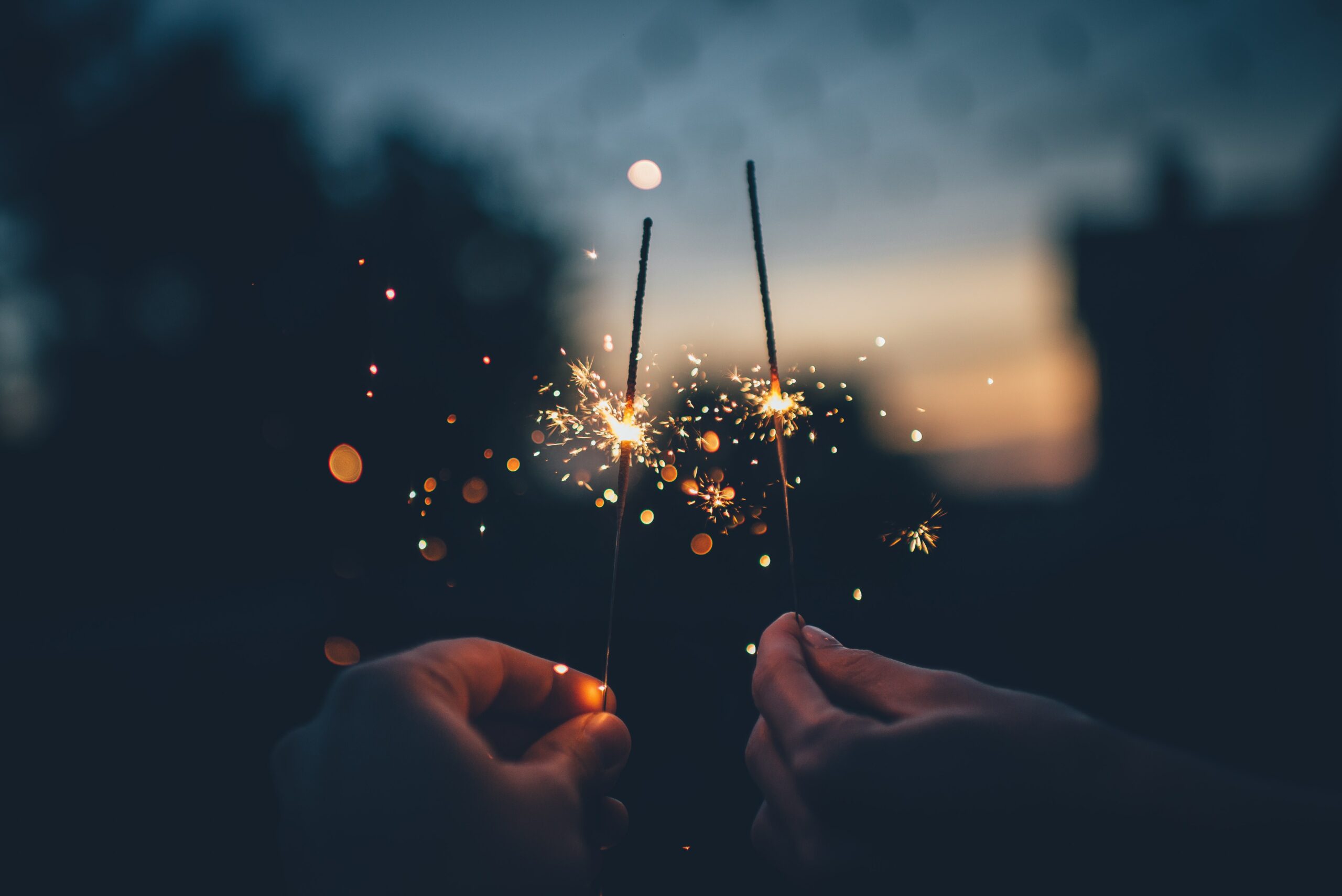 I'm so sorry, I feel like I'm abusing the system.
I'm "trans girl who wants to be fat"
I wrote here because I needed support and I felt kind of embarrassed going into detail, and I wasn't sure whether I wanted my story posted or not.
But the thing is, I do need support right now.
I want to get a response I guess…
I'm just having an anxiety attack because going into detail about my weird taste in beauty is kind of scary.
I'm sorry for abusing the story system while I was freaking out.
It's just anxiety.
HELP YOURSELF
Think!!!  What are some of your coping skills that you forget to use when your feeling anxious?  Remember, that you are aware of what works for you.  Be proud of yourself for reaching out to TC.
Remember in your last story that you are not weird to have your preferred taste in beauty.  You are allowed to have feelings for any body type you prefer.  Don't let what other people may think hold you back from having those feelings. Everyone has their own preferences for what attracts them romantically. There is no ONE WAY about this. And your tastes may change or evolve slightly over time. What attracts you now may be slightly different 5 years from now. That is all totally normal.
Don't forget, be respectful to all people.  We shouldn't be judged by our appearance or body type.  So no matter what you like,  be kind to all you come in contact with.
CONSIDER THIS:
You might be interested in checking out some other information.  Have you ever been on Lady Gaga's "Born this way" website?  I believe they also have a chance to share your story.  Check it out and see if  you like it.  Selena Gomez has founded Wondermind.  A media platform to combat mental health issues.
Journal, Journal, Journal !!!  Continue to write in your journal.  Color in your journal, draw your feelings as you see them in your mind.  Self expression can be very therapeutic!!!
Oh – and you're NOT ABUSING THE SYSTEM. We get it and it's okay.