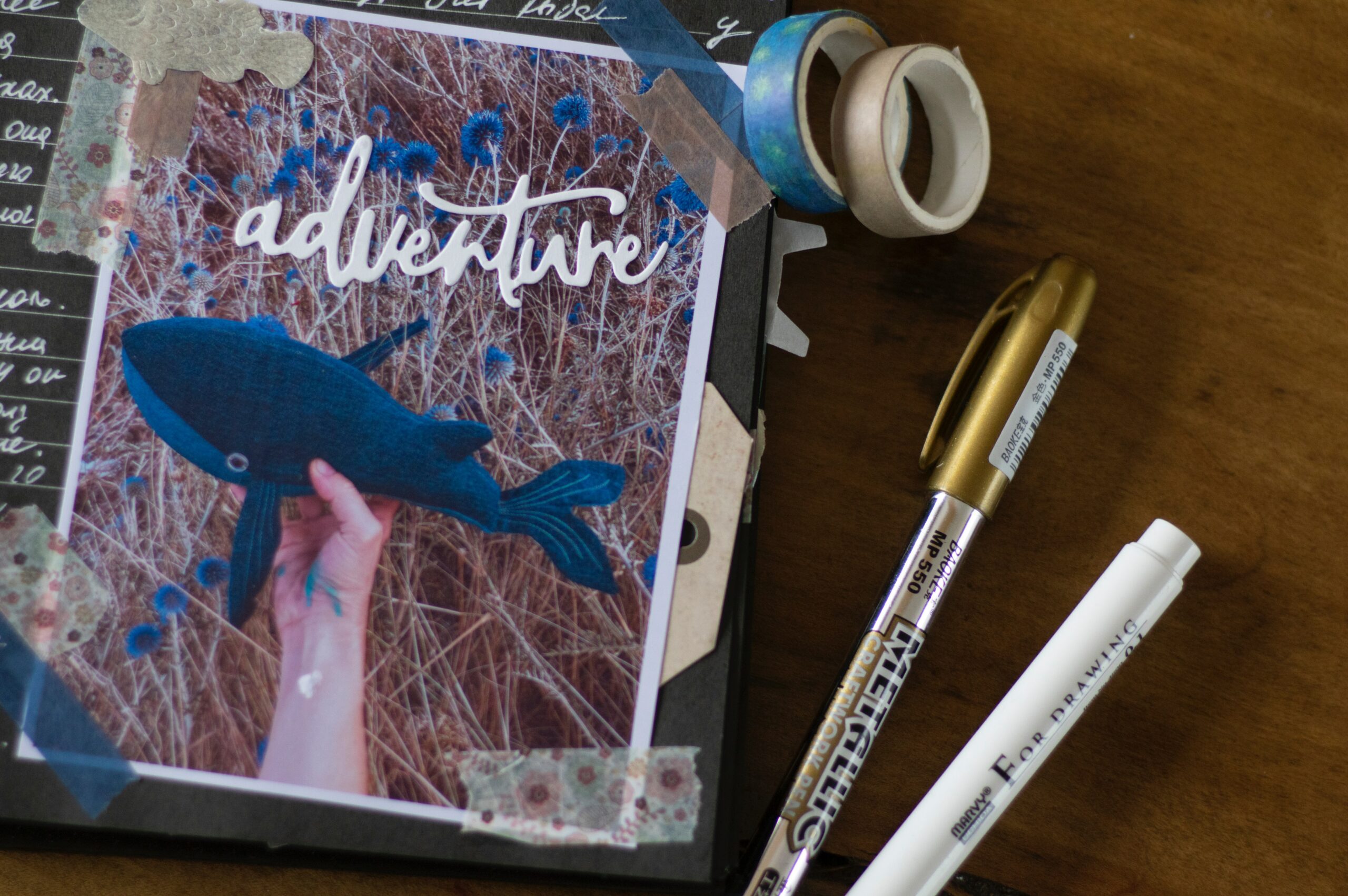 I've written here before. I was feeling like crap because I was desperate to lose a crush. I found my coping strat, but then my mom took it done because she said "what would happen to u if u got lost?" Since it was nature walking. Nothing else worked. Now I've given up. Something is wrong with me…I'm not normal. Every time I pass by the knife in the kitchen, I…I just…I'm not okay. I haven't told anyone, and I don't think I'm going to. I'd rather stab myself. And the thing is, nothing bad happened to me. I'm just depressed and desperate all the time for no reason. Is there anything else I can do? Hanging out with people that make me happy helps temporarily, but not in the long run. Please…help me.
Help Yourself:
Thank you again for writing to us! We are so happy that we have been able to help you.
If you are experiencing an immediate mental health crisis or feel as if you are becoming a danger to yourself or others you can visit your nearest emergency room, call 911, call your county crisis hotline, or the National Suicide Hotline: 1-800-273-8255. You can even text HELLO to 741741 if you are more comfortable texting than talking. They are available 24 hours a day 7 days a week.
You said that hanging out with people who make you happy helps but is only temporary. How often do you hang out with these people? Do you have anyone close in your family with which you are comfortable? Someone whom you can spend more time with.
You also stated that going for nature walks was extremely helpful. Have you considered joining the Cross Country Team? Running is a bit different than walks/hikes but is a lot of work and training and will get you in the outdoors and nature far more often. A lot of people love running and report that it is great for their mental health.
Consider This:
You seem to be familiar with our website, Have you scrolled through our What's New tab or Stories section and read the blogs and stories from others that have been submitted? This may be beneficial for you. You may be able to find other outlets and clarity through these posts. It also might help you feel less isolated.
Have you considered reaching out to your local community center or library to see if there are any groups/clubs for teens? These can be a lot of fun and sometimes involve nature adventures or even camping!
With your mother's permission, or maybe even with your mother, try Geocaching. Geocaching is a lot of fun and can take you all over on their scavenger hunts. If not Geocaching, there are other kinds of scavenger hunts, mysteries, and puzzles just waiting to be found/solved all over!
If you are finding it difficult to talk to your mother about these ideas or even about what is going on with you, please check out our Tools page for helping with Making Hard Decisions, and Support Planning. You can even find information about Depression here as well.
Keep yourself busy and the your mind stimulated with reading, learning, and activities. Learning new hobbies gets those happy juices flowing!
Photo by Elena Mozhvilo