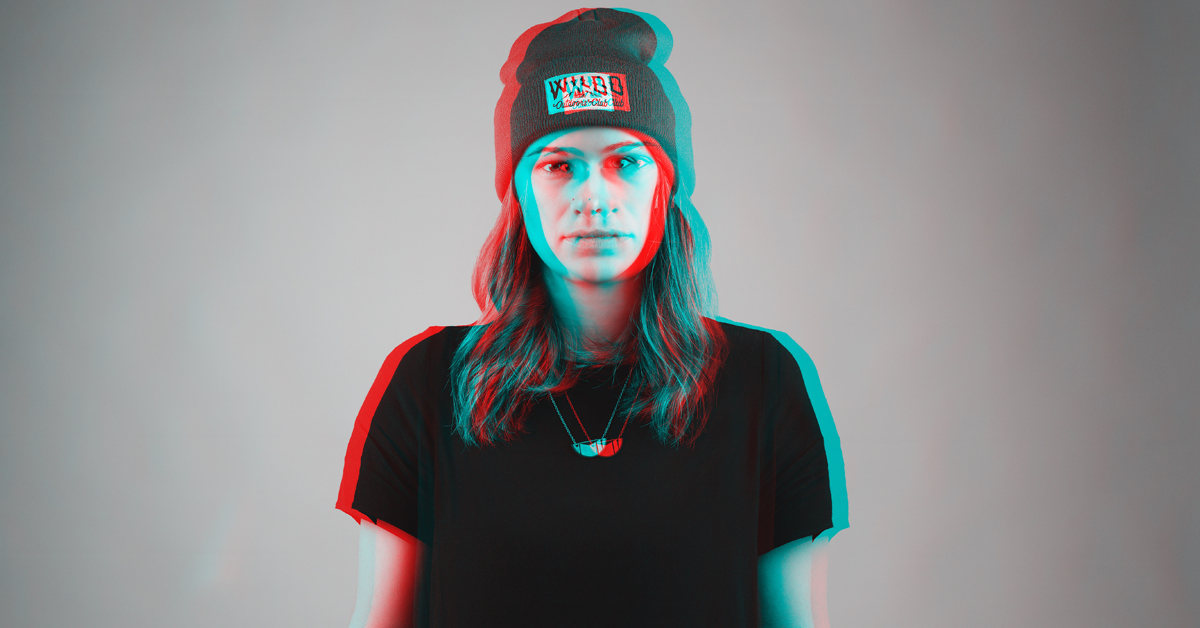 I'm feeling more depressed than I have in a long time. I think that my depression is coming back. I feel like I'm trapped between nowhere, with reality just inches away, but yet I can't reach it. I can't even think clearly. I've been having constant headaches and panic attacks. I've also been eating and sleeping more than usual. Everyone seems to be turning their backs on me. It's probably because of my crazy mood swings. I even had serious thoughts about suicide, but they only lasted for several minutes. I would never take my own life, no matter how messed up my life is. What am I going to do to not feel so depressed? Does this have anything to do with my period? Help, please! Don't tell me to talk to someone I trust because it never helps, and I have no one to trust.
CONSIDER THIS
Thank you for sharing your story with TeenCentral.com.  It can be hard to admit that you are struggling with depression and panic attacks.
You're wise to try to find the reasons for your feelings.  Keep going on that track.  You can get though this!
Perhaps you could try talking to people about why you feel they are turning away from you.  When we feel depressed sometimes it's really friendship and a sense of belonging that we need the most.
Keep looking for help.  It might be hard to find but eventually you will find resources or people who can help you. Feel free to look around this site for similar stories and resources.
Your menstrual cycle most definitely can affect your mood. Perhaps this is part of the problem you're experiencing right now.
If talking to someone you trust is out of the question, then seeing a medical professional may be in your best interests. She/He may be able to identify what it is specifically that is causing you to feel this way.
HELP YOURSELF
You talked about your depression coming back.  What skills have you used in the past to cope with your depression and mood swings?  How have they helped or not helped in the past?
What stress in you life do you think are causing your depression and mood swings?  What can you do to deal with this stress so that it does not affect your mood?
What do you enjoy doing for fun?  These activities and hobbies can help distract you from your depressive thoughts and help your mood become more positive.