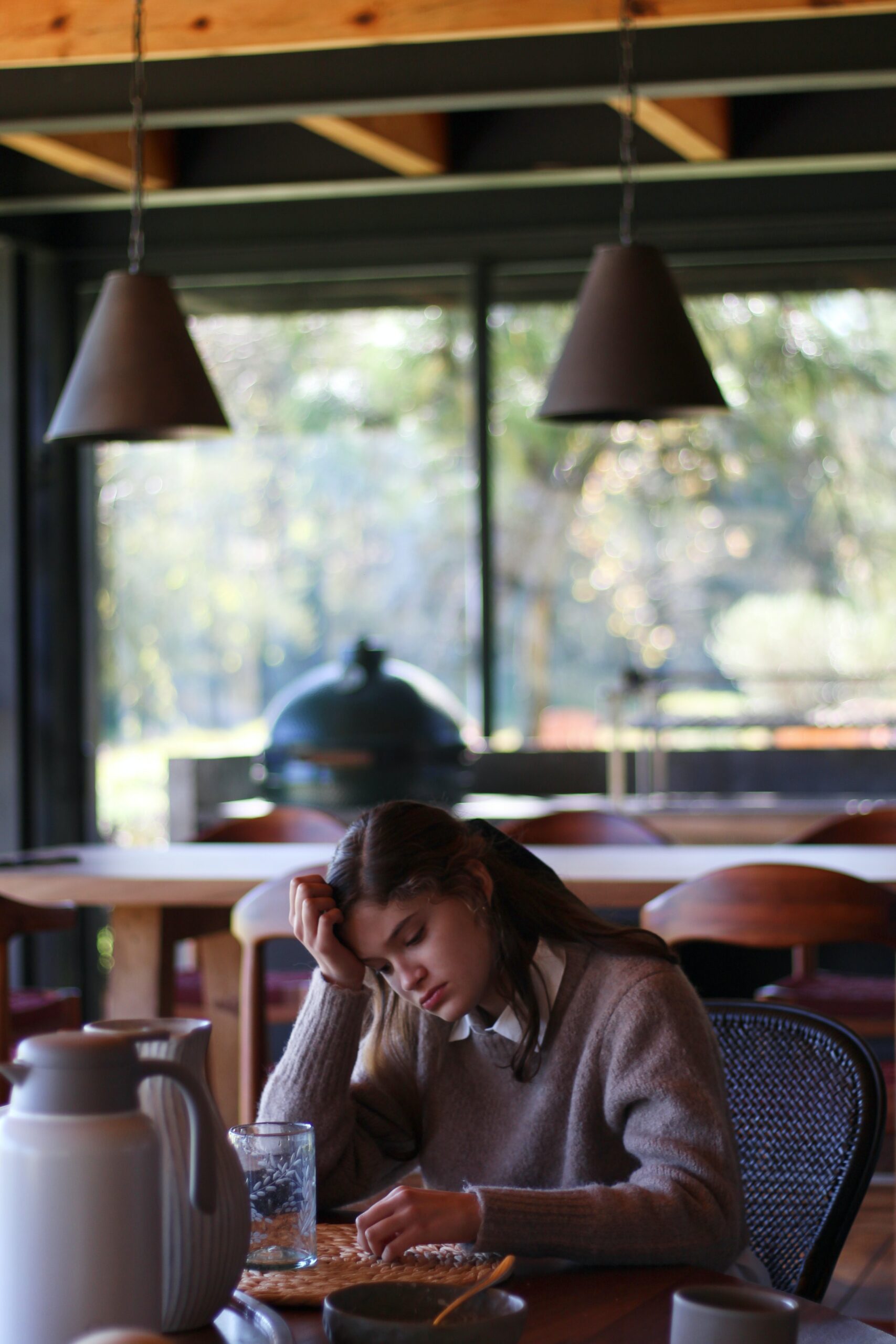 I'm terrified of getting older, i'm nearly 20 i hate it, knowing my parents are now getting older like i know 20 isn't even that old but i'm just so scared of it. the feeling is that i should just end it now so i don't have to see my parents get older really it's just idk im confused i don't have any friends really so it's just me and them so if anything happens i'll be alone and even talking about it i feel like i'm like putting out there in the world that it could happen and i can't talk to anyone about it i can't be the burden to people to worry about
Things you can do right now
It seems like you're going through a difficult time right. It must be terrifying to feel that way. We want to thank you for having the courage to reach out and share your story with TeenCentral. Be proud of yourself for taking the first step in reaching out for help.
Negative thoughts can be scary and consume us, have you thought of using positive talk? If you click on our "Tools" tab, then scroll down to "Self Positive Talk" there are a ton of positive affirmations that help reground and refocus the mind from the negative thought.
You mentioned wanting to end it now so you don't have to see your parent's get older. Have you considered talking to your parent's about how you feel? It may help. If you feel as if you can't talk to them but feel unsafe or just want to talk to someone please reach out to the Suicide & Crisis Lifeline. They are available 24 hours a day 7 days a week, you reach them by visiting Lifeline (988lifeline.org) or texting "Home" to 741-741. There is always someone just a text away.
Is there anyone else in your life you feel safe talking to about your thoughts and feelings? Think about it – a trusted adult such as a teacher at school or your guidance counselor? Being able to get these feelings out to someone might help feel like a weight is lifted of your shoulders. This support might make tough times a little bit easier to cope with.
If you are up for it
Here are some things that can help with your thoughts and feelings and cope in a positive way.
Writing a Support Plan – writing things down can help you organize your thought and feelings as well as become aware of your mood changes. Check out this template and see what it may help you realize My Support Plan.
Relaxation techniques – sometimes it's very difficult for us to find ways to help relax our bodies. Here are a few ways to help with that: Music, Stretch Yoga or Art. You can also click on our relaxation page – TeenCentral-Relaxation where it gives you move ideas on ways to help relax the our body and mind.