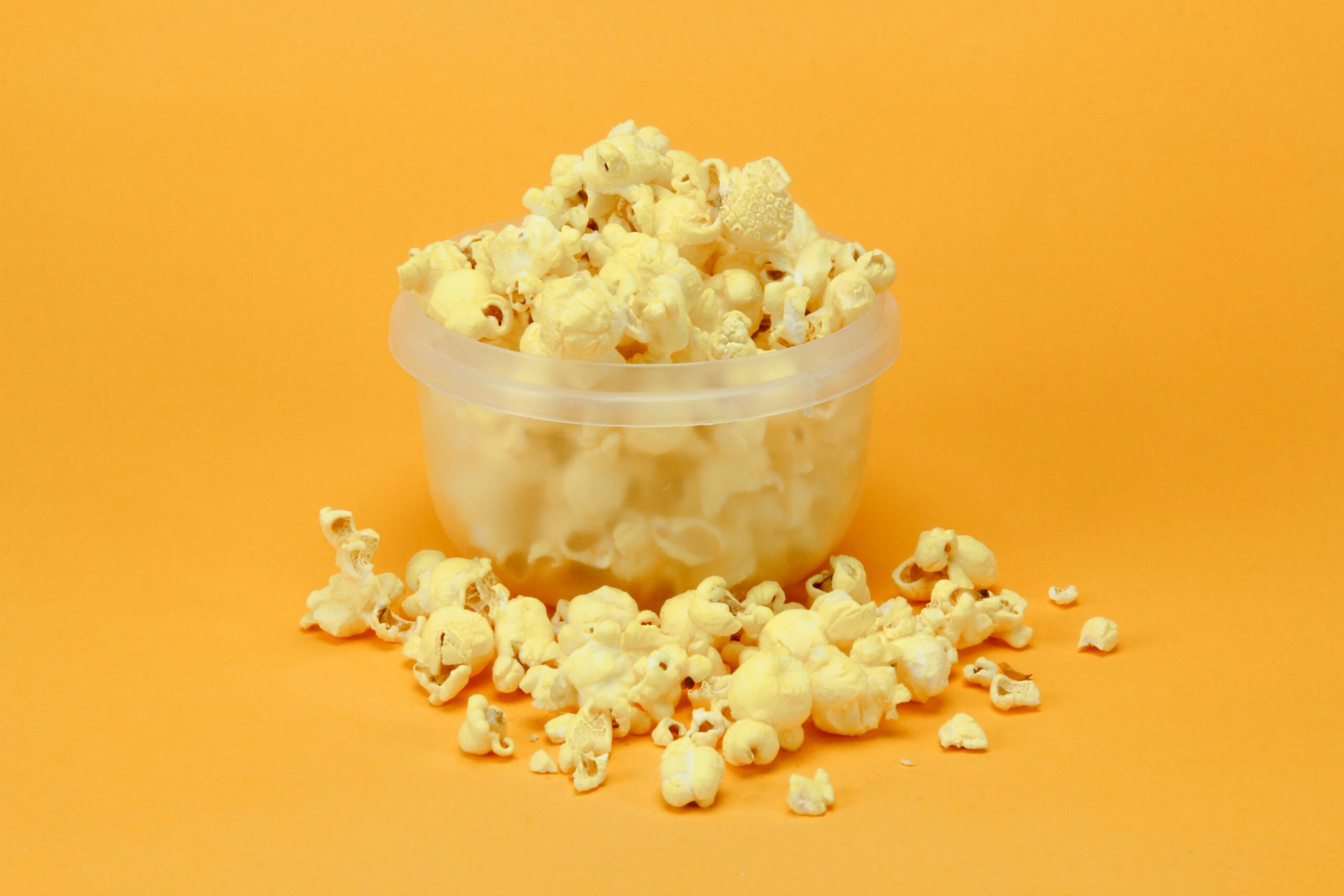 To start, it's Pride month, but I don't feel proud enough. Like, I know who I am and I'm comfortable in my identity, but I just don't feel like I'm doing enough. I'm sure that the fact that I live in a not very queer friendly part of the US contributes to that but still.
On top of that, my anxiety has taken a turn for the worst. I feel like cutting all the time (I don't, but I find other, less dangerous ways to self harm). And I am having so many attacks.
Next, I have come to the conclusion that I have developed depression. The reason I believe this is because I experience negative emotions to the extreme, don't feel happy as often (if at all), don't care about anything, and randomly start crying.
Also, I am having a ton of nightmares lately. One in particular about a few good friends of mine lying dead. On the ground. Every night. It gets much more gruesome and gory but I won't go into it.
Oh, and what's not helping at all is that I think I'm developing an eating disorder. It started as me just not eating as much as I used to (not even on purpose, and I didn't notice until a friend pointed it out). Now the thought of eating a meal is disgusting. I have to consciously think that what I'm eating is a snack to be able to down anything. And I've started eating like 8 snacks on good days, and on great days I eat large snacks and maybe a meal. But most days now I eat about 4 small snacks. So I'm definitely not getting in the proper amount of calories.
I almost forgot! I'm not seeing a therapist either or taking any medication because my parents "aren't those parents" and "meds will change your personality." I know I should go to my parents about the eating thing but I just can't. However, I'm aware that if I don't start eating more soon, I'm gonna be in the emergency room. I say that because I'm in marching band and Heat + Physical Activity + No Food + at least 3 Hours of Practice a day = Passed out. Please help.
THINGS TO CONSIDER NOW:
Thank you for sharing your story with the TeenCentral community. It sounds as if you are coping with a lot right now.
First things first, is your physical safety, if you feel that you need to speak to someone about eating challenges, here are some useful hotlines:


This helpline offers support Monday–Thursday from 9 a.m.–9 p.m. EST, and Friday from 9 a.m.–5 p.m. EST. You can expect to receive support, information, referrals, and guidance about treatment options for either you or your loved one. You can also contact this helpline through its online chat function, available on its website. Additionally, there is an option to send a text message if you are in crisis by texting NEDA to 741741; a trained volunteer from the Crisis Text Line will get in touch with you.

This is a hotline dedicated to serving anyone in crisis. Sometimes, people with eating disorders might feel so full of shame or self-hatred that they contemplate hurting themselves. If this is true for you, this hotline offers nationwide assistance and support from volunteers specifically trained in crisis intervention. You can talk to someone day or night about anything that's troubling you, even if it's not related to an eating disorder. You can also call if you need referrals to eating disorder treatment centers.

I understand you feel as if you cannot speak to your parents about some of this, but think about what you can talk to them about. If that does not work, we hear that you are not going to therapy but perhaps you can visit a family doctor, guidance counselor, or have your guidance counselor or school nurse help make a referral. In many states in the US, an individual can sign in to their own care at varied ages as young as 14 at times. These subjects that you are mentioning are tough and you might need a supportive adult to help you through this. If you do not have an identified trusted adult, try texting/calling/emailing one of the many helplines available on our website as there are trained professionals who can go beyond basic information and linkage. CLICK HERE for our Helplines page.
CONSIDER FOR LATER:
Check out our LEARN tab as we have information and tools on sexuality, we've recently updated our LGBT content for Pride Month, depression, and nutrition. WE also have some new TOOLS that may be useful or enjoyable for you.
Prioritize what you can. While it is easy to feel overwhelmed, try to tackle one thing at a time. But again, you should get linked with a supportive adult / professional to help you with that. Also, be cautious with "self-diagnosing" yourself with all of these things. It is good to be in tune with your thoughts and feelings, work on the things within your control and communicate with a trained professional.