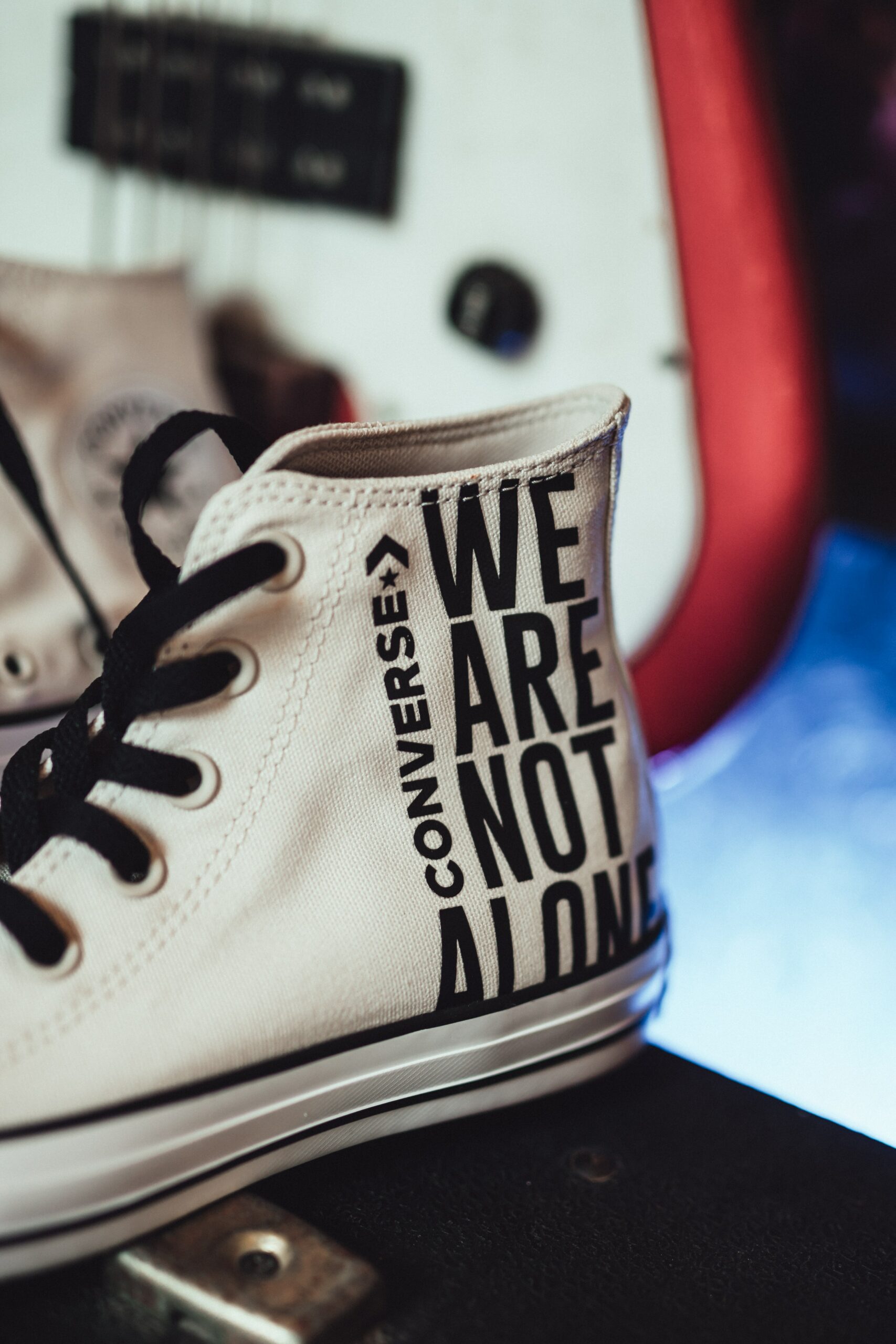 Hi. So my mom switched me to homeschool after my like 6 month PHP.. The reason she switched me to homeschool though makes me CRAZY MAD. She literally told me I cant be gay until I'm 18. What the hell?! So the reason she switched me to homechool is because I'm gay (Ive been moved to every school imaginable because of this reason) and I know that there are some other reasons too like me being to needy to stay in class because all I would do is sit in the school consulers office and cry all day.. but to be honest- I was angry because of this for a while, and now I actually kind of like it but I dont want to tell my mom. Also Im scared one of the girls at my co-op will say something about my scars. They keep making mean comments about gay people, and I just sit there like "mm… oh okayyy…. um" and they're like "Ugh gay people are so weird theyre going to hell Jesus dosent love them" and my dad…… Hes been abusive forever hes been reported but CIY wont do anything about it because we moved out a while ago and so they said we were "safe" um no we were not…. also im having a lot of trouble with flashbacks of my old gf and I dont know if thats healthy bc Im in a relationship-but I never got closure on my last one so is it normal???? anyways… I just wanted to get that off my chest.
HELP YOURSELF:
First, I would like to thank you for having the courage to share your story on TeenCentral. You are brave and important!
Is there anyone that you can talk to right now that is a supportive adult? This doesn't have to be in the school. This could be a neighbor, external family member, coach, or religious affiliate? They can help you maybe discuss how you feel with your mom to help and support you doing in that discussion.
If you are feeling as though you have limited resources right now there are some great help lines that can assist with this. If you are in crisis you can text "hello" 741741 or the following link which is focused on assisting LGBT youth.
Trevor Project Lifeline
Available 24/7
Confidential suicide hotline for LGBT youth
866-488-7386
http://www.thetrevorproject.org
Consider This:
There are a few ways that you can express yourself that are both creative and will allow for you to process through what you are feeling. You could do this by journaling, or by drawling. Allowing yourself to go through what you are feeling, and process could assist you in identification of the feelings and might make you feel more supported.
Talking to someone about how you are feeling and advocating for yourself is never a bad thing and usually it opens up room for more discussion on other feelings too. It can also help to see other people involved and what they are thinking and feeling.
Here on TeenCentral website you can find resources that might help you. Under the Learn Tab click on sexuality this can help you with questions. Some other Teencentral links are found under the Tools Tab. Please take a look and see what things you might find to help you through this.
Remember you are not alone and there are a lot of supports out there for you. Stay strong and keep being brave!