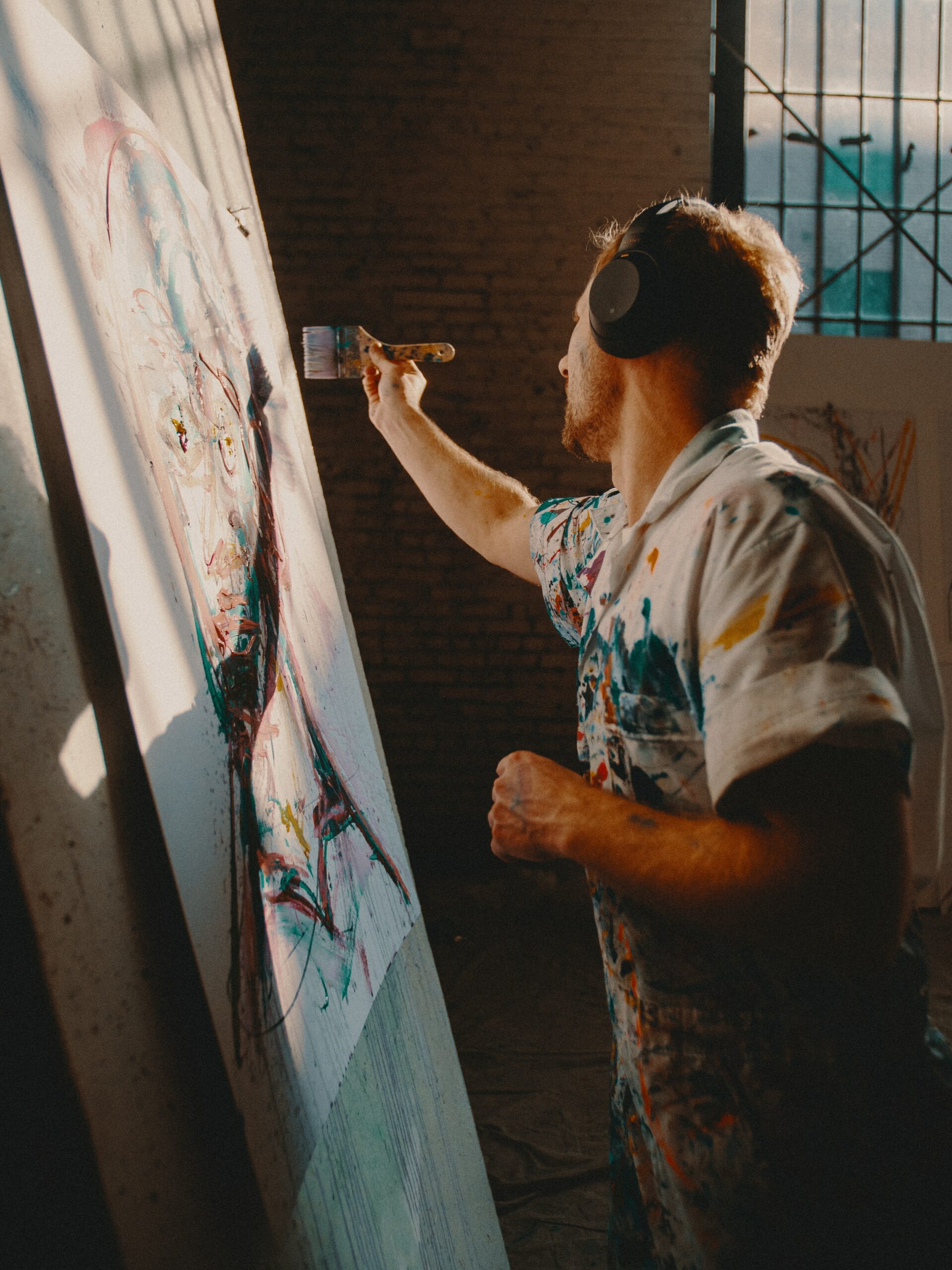 I've always been a super happy kid. I'm definitely the comedian between my friends and the entertainer. Recently i've been struggling to find passion in the things I love, it's become a chore. I feel alone even though I do have people reaching out to hangout and be with me. I feel guilty for being sad all the time. Today I woke up in a funk, I wanted my own space, but my mom kept bugging me. She got so mad she slapped me. I don't know how to feel, with everything I've been feeling this just makes me feel numb.
Help Yourself 
Thank you for reaching out to Teen Central and sharing your story with us. It takes courage to talk about things that are bothering us.
Is there someone that you are able to talk to that is a supportive adult. This can be anyone from a teacher to a guidance counselor , neighbor or coach. Processing with an adult sometimes can allow us to have a new perspective on what is bothering us, and who knows maybe they have been through a similar thing.
Feeling numb is a scary thing. It is important to know that you are safe and to make sure that you are taking the steps to do this. If you are ever feeling the need to talk to someone promptly due to these feelings you can contact the crisis hotline by texting "Hello" to 741741. 
Consider This 
Part of growing up is that the things that make us happy change. This can be anything from the type of music we like to the activities and fiends that we have. This is a great time to find the new things that make you happy . In our Tool Kit link there are tons of ideas of new things from Yoga to mindfulness.
Talking to your mom might be a good thing as well. It sounds like you both have things that you wish to discuss that are bothering you. It is not ok for anyone to hit though. If this is something that happens check out the " Getting Help for Abuse on Your Own". This gives some really important resources
You got this!