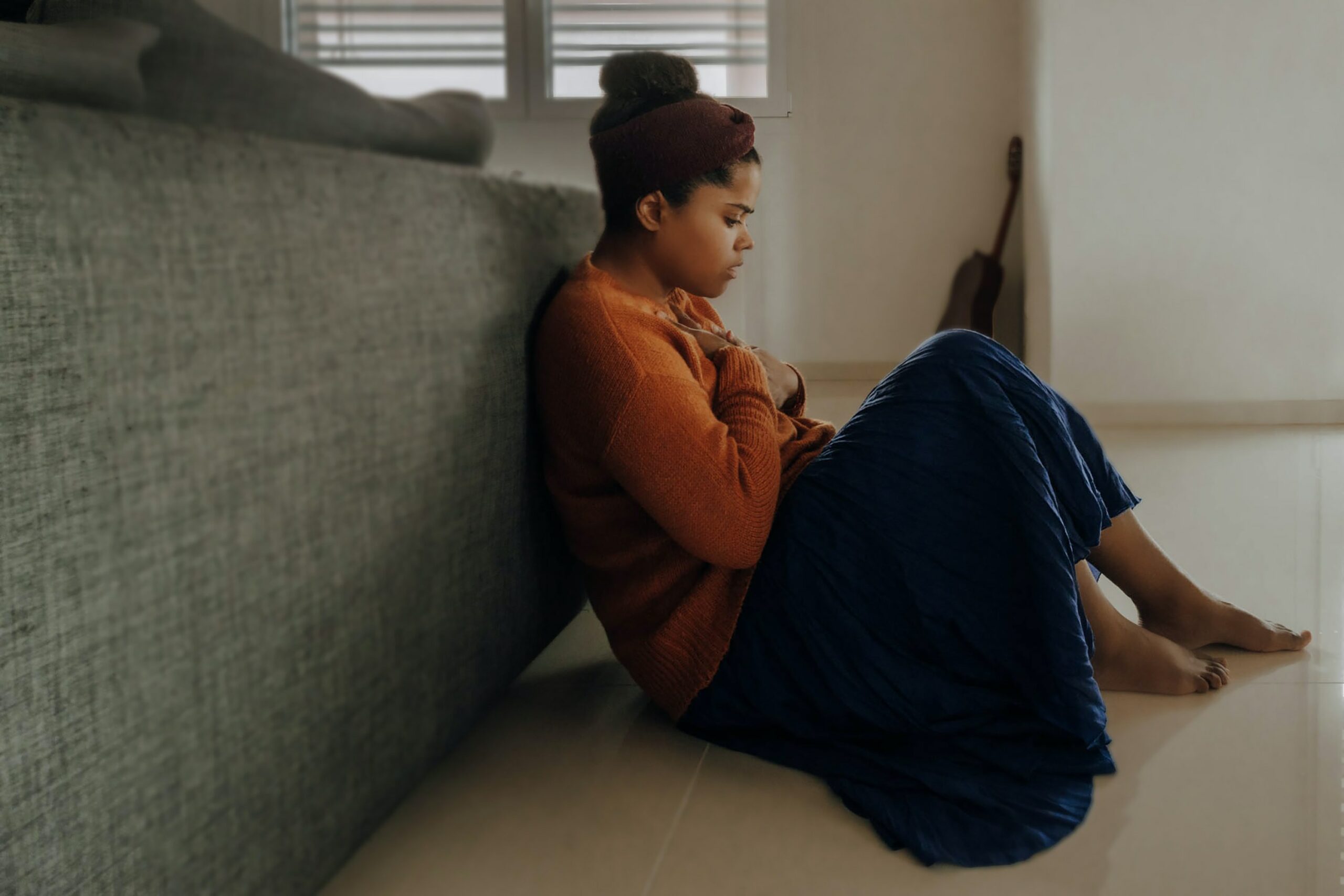 I am so tired of life and so tired of fighting every day when I feel so alone. I feel like nothing is getting better no matter how hard I try. I am so tired of people telling me that it'll get better soon. Because when will it? I have been waiting for too long. My parents found out about my self-harm again a few weeks ago and it has made me so angry. But lately I just feel so empty and I just do not care anymore. I started new medication and the doctors and everyone just keeps saying "give it time to work" but I can not do it anymore. I am so suicidal again and I made a plan and I am really scared and want to tell someone but I am scared of what is going to happen or what I should say. I just need some advice please. I am desperate at this point.
THINGS YOU CAN DO RIGHT NOW:
Welcome to the TeenCentral community. We are glad to have you here with us. Thank you for sharing your story. It sounds as if you are feeling pretty hopeless right now so taking this time to reach out is a very laudable and strong step.
First and foremost, we want to make sure you have a resource if you are feeling unsafe. If you feel you are in an immediate danger, please reach out to emergency services in your area whether that be the local crisis number, 911, or going to an emergency room. What you can also do is put these phone numbers in your phone to contact 24/7 help for any suicidal thoughts: Crisis Textline: Text "HELLO" to 741741  or call the National Suicide Hotline: 1-800-273-8255. If you are not in an immediate crisis, you can also reach out to SAMHSA's National Helpline, 1-800-662-HELP (4357), (also known as the Treatment Referral Routing Service), via text message: 435748 (HELP4U) and lastly, while this is not a crisis line there is so much useful information here: The NAMI HelpLine can be reached Monday through Friday, 10 a.m. – 10 p.m., ET. 1-800-950-NAMI (6264) or NAMI HelpLine | NAMI: National Alliance on Mental Illness.
Is there anyone safe and positive in your life right now that you can reach out to for guidance, help, or just a non-judgmental and willing ear? Sometimes getting your feelings out to another person in your life can feel like a weight is lifted off your shoulders. It sounds as if you are not feeling understood by others you have talked to, do you have a professional in your life you can turn to such as a therapist or a psychiatrist? Consider joining a support group, if you look at the NAMI website, you may find a group of like minded individuals near you. At times, you can find your county Mental Health (MH) webpage to find additional resources such as groups and supports. It is always good to have healthy and positive supports around.
WHERE TO GO FROM HERE:
What ways can you create more positive situations and encounters in your life? We understand that everyone is saying "it takes time" but perhaps you can consider what can make this time pass more easily and positively. This might involve some introspection, can you write a list of things that you enjoy or that make you happy? Similarly, can you make a short list of things in your life that you are grateful for? Spend a few moments a day visualizing the things that make you happy and what you are grateful for. On our TOOLS tab we have information that might help about Daily Positive Reminders and Self-Positive Talk. There are even apps out there that you can put on your phone to remind you to think in positive ways.
Can you surround yourself with positive and motivational environments? This is more than good people, this includes creating a comforting space, a safe space perhaps your room. Fill it with calming colors, things that bring a smile to your face, even find great quotes online to put up in your room or in your notebooks/books/on phone case. If you feel at peace in nature, take a walk, or create a vision/dream board for your room. Enjoy some time at a park.
Lastly, if you have a lot on your mind, put it down on paper whether that means making to-do lists, writing a story, writing a letter, or a song sometimes it helps to get some of the excess thoughts down on a piece of paper. Remember, navigating loneliness and feeling empty is a difficult task and it takes practice. Stack the deck in your favor and try to surround yourself with things that are positive. You are valuable and worthy.