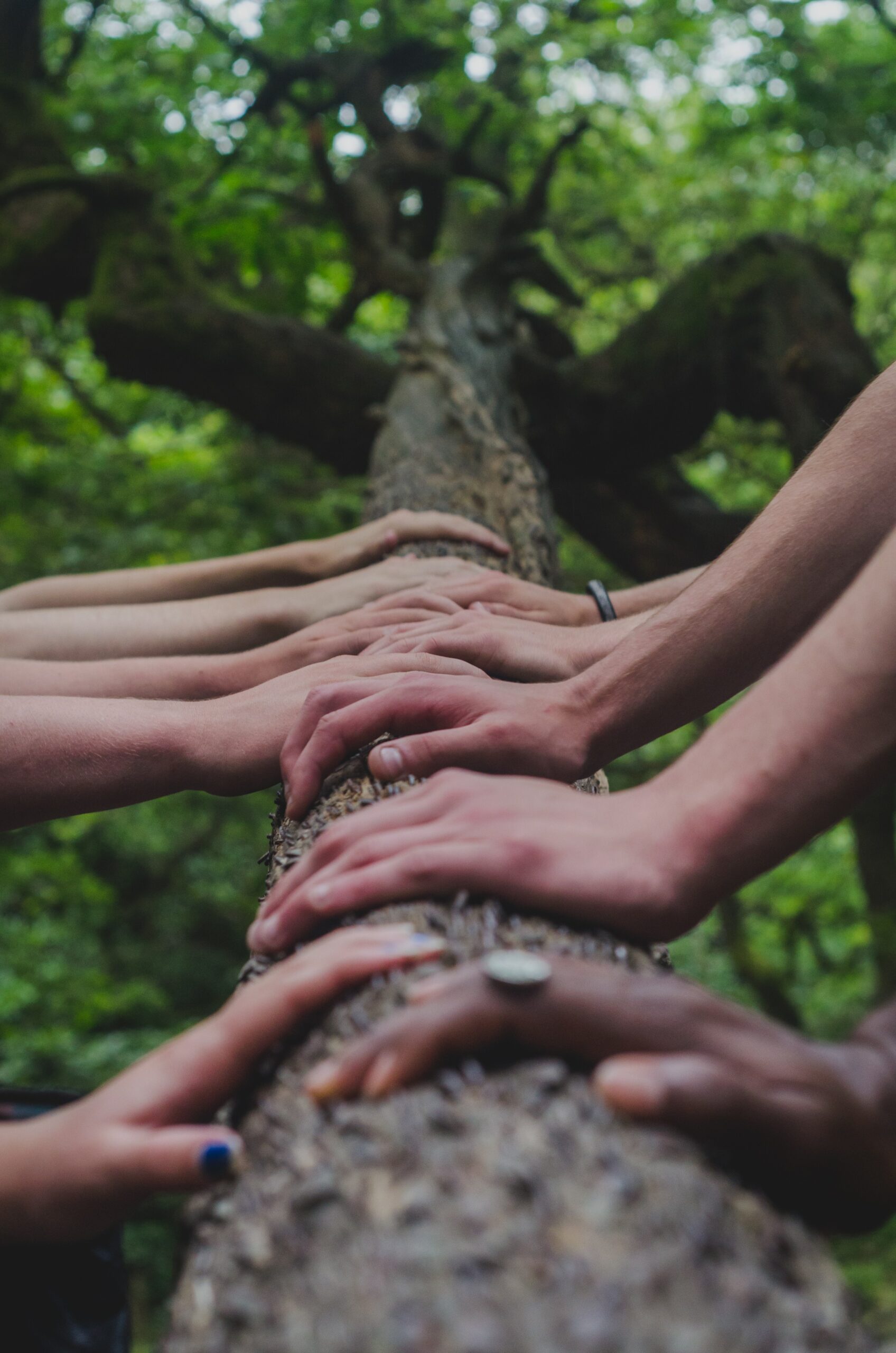 I have a history of abuse in my family. I self-harm. I have no friends because they all hurt me mentally and physically. I want to kill myself and no one is there for me and I don't know what to do. I have told people I need help but no one is there to help. I try to be perfect so I have friends but people tell me to jump off a bridge. Trust me I thought about doing that. I can't sleep at night because I feel like I'm going crazy. I need someone that I can trust and have been through the same things I have been through.
Help Yourself: 
It sounds like your really going through some hard times.  What is important is that you made the effort to keep looking for help.  That takes strength and courage!!!  Be proud that you have made this move!!
Most importantly, if you feel that you are going to hurt yourself, take action now!  Please seek help by contacting the following crisis lines.  https://suicidepreventionlifeline.org/  1-800-273-8255 or Crisis TEXT: Text "HELLO" to 741741 Get the immediate assistance available to you.
Do you have a Therapist that you can confide in?  Therapy is very important when things have gotten to hard to deal with alone.  Talk to your school counselor or a trusted adult about how to get therapy if you are not already seeing a therapist.  Text the Crisis line and ask questions about how to reach a therapist to talk about the things you need to get off your chest.  This will give you someone that you can trust to tell your feelings to and also someone to challenge your thinking at times.
Think really hard!!!  Is there any trusted adult that you can talk to that is not a therapist?  A relative, teacher, counselor, or someone in your community?  I know you mentioned you told people but still no help.  Help is out there and you can get help.  Don't get discouraged, if needed call the hotline above and ask them how to get help.
Take these steps:
Take a look at some of the articles on the TC website.  You need to have positive coping skills to help you when your really feeling down or full of anxiety.  Take a look at the article titled "journaling as a coping skill"  or "Art as a coping skill" in the What's New tab.  You want to find anything that helps to alleviate some of the symptoms that keep you spiraling into negative thinking.  Journaling is very powerful and can really be helpful when everything in our head is spinning and we struggle to think straight.
I know you may not feel up to it but get outside if possible.  20 minutes in sunshine and nature has been proven to decrease stress and anxiety and alleviate depression.  This isn't going to fix your problems but will help you feel better than doing nothing.  When we feel stuck and we don't get moving, we get lost in our heads with negative thinking.  This thinking will result even more anxiety and depression.  Take a brisk walk, listen to music, find a friendly animal to pet!!
You are stronger than you think you are!!!!  Keep trying, you can get through this!!  Make the move to find a therapist you trust and let it out.  You will get better, the world needs you!!!  You just aren't able to see that yet!