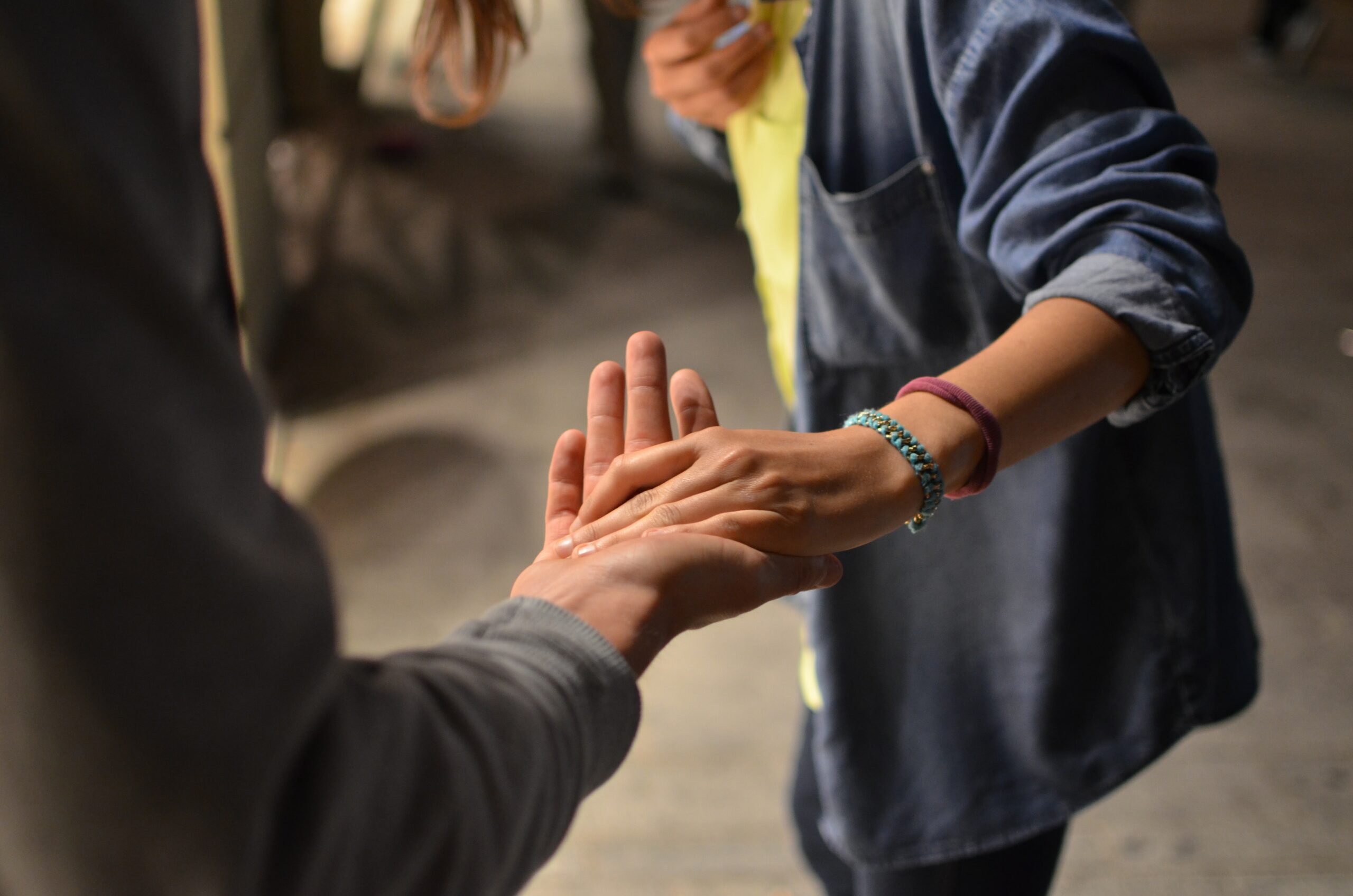 i was sexually assaulted for almost a year when i was 13 in 8th grade. i'm now 16 soon to be a junior. it's caused me to have mixed feelings with sex and what a healthy relationship is supposed to be. i frequently have pstd attack about what he would do. like if someone would touch me like he would-even in non sexual ways- i'd have a pstd attack. there getting more common a few times a week now. i have a school restraining order against him-we cant have classes together and we cant speak- but his parents denied the renewal for next school year, meaning we will have to go to court and if he was found guilty he'd be charged as an adult but if not then i'd have to deal with him being able to contact me whenever. i've told bits and pieces of the story, but i've never come close to saying everything, now i have to tell everything and im extremely scared. i have so many problems now all because i messed up when i was 13. it really did ruin my life and my perception
Help Yourself:
I would first like to tell you how brave you are for speaking up for yourself and telling your story. That is an exceedingly difficult thing to do. Now I would like to thank you and congratulate you again for reaching out to TeenCentral, again you are very brave for speaking out and telling your story.
If you ever feel like you need someone to talk to or need help and guidance, contact the National Sexual Assault Hotline at visit rainn.org or call them at 1-800-656-4673. On their website they have a lot of information as well as an online chat hotline.
With all these possible changes happening, you should try to speak with a trusted adult. Try talking with your parents/guardians about this. It is important that they understand everything that is going on and that has happened so they can better assist you through this process. Have you ever sought out professional help such as a therapist? A professional therapist can really help you on your path to healing.
Consider This:
Above we mentioned seeking out professional help, this is something you should consider. Having a professional therapist will help you heal, can help you confront your abuser, and prepare you for conversations about your experience to friends, family, the law, etc. A professional therapist can also help you find support groups to help connect you to others in similar situations.
A professional therapist can also aid you in discovering your coping skills and even developing new skills. Coping skills can be anything you want that help to ground you and calm you. Some examples are journaling, drawing/painting/coloring, being outside, taking walks/hikes, exercise, or any hobbies you enjoy.
TeenCentral offers a lot of information, please take time and explore our website. The What's New tab has numerous blog entries with related topics to what you have experienced and can be helpful to you on this journey. If you scroll through previously posted Stories, you will find that you are not alone. Sometimes reading these blog entries and stories can help to calm your mind seeing and knowing you are not alone and learning that there are options and help out there for you.
While you are on our website, take time to visit our Tools page and Learn page. These two areas offer a lot of information and knowledge to help you work through your current situation and teach you new skills. Some of these include, Relationships, Healthy Relationships, Depression and Anxiety, Making Hard Decisions, Support Planning, Dating Violence, Daily Positive Reminder, and Self Positive Talk.
Again, remember that you are NOT alone, there IS help out there, and you have already taken the hardest steps of speaking up and reaching out for help. You've got this!