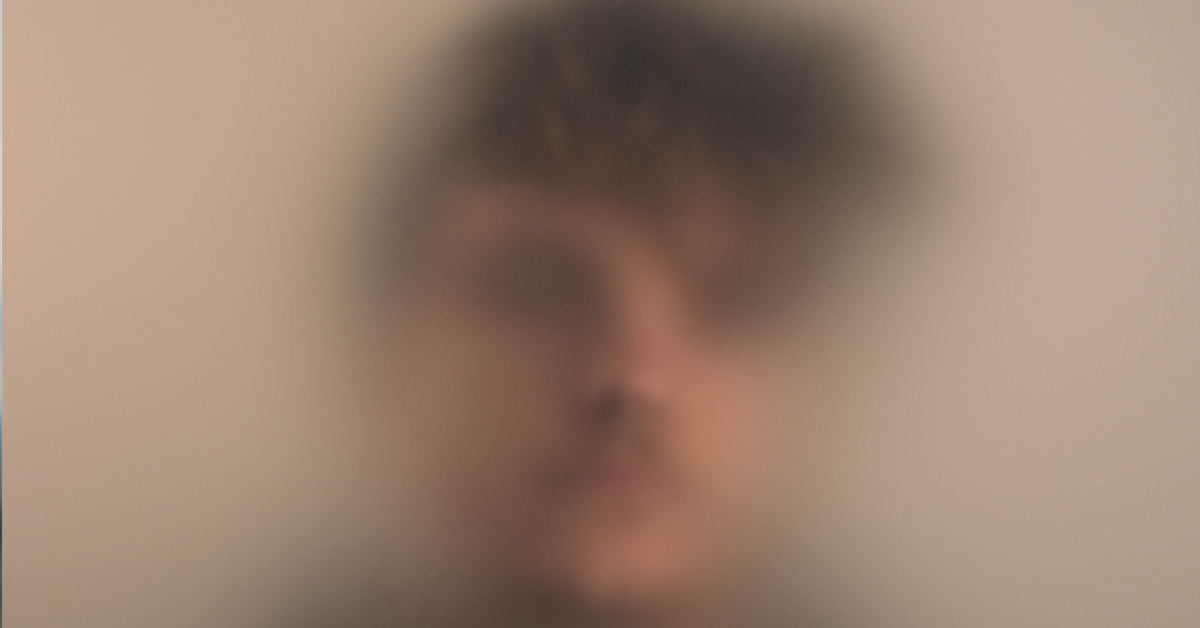 Ever since I was seven years old, I have had the feeling that I wasn't born right, like I should have been someone else. I have always dreamed at night of being a girl, and to be honest, I loved it. Now I feel that I should of been born a girl and I want to be one. The problem is this: how do I explain this to my friends or my parents? I feel that they won't accept me, not know what to do, and/or throw me out of the house. I am under a lot of stress, and have been for a long time. Please tell me what to do!
CONSIDER THIS:
Know that this is a very difficult thing to deal with, but that you are extremely brave for reaching out for help. This is the first step to solving the issue.
Your feelings about your gender are yours and there is no wrong way to feel, regardless of how you were born. You are a unique individual and although it is tempting, you don't have to compare yourself to others.
Accept the tides of change as they come. We are living in a forward thinking world where a person's true self can be expressed through personal style. This is the time to find out what your personal style is and how you are able to express yourself.
Though it is stressful, it is better to tell others than to hold it in. Telling people who care about you will help them see your side. If you don't feel comfortable telling those close to you, find someone you can trust.
HELP YOURSELF:
What are some ways you can physically express your inner style in your appearance?
What is your plan to approach your parents/friends in a way that will make you feel comfortable?
How do you feel about reaching out to others that have been in your shoes?