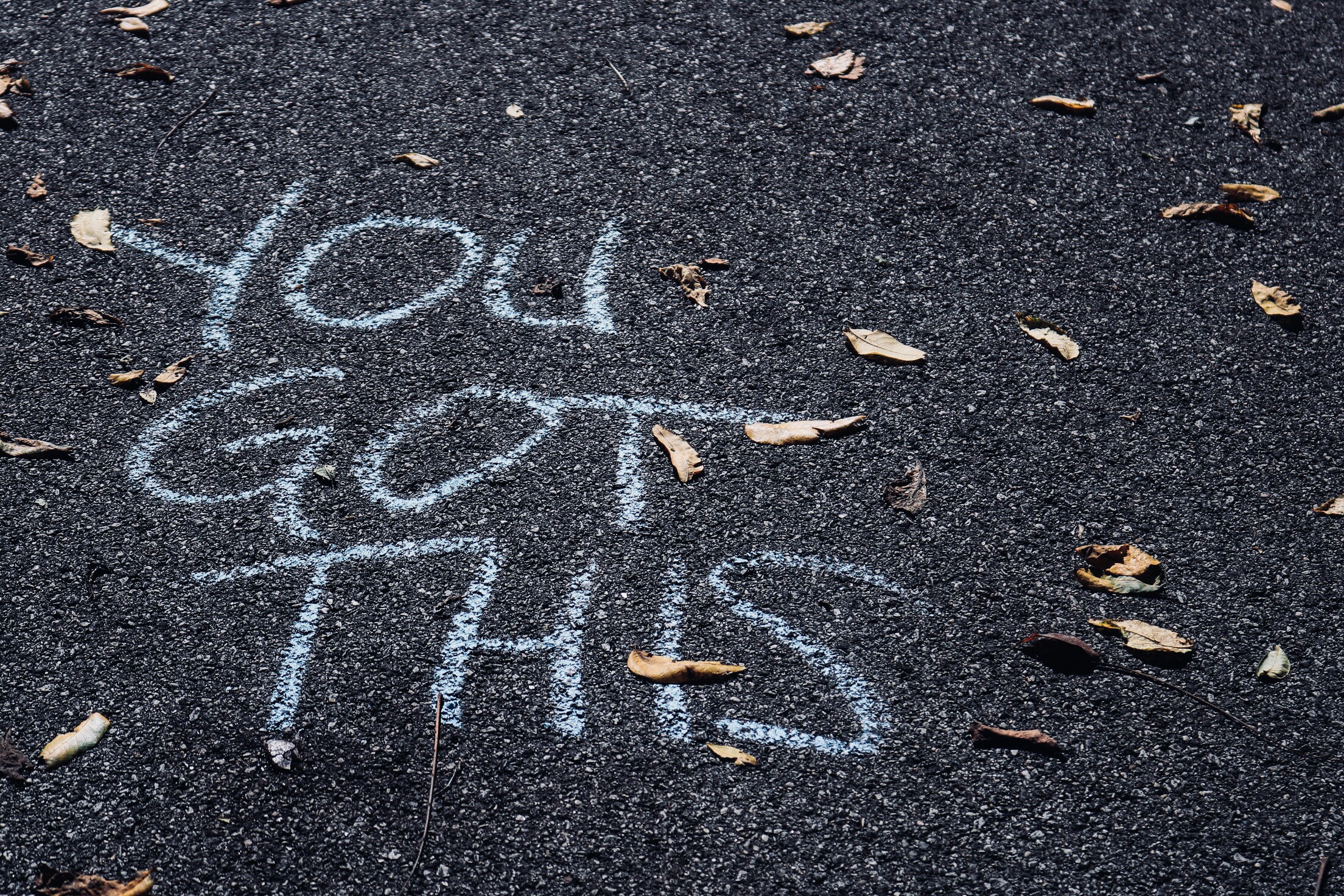 siento miedo de empezar una nueva etapa den mi vida como es la profecional, temor a iniciar y empoderarme en esta area laboral. Temo no poder desarrollarlo, estoy insegura.
I am afraid to start this new stage in my life. Like a profession. I fear starting and not empowering in this work area. I fear not being able to develop. I am insecure.
Ayudar a sí mismo:
¡Eres muy valiente por escribirnos en TeenCentral! A veces, los pasos más difíciles son reconocer nuestros miedos y pedir ayuda. ¡ Muy bien por dar los dos primeros pasos!
¿Tienes a alguien en tu vida con quien te sientas cómodo con quien puedas hablar sobre estos miedos e inseguridades? ¿Talvez tus padres o un adulto confiable? ¿Algún primo o hermano mayor? ¿Un maestro en la escuela? Aveces hablando con alguin ayuda descarcar todo lo que sentimos para desaugarnos. Es posible que se sorprenda de lo mucho que pueden ayudarlo.
Considera esto:
Si tienes dificultades para identificar a las personas en tu sistema de soporte, dirija a nuestra página Herramientas en nuestro sitio web y consulte la hoja de actividades del Plan de soporte. Esto te ayudará a identificar tus desencadenantes, cómo puede superar los momentos en los que está luchando y las personas en su vida que tiene a su lado a las que puede comunicarse para obtener apoyo y orientación.
Mientras esté en la página Herramientas, consulte la hoja de charlas positivas sobre uno mismo. Esta es una lista de declaraciones positivas de diálogo interno para ayudarlo a levantarse cuando tse siente deprimido.
Tóma tiempo para leer la pestaña Ansiedad en nuestra sección Aprender. Aquí podrá leer sobre diferentes tipos de ansiedad, signos y síntomas, factores desencadenantes, indicadores de advertencia y habilidades de afrontamiento.
Help Yourself:
You are very brave for writing to us at TeenCentral! At times the hardest steps are acknowledging your fears and reaching out for help. Congratulations on taking the first two steps!
Do you have anyone in your life that you feel comfortable with that you can talk to about these fears and insecurities? How about your parents/guardians? Any older cousins or siblings? A teacher at school? If you can think of someone, and haven't done so yet, consider talking to them about how you are feeling. You may be surprised how much they may be able to help you.
Consider This:
If you are having a hard time identifying people in your support system, head over to our Tools page on our website and check out the Support Plan activity sheet. This will help you identify your triggers, how you can work through moments you are struggling, and people in your life you have in you corner that you may be able to reach out to for support and guidance.
While you're on the Tools page, check out the Self Positive Talk sheet. This is a list of positive self-talk statements to help lift you up when you are feeling down.