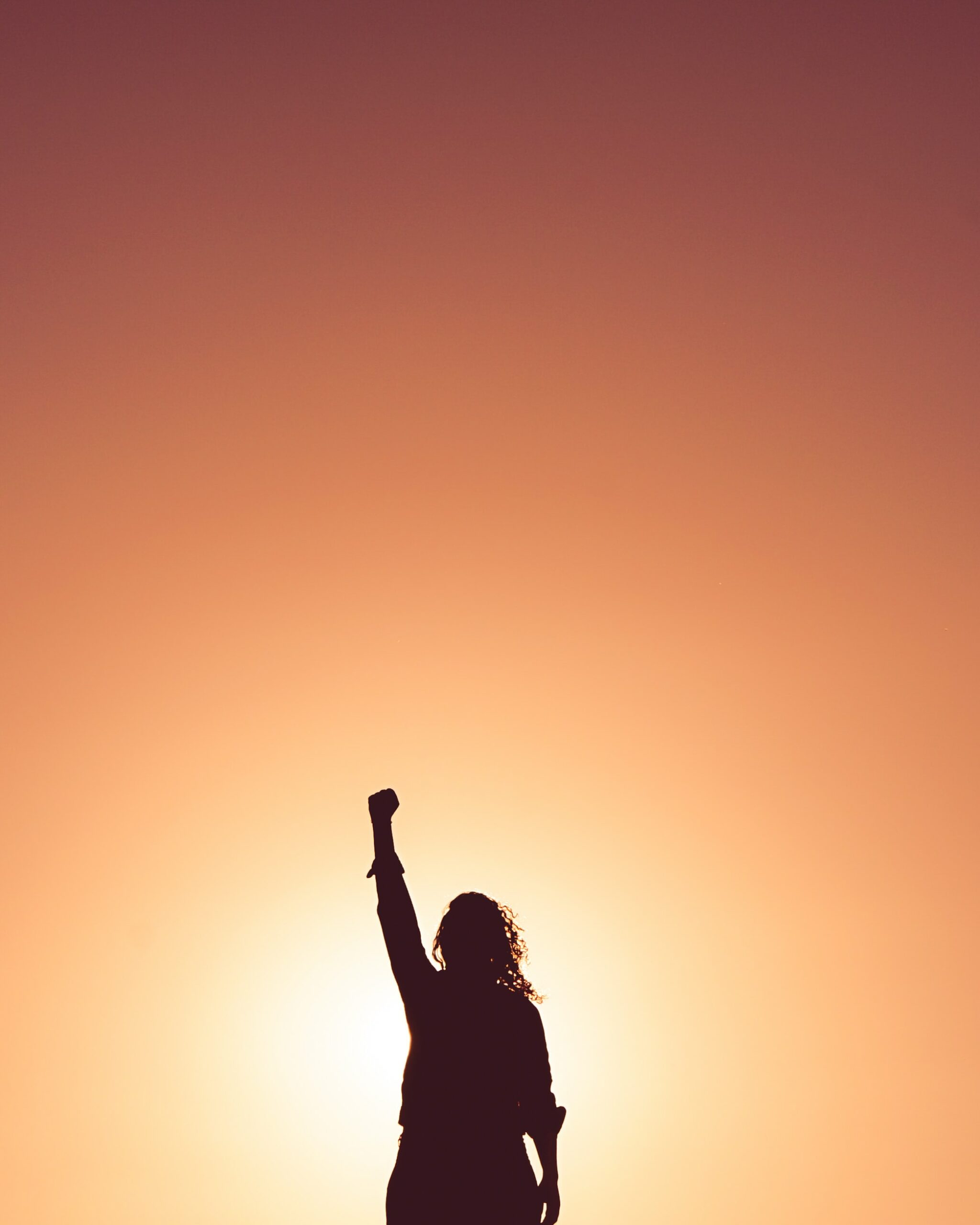 I watched my step dad do sexual things to my biological mom at the age of 5 and couldn't understand why she wouldn't leave him but now I know. I was sexually assaulted by my ex boyfriend at 16 years old, 3 times, manipulated, and almost raped. My biological dad was a drug addict and I put him in jail when I was only 6 years old. I got separated from all of my siblings at the age of 7, I started self harming at the age of 13 and was sent to the ER on multiple occasions. Home life w my new parents is awful and they control me in every way possible. Self harm is an escape for me. It's a way I can control myself. I like the pain, I like the blood, and I like seeing the scars after. I go to treatment now and I recommend it, but if there's one thing I've learned: it gets worse before it gets better. you have to talk about it or its gonna hurt so much more in the long run.
Ways to help yourself:
It seems like you are going through a really tough time. Thank you for having the courage to reach out to the TeenCentral community. Be proud of yourself for reaching out for help.
It sounds like you are experiencing a lot right now and you mentioned self-harming yourself as a way to escape. If you click on our "Learn" tap there is an entire section of "Self Injury" you can also click on the hyperlink, and it will take you right to the page. Please note if you every feel like you need to talk to someone but feel like you don't know who to turn to you can visit the crisis website at https://www.crisistextline.org/ or you can text HOME to 741741. They are available 24 hours a day seven days a week, someone is just a text away.
We also have information and stories of dealing with family difficulties. If you click on our "Learn" tap then click on "Family" you will find testimonies of teenager's perspective when it comes to families along with other information.
You stated you get treatment now and that is something to be very proud of. Hopefully that means you have a trusted person you can talk to about your feelings. Make sure that you continue to use this valuable resource as it is an important one.
IF you are up for it:
There are things you can do to help yourself feel better. Have you considered the following:
Writing or Journaling – sometimes writing down your thoughts and feelings can help express yourself when you may have difficulty using your words. It also a great way to cope with feelings without keeping it bottled in.
Art – is another great way to express oneself in an artistic way. It can be anything from adult coloring books, to crafting to painting.
Positive Reminder or Positive self-talk – this can be a good way to help with negative fleeting thoughts.
If you click on our "Tools" tab you can find things such as journal prompts, a positive reminder exercise and ways to create a support plan.
It sounds like you are finding what works for you therapy wise.  Keep up the good work and stay safe!