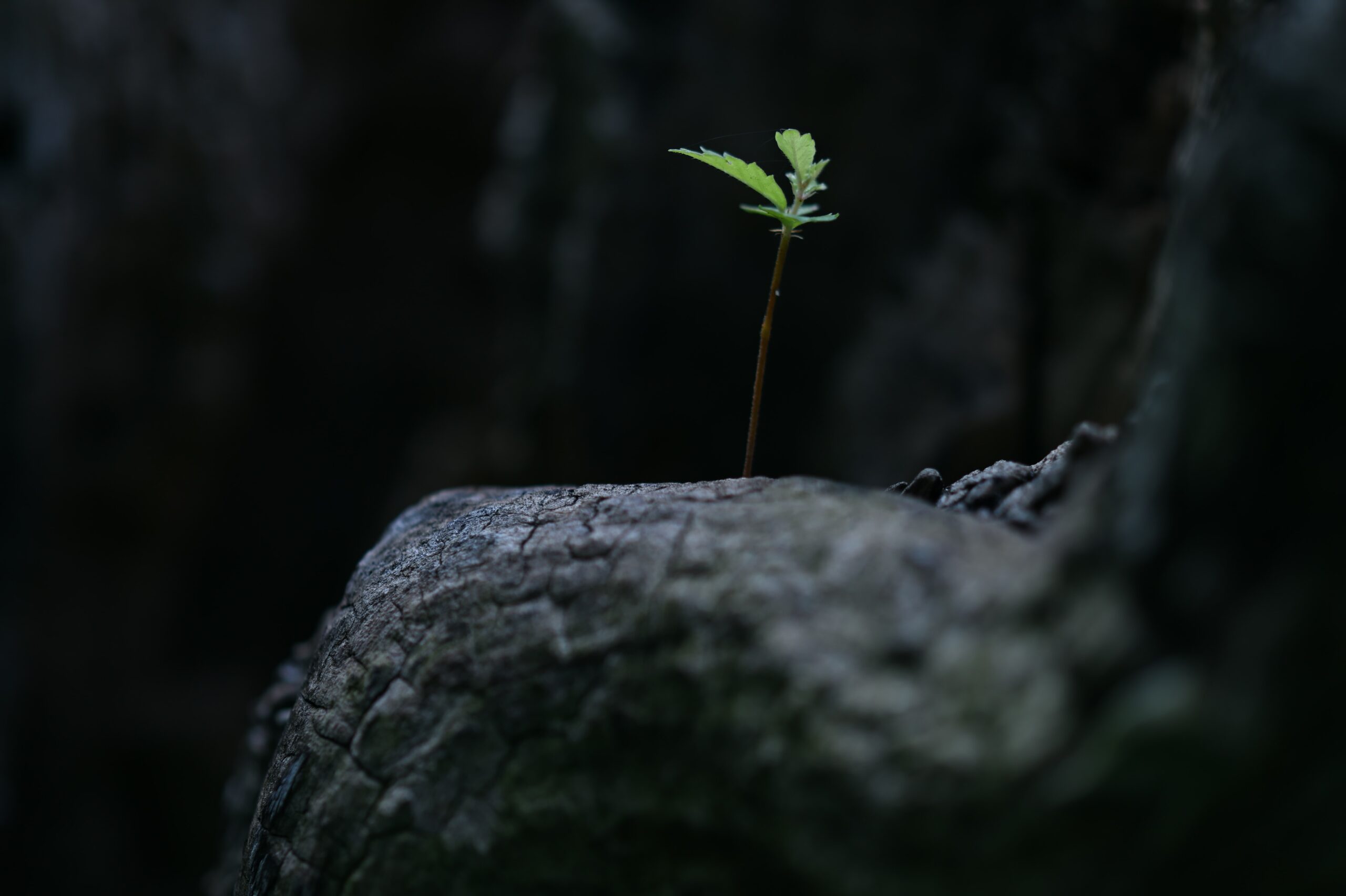 WARNING: This blog contains raw emotional content about suicide. There is no graphic description, only transparent emotional discussion from a firsthand account. If you feel this may trigger you please take care in reading this blog. Visit our HELP PAGE if you need to talk with someone after reading.
_____________________________________________________________________________________
When we think about suicide, we often think about the person we have lost to this tragedy. We think about the memories that we have had with them and try to collect the very reasons why this occurred. If we are not in the immediate family of the deceased individual, we often may seldom think of how they have been affected by this. We requested a family member of a deceased individual to write about how they felt after their father committed suicide. What we found was profound sadness and the idea of what could or should have been. We encourage you to read this letter and think about how your family could be affected by this act. Take this time to reach out and be the difference. You are strong and there is help out there.
My parents gave my brother and I a great childhood. We went to the zoo, movies, yearly vacations, carnivals, bowling, and enjoyable walks with our three dogs around our neighborhood. They gave us what we wanted on our birthdays and what we asked for on our Christmas lists. My parents taught my brother and I values, morals, and how to be good people. My dad even dragged us to church.
My dad had some medical conditions including an artificial heart valve and Berylliums disease (causes inflammation in the lungs), which he contracted while working with beryllium when he was 17 years old (but did not have symptoms until he was 42 years old).
I graduated from high school and moved to West Virginia to attend my first year of college. My second year of college I decided to move back to PA to be close to my family. My dad started expressing some abnormal behaviors. We had no idea why he was doing these things. He seemed depressed. At one point my mother took him to ER since he could not stop crying. A security guard with handcuffs hanging from his belt loop took him from the ER through locked doors up to a different area of the hospital with limited to no explanation as to what was going on. Although my mother expressed strongly that he needed help, he did not want to be admitted so they went home without any help. Things seemed to get better (but not normal). A few months later my father was again displaying abnormal behaviors. For instance, he would have only a banana or apple for dinner; he would go to the mall and just walk in laps around the mall, and he would say things that did not make sense. He appeared to be angry often. My mother suggested that he go to a psychiatrist. He agreed and was given and anti-depressant, which he had taken for only a few days before his death.
December 7th 2012 is a day I will never forget. It was 9PM and I was at my college apartment. My uncle, mom and brother stopped by unannounced and told me the news that I would never have imagined. Mother told me father had passed away. He committed suicide. He was 52 years old. My mind was racing and a mix of emotions came over me. I was devastated, angry, and completely heartbroken. I did not want to believe them. We drove together to my grandparent's house and spent the night. The next morning after waking up, I hoped it was all a nightmare, but it was a devastating reality. Never did I ever think my dad would do such a thing. He never talked about suicide and he was a loving father. It was very hard to wrap my head around this. Many days I did not think it was true and that he would come home.
The first year was a whirlwind of emotions as I was confused, angry and devastated. I often found myself crying a lot, and found that it was hard to find happiness in life. Each year however I grow emotionally stronger. The toughest moments are times I know he would be around for holidays, his birthday, and especially my wedding. He will miss the birth of his future grandchildren. This December 7th marks 10 years. I am so fortunate to be able to look back and see him in family photos and hear his voice on my family VHS tapes.
Despite very little outward warning signs of such significant mental illness, internally he must have been going through torture. He did not seem to recognize the danger that he was in.
[Click here to learn more about DEPRESSION.]
The brain is an organ and if that organ is unhealthy it needs treatment just like any other organ.
Those who commit suicide may not always think of the future and their loved ones who will be left to survive on earth with the unimaginable grief of missing them.
[Click here to learn more about GRIEF AND LOSS.]
Those with mental illness should feel it is okay to seek help and to open up about their thoughts instead of feeling like its taboo and shameful.
Family members need to be a part of the mental health team because they have insight that a professional might not have in that moment. Mental health treatment has a long way to go.
For those of you whom have already lost someone to suicide, you will get stronger emotionally even if it may seem impossible right now. You may even occasionally be reminded that the person is there with you. For my birthday I asked my father to visit me in a dream. A plastic 3—D flower on my bedroom wall fell off and hit me in the head while I was sleeping. Today as I write this, a paper on the refrigerator fell onto the floor. These are just two of the experiences that I've had. In these moments I just know it is him.
~Anonymous
Many people may be able to relate to this person. If you are feeling as though you want to commit suicide or are the family or friend of someone who has known that there are others out there like you. It takes a lot of courage to express our feelings to another person, but it is so positive to start somewhere. Take this time, listen to yourself, and if you need to reach out for help.
National Suicide Hotline
Available 24/7
Helps individuals in suicidal crisis with support
988/ 1-800-273-8255
https://suicidepreventionlifeline.org
http://www.suicide.org/international-suicide-hotlines.html
*For other helplines please visit the HELP PAGE on our website.
Share your story on TeenCentral and receive feeback from a mental health profession within a short period of time. Also, take a look at other writers' stories on this site. You are never alone.