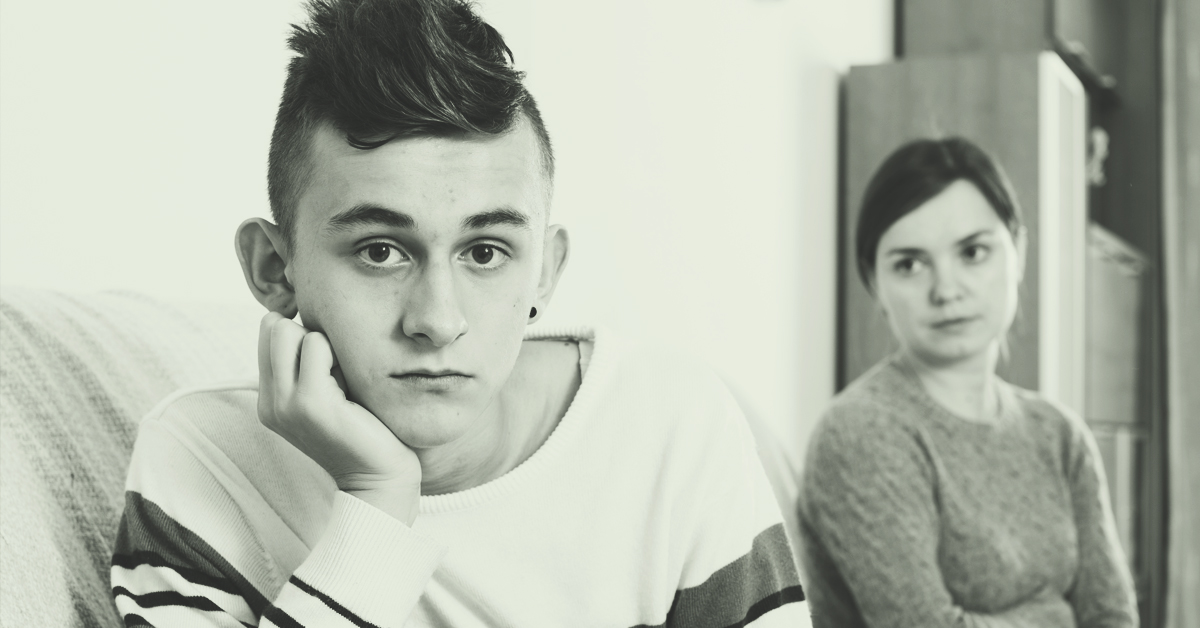 I am done with my mom. Seriously,  I cannot take it anymore. All I want to do is go out with my boyfriend. I have been dating him for like a month, and he is amazing. My mom doesn't get it. She is trying to stop me from hanging out with him because she says I am with him all the time. I can't stand it! I'm afraid if I'm not able to hang out with him when he wants me to, he will break up with me. He is so wonderful so I don't want that. Can you please help me?
CONSIDER THIS:
Trying to balance your home and social life must be difficult. You are a very strong person for trying to figure a solution out to this problem.
Consider talking to your boyfriend and explaining your relationship concerns to him.
Sitting down with your Mom and discussing your feelings, may change her thoughts on this issue.
Setting limits for when to see your boyfriend and when to be home may help calm your mother's concerns.
Finding time to enjoy your other hobbies, may take your mind off your problems.
HELP YOURSELF:
What are the reasons for your Mom not wanting you to hang out with your boyfriend more?
Why do you think your boyfriend will break up with you if you cannot hang out?
What other hobbies do you enjoy other than hanging out with your boyfriend?
If you could not see your boyfriend for a day, what other things would you do?