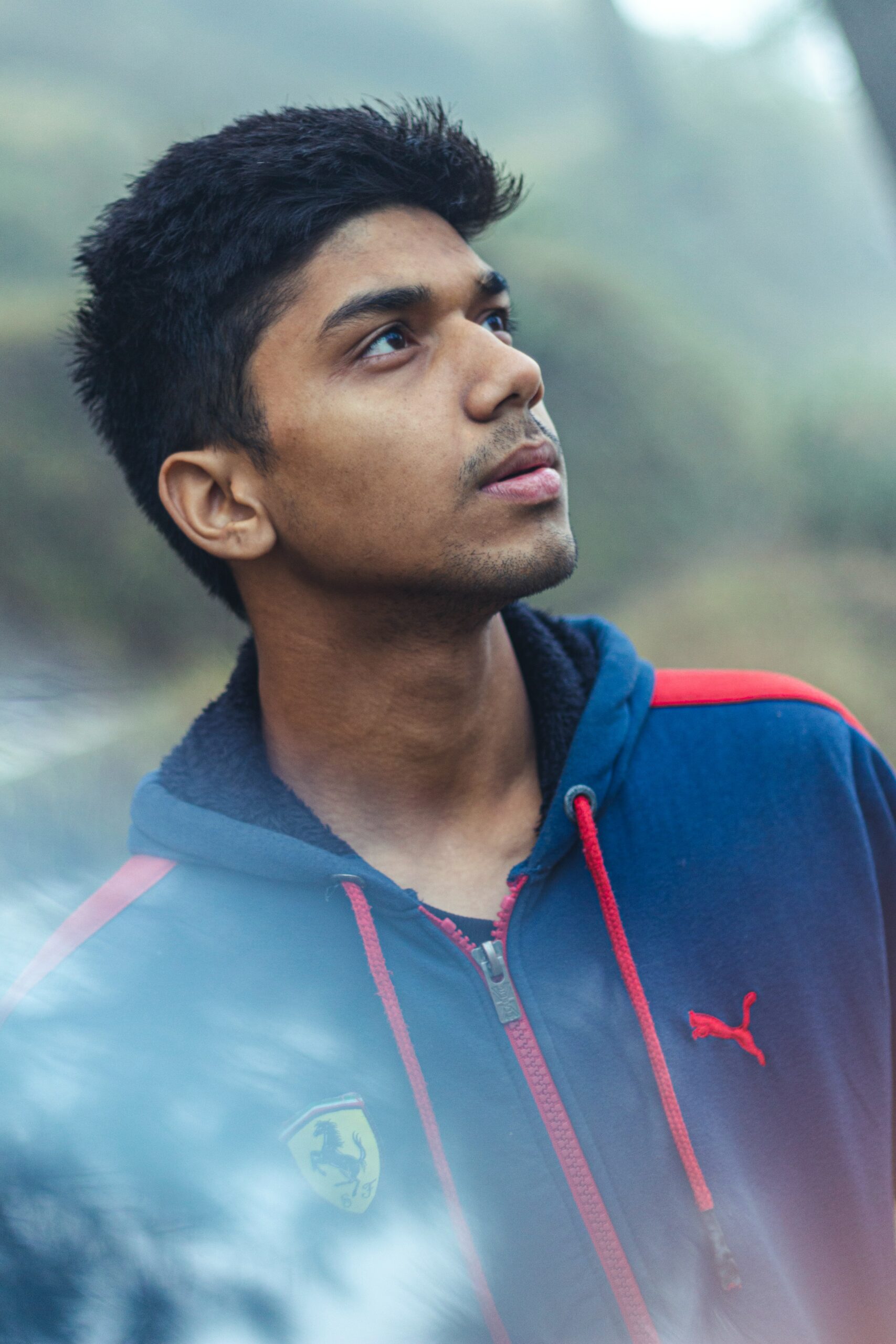 My parents – I love them but due to improper classes and college I secured some less marks and from before that the times when they found out about my boyfriend they yelled beat me to death I somehow went through that and now I've passed out my 12th I'm 18 and more and they still use bad abusive language beat me they tell anything wrong to my sister and even she being 8yrs even she uses wrong languages with me on july 13 when all this started again I decided to leave my house I went to the police station they called my parents and I even told them I'll leave with my partner no one there heard me the inspector received some money from my parents and they started hitting me beating me I begged them to let me go I'm at the age at which I'm mature and can go but no one listened to me they don't let me go anywhere and just use wrong language and abuse me please help me or ill commit suicide
Ways to Help Yourself
First and foremost thank you for reaching out to TeenCentral. It sounds like you are going through a really tough time, be proud of yourself for reaching out for help.
Family dynamics can be difficult. Sometimes it may feel like you don't any options on how to move forward. If you click on our "Learn" tab then "Family" There is an entire article on new ideas to consider when disagreements with family occur.
At the end of your story you mentioned committing suicide if you don't get help. I'm sorry you feel trapped to the point you consider wanting to hurt yourself. If you feel that overwhelmed but feel you have no one to talk to please consider reaching out the Crisis Hotline by texting "Home" to 741741, someone is always available 24 hours a day 7 days a week. They can help most kids internationally as well.  You can also reach out to Suicide Prevention by visiting 988lifeline.org.
If possible, have you considered talking to someone about what you are experiencing and feeling? Is there a trusted adult, an older sibling or maybe a family friend who could help you? Being able to express yourself might help feel like you are lifting a weight off your shoulders.

This support might make the tough times a little bit easier to cope with.
If You are up for it
Sometimes we can't change the people around us but we can try to do things to help us cope with the situation. If you click on our "Tools" tab it will give you many options to choose from, below are a few:
Writing / Journaling: sometimes writing out our thoughts and feelings can help us better communicate and feel a bit better for getting those thoughts out. Consider a daily log of your thoughts and feelings or pros a cons of a situation.
Music: music can be a form of expression based on what you are feeling. Check out this music tool that could help you cope.
Hobbies/Interests: do you have any hobbies that could help you release some of the frustrations you may be feeling, or something that gets you out of the house and doing something that makes you feel better.
Wellness/Meditation: have you considered sitting in a quiet place and taking some deep breaths or thinking of your happy place? This may not take your troubles away but it can help relax the mind and help you reorganize yours thoughts, sometimes when one is overwhelmed decisions tend to be on impulse. We have a section dedicated to Relaxation, check it out.