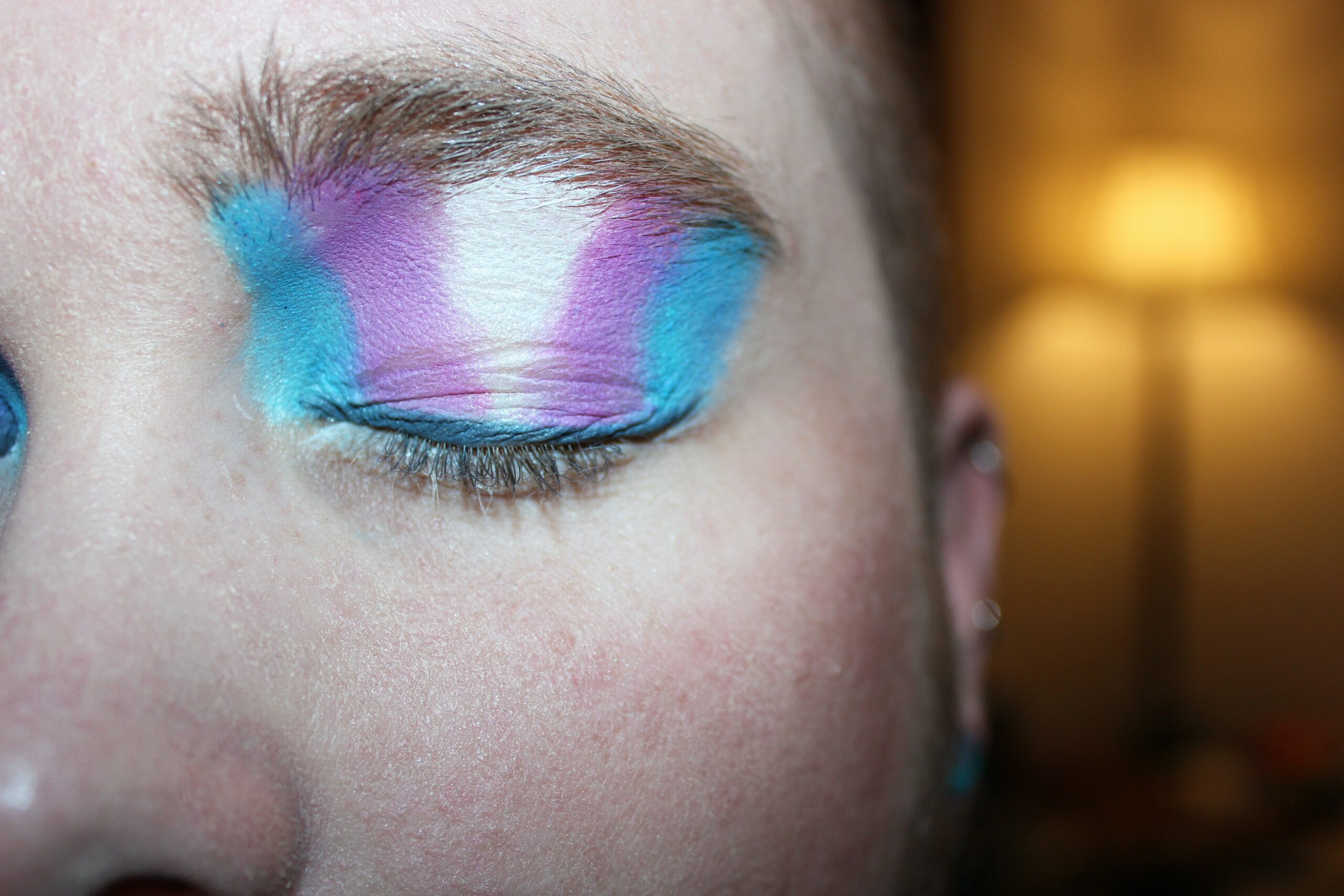 Hi, I'm a guy and in high school. A few months back, the person I've been dating for the past year came out as trans. Since then, he (formerly she) has started wearing guy clothes, has cut his hair short, and has adopted a male name.
When he came out to me, he assured me that he still likes guys, but would understand if I wanted to break up. I'm still very much in love with him and, despite his convincing masculine appearance, still attracted to him physically as well. So I told him I was willing to give this a shot and so we're still a couple.
My parents, as you might've guessed, are less than thrilled about all this. They haven't forbidden me from seeing him, but they've made it clear they don't approve. I wish they would try to be more supportive. I don't know, maybe once he starts taking testosterone and undergoes surgery, I won't be as attracted to him. I mean, I've always considered myself straight. But for now, I feel like giving us a chance is something I have to do. I wish they would at least try to understand that.
THINGS YOU CAN DO RIGHT NOW
First, we would like to thank you for writing into TeenCentral. Being in a situation where you don't feel supported can make you feel helpless. You had the bravery to reach out for help which is a great first step!
Here on TeenCentral we have a great LGBTQ+ tab that can be beneficial for learning more about gender fluidity, gender dysphoria, and how to be an Ally! Click here to learn more!
It is great that you feel comfortable enough to have that conversation with your parents about your significant other! It's important to know that you have someone you can always turn to when you are in need of advice and it seems like you have that between your parents and your significant other.
CONSIDER THIS
Another resource that could be beneficial for the LGBTQ+ community and ally's is Trans Life. There is a lot of advice under the resources tab, you can scroll through their website or give them a call at:

1-877-565-8860 (For U.S.)
1-877-330-6366 (For Canada)

The last tab here at TeenCentral that could be helpful is our Family page. Click here to learn more about family dynamics and get a better understanding of decisions made by family members. There are also questions that you can journal down to help you from reacting emotionally and to help keep you on track with your conversation.