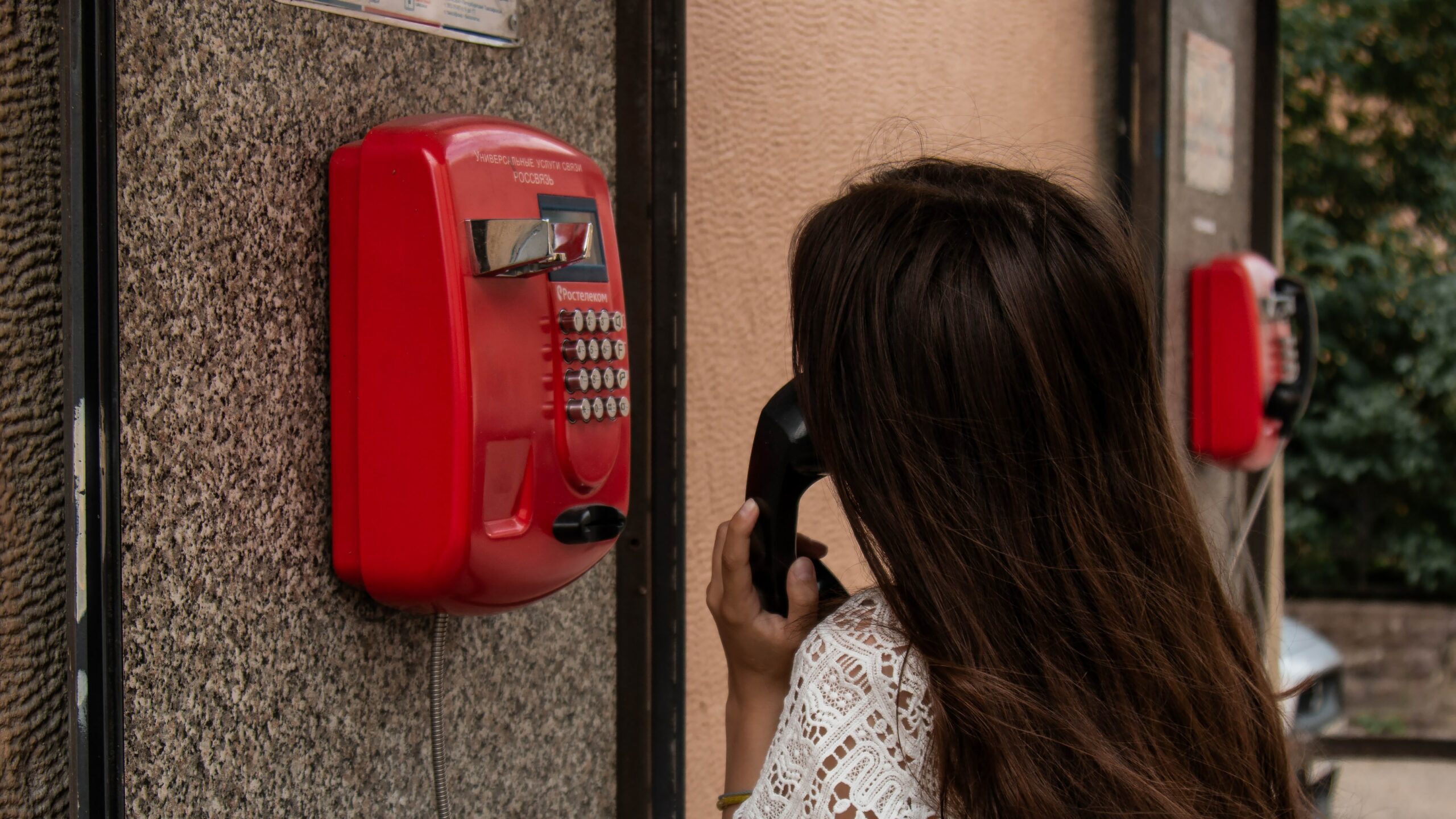 I have behavioral issues and my mom would always get irritated when she got emails from my teachers saying that I was a disruption they didn't know I had adhd. My mom took me out of junior high nd is now homeschooling me. I'm incredibly lonely. My mom is always irritated when I tell her and she says that if I didn't screw up when I was 10 I would be in school. My mom often hits me when I repeatedly break the rules. She hits me with belts,hands,spoons ect. Hitting a minor with a belt in [state I live in] is considered abuse. She is also verbally abusive. I have an eating disorder and one night I had 10 croissants and she called me a pic and that I was getting fat. she constantly tells me that I'm playing the victim and the only reason why she hits me is because I'm a disobedient child. I just don't know what to do anymore
HELP YOURSELF:
Thank you so much for reaching out and having the courage to share your story with the TeenCentral community. It sounds like you have a lot going on which can be super stressful but you are not alone. Hopefully you can find the resources and support here to keep making those positive changes and improvements to your overall wellbeing.  Be proud of yourself for taking the first step.
Do you have anyone that you feel comfortable talking to about what's going on with you and your mom?  Maybe a Doctor, Counselor, or a trusted adult in the community?  Maybe they can help you find local resources to help you with your relationship with your mom.
Please take a look at the "What's New" section on the TC website.  Here you can find things that will help you with the stress and anxiety your feeling.  You have to take care of yourself during these hard times.  Would like to recommend especially a blog on starting an art journal. CLICK. HERE to learn more about the process of starting this practice. Some of the things that you're going through are really tough and learning to express yourself through art might really be helpful
Under the "LEARN" section, there is a section  about Body Image that you may find beneficial in helping with your eating disorder. To learn more about eating disorders, if that's of interest to you – CLICK HERE.
In this What's New Blog about Abuse you will find information about helping yourself when you are being abused at home. TeenCentral wants you to know that being beaten with the items you describe is NEVER OKAY. You should review this information and also look up the numbers in your state to report the abuse you experience. You will need to give them your contact information and location in order to get the help you need.
If you feel that you are in danger and that what is happening to you is too much, you can go to the CRISIS TEXT HOTLINE:  Text "HELLO" to 741741
www.crisistextline.org
TRY THIS:
Often times in situations where we may not be able to control the outcome, remembering the things we can control is very important.  The anxiety and stress you feel as you cope with this situation is real.  It's important to take steps to manage those thoughts and feelings in healthy and effective way. One method of doing that is through finding creative outlets such as writing or journaling. You may not be able to talk to your mom right now, but you can journal your thoughts down and this may help you to practice how to express your feelings her.
If writing and journaling isn't something you would find helpful, there are other creative outlets as well. Some people prefer art to writing so you could always try drawing, coloring, mandalas, or other artistic means of expression. Another good outlet is physical activity. Running, yoga, meditation, and other physical wellness activities can have huge mood boosting benefits.
Aside from finding healthy and effective outlets for any emotions related to this experience, finding ways to increase your overall wellness and self-esteem may help you feel more confident and capable to deal with your problems with your mom.  Sometimes when we don't feel as good as we'd like to about ourselves it becomes easier to succumb the negative thoughts we are feeling.  What are some other things you can do to increase your overall wellness?