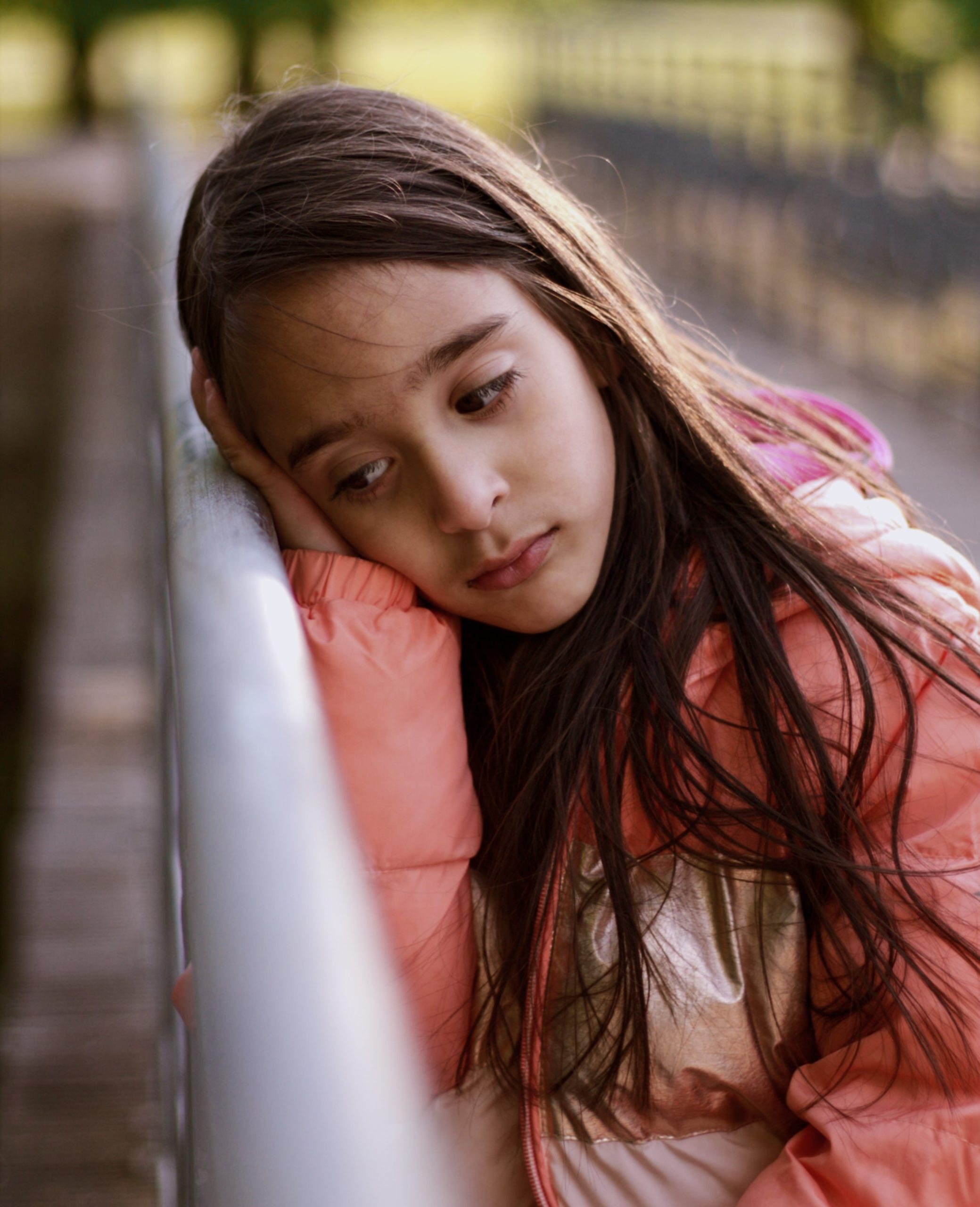 I'm scared of my dad right now. He's yelling at my mum and my older sister. I just feel like the more he stays the more scared I will be and right now I just don't feel safe.
Help Yourself
 Thank you for being as brave as you are and sharing your story here at TeenCentral! You must feel very scared about some of these things that are going on in your home with your family.
The first most important thing is for you to be safe in your home, and this also goes for your mother and sister and any other siblings you may have. Have you thought of sharing what's going on at home with a good teacher or a counselor at school if you have one?  It's very important that kids are healthy and feel safe. Adults in your school should be trained to know what to do in these kinds of situations. They should be able to help you if you share what's going on.
What about other family members? Do you have a close aunt or uncle? How about a grandparent you trust that could help you? Is there anyone in your family who you feel you could talk to about what's going on? It's up to you to think about and consider. It's just that sometimes there are people right there in our lives that could help and we don't realize it until we think about it. Take some time to consider this suggestion and perhaps it may be a good one for you.
If anyone in your home is in danger of being harmed whether it be you or one of your parents, then you may want to consider calling an officer to your home. We never want these things to get out of control where someone could get hurt. I know it can be scary as a kid to have to do something like that, but it's better than having someone needing hospital or a doctor.
THINK ABOUT THIS: