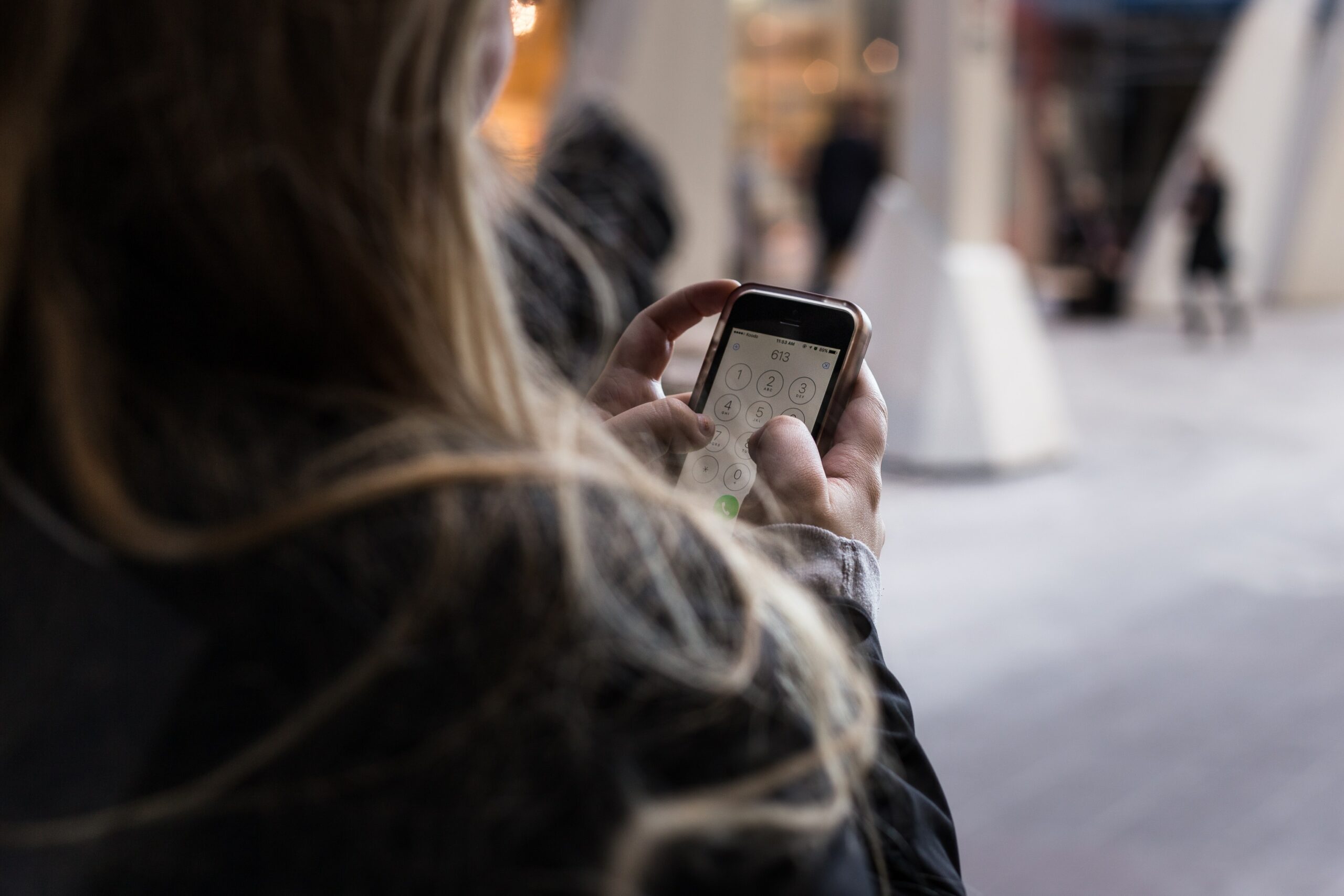 TW- thinking of telling my grandma about my s*xual assault
Lately I've been thinking a lot about telling someone about what happened to me and other girls that i know and possibly preventing anything else from happening and maybe get him behind bars. I wanna tell my grandma about it and have a conversation with my mom and grandpa about it but there's not a lot of chances i have. Tomorrow my grandpa is going out of state for the day and i want to tell her over call but I'm scared she'll have a bad reaction and get hurt/hurt herself or something like that and there's pretty much nothing else i can do and I'm really stress about it lt.
Help Yourself:
You should feel very proud of yourself for wanting to take this first bug step! Thank you for thinking of us here at TeenCentral to help you begin this journey.
It is wonderful that you feel comfortable to talk with your family about this. It is completely normal to feel nervous and anxious. Do you have any other family members or close friends that you can talk to about this to help you prepare for the conversations with you mother and grandparents? Consider giving that a try to help ease your nerves.
CLICK HERE to read one of our What's New blogs on the topic of taking care of yourself when you've been abused. It was originally written in the middle of the pandemic when many of our writers were stuck at home during the lockdown, perhaps inside homes with their abusers. It has a lot of good information about how to report abuse for yourself, especially if people in your life don't be don't believe you. We're not saying that's going to happen to you, however it's a backup option if for some reason you feel like you need additional help.
I promise you, you are not alone in this. There are many support groups, websites, blogs, and countless resources out there to help you along the way. We would encourage you to also look at the many other stories that are posted here on TeenCentral about abuse that happens inside families. And also consider some of the advice given to those writers by our counselors. Besides the advice given to your story you might benefit from looking at some of the advice given to all the stories.
Consider Some of These:
Next time you are visiting TeenCentral, take time to explore our full website. First, I would consider exploring the "What's New" tab. Here you will find dozens of blog entries pertaining to many different topics. If you use the search bar you can filter to specific topics.
Next, I would check out the "Learn" tab. Here you will find plenty of resources. To help you and maybe even some new Coping Skills. Under the "Learn" tab you will find plenty of information about Anxiety. While you are there, take time and read through the "Wellness" section. Here it discusses the different dimensions of wellness and how to take care of them within yourself.
Explore the "Tools" tab. This is where you will be able to fill your toolbox for new coping skills. Take time looking through "Making Hard Decisions", "Support Plan", "Daily Positive Reminder", "Self Positive Talk".
Have you considered writing in a journal/diary? This has been proven to be very help for many and their healing. Not only can it help to get your feelings and thoughts out, but it could also help you prepare for these difficult conversations. Getting your mind to ease is sometimes the hardest part but is extremely beneficial. How about writing music/lyrics, crafting, exercise, or even hiking?
Take care on this new path and remember to take care of not only your body but also your mind and emotions too.