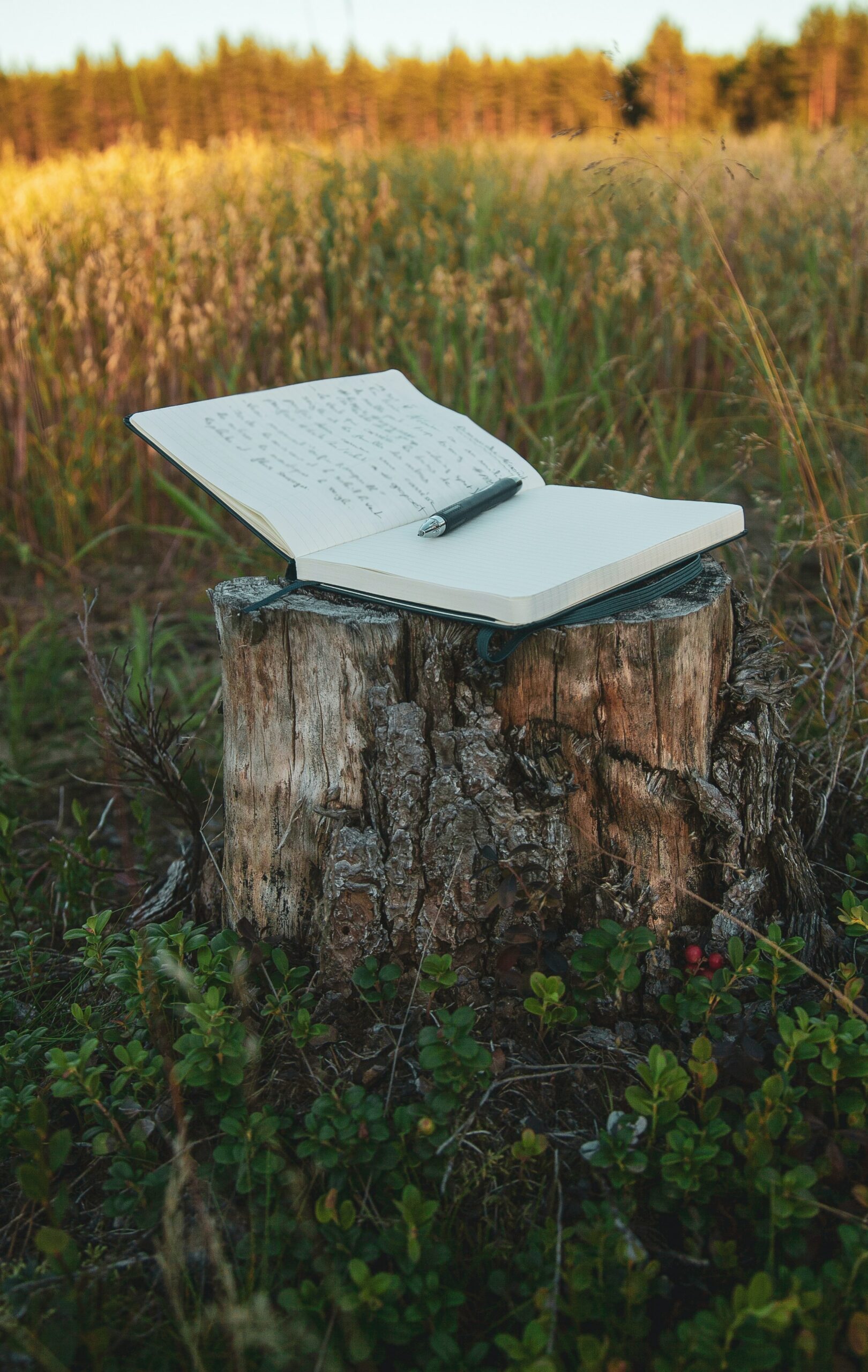 I wish for things to get better, not worse. Why does it feel like things are falling apart sometimes? I feel so heavy yet so light at the same time. I look up and I tend to see the light. My life is fading as the light grows brighter and brighter. I see the ghosts inside; my soul escapes with my cries and screams. I feel still, yet shaky. I feel alive, yet dead. I feel it start, yet I feel it starting to end. I tend to let all that get to my head. I wish to let all of me go with every galling moment; shriveling into an abyss. I disappear into ash and smoke. It makes me feel like I'm about to choke. I don't want to be stuck in this flesh prison, I want to be more in this life than a cell for what is supposed to be a soul when it is but a pit. What makes this fragile mind go round?
It all just feels like such a mess. What the hell am I to do now but hide? I have many people and yet it feels like I fight this battle all alone. I keep it all buried beneath my skin that doesn't even belong to me.
Yes, I said what I said.
Help Yourself
Thank you so much for submitting this beautifully honest poem about your feelings inside. Sometimes the most challenging part is expressing ourselves appropriately.  As so you eloquently stated above, it is very possible to feel opposing feelings at the time. Thank you for being brave.
You mentioned that you have many people around in your life but feel like you are in this battle alone. Have you spoken to any of them about what you are feeling inside?
If you ever feel as though you are having trouble talking to someone in person you can contact the crisis line by texting 741741 "Home". This will take you to an individual that is there to talk with you if something is going wrong, or you feel as though you are in need of some additional assistance.
Consider This
Can you identify other coping skills you may have? You are a skilled writer, perhaps you could make a collection of your writings expressing yourself. Other coping skills may be painting/sculpting, walking/hiking, or even just exploring nature.
Take some time to visit our Tools section as well as our Learn page. Here you will find many resources to help guide you through identifying those in your Support System, Depression, Anxiety, or even or Positive Self Talk.