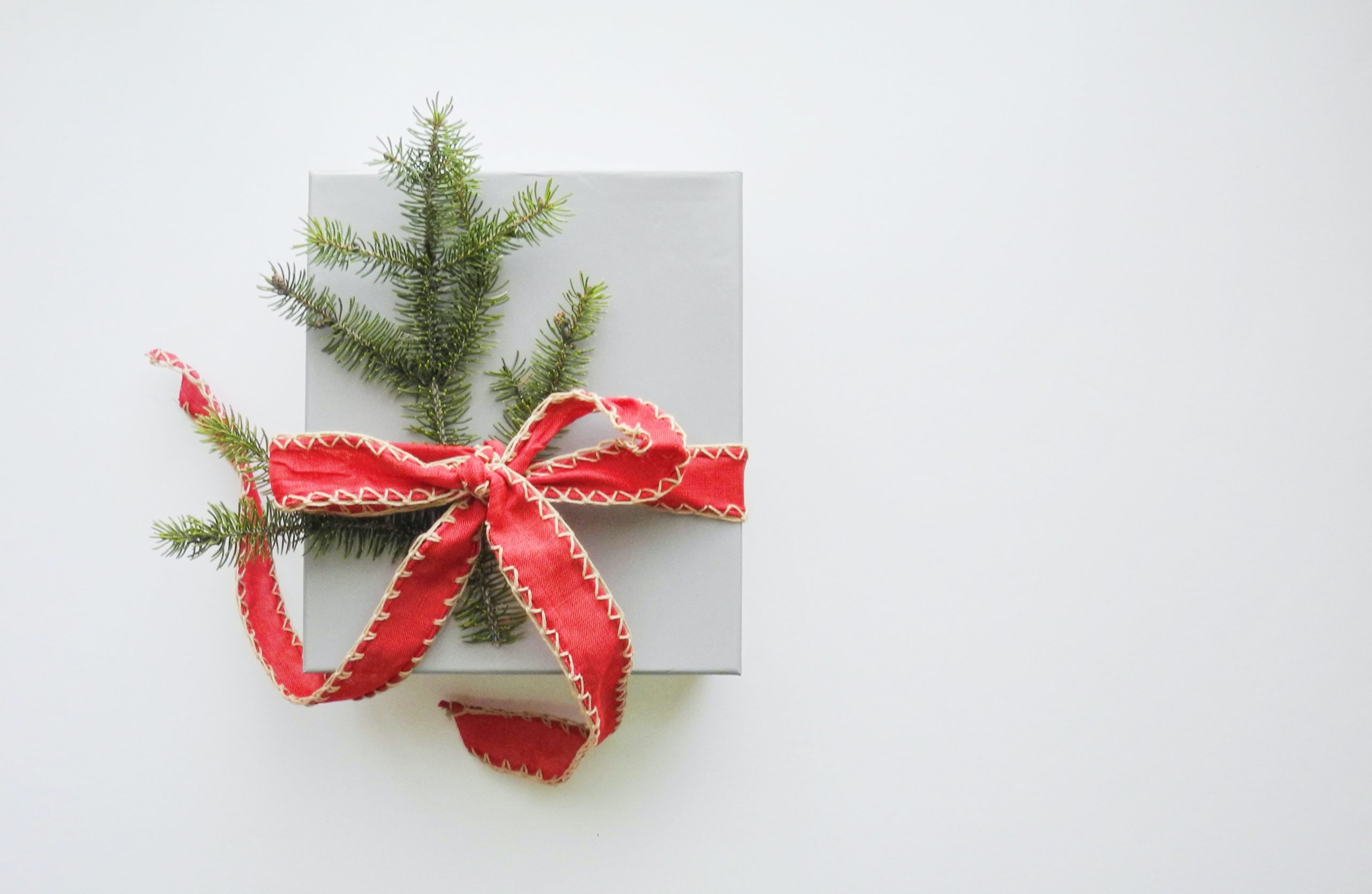 Over-expectation.

 

This is the single biggest cause of holiday stress.

 

Unrealistic hopes that everything and everyone will suddenly be perfect can only lead to disappointment, frustration and depression – the exact opposite of what you and your family had hoped.

 

Be realistic and enjoy the true meaning of the holidays, which is about celebration and togetherness – not perfection.
Overscheduling.

 

Most of our lives are already overscheduled, even before adding in visits from relatives, religious events, and travel.

 

Do yourself and your family a favor: Make plans carefully in advance and don't be afraid to say "no" when you are overscheduled. As important as saying "no" is also accepting the "no" you may hear from friends and family members who are trying to keep their own stress in check. Be understanding and kind to yourself and others.
Overindulging.

 

Eat, drink and be merry…within reason.

 

Overeating can worsen certain health problems and causes unneeded guilt over extra pounds.

 

Enjoy the bounty of special celebrations but don't go overboard.

 

Overpaying. In a world of expensive electronics and holiday TV commercials bombarding everyone, it's easy for financial stresses to drain your enthusiasm – and your wallet. Don't confuse "stuff" with love.

 

Make a budget and stick to it.

 

Most of all, remember to give the gift of time to your friends and family. Long after the expensive gifts are forgotten, friends and family members will remember sledding down hills, driving around to see the lights or sharing hot cocoa with you. Those teens out there that spend a lot of time in your rooms (I know you're out there) – turn off the games and join your families for a little while. It won't kill you, I promise!
Overexertion

.

 

Don't wait until the last minute to shop for food and presents.

 

Shop ahead of time. Use the Internet. And don't go it alone! Make preparations for the events and family occasions.

 

Involve family members in the planning, shopping and decorating. Getting everyone to help with meals can be memorable and fun. Make sure to get enough sleep. Staying up until 2am to make the extra batch of cookies won't help anyone if you're grouchy at the party!

Overbearing Relatives.

 

It's almost a cliché, but family conflicts can resurface during what should be ideal moments. Try to avoid falling into old tensions or old roles, and set aside differences until after the holidays. If friction arises, take a walk outside to get some fresh air.
Overstimulation. Adults, kids and event pets can become over stimulated with all the parties, shopping and preparation. This is because the normal routines are disrupted by events, travel, changes in diet, and a constant flow of unusual visitors. Pace yourself and keep as much of a regular schedule as possible. Also pay attention to your environment. Cleaning up after each baking and wrapping session can turn out to be a real blessing later on. Know when to say "when" it's time to stop, go home or go to sleep.

 
Over-Gathering. COVID isn't over yet. It's also the regular cold and flu season. Please keep that in mind. While we all want to put the pandemic behind us please keep in touch with your local and state Departments of Health. Keep tabs on their guidelines for gathering and other safety tips for COVID-safe activities. The last thing anyone wants is to be sick going into the New Year. Or – worse yet – to bring something home to your grandmother or immune compromised family member.

 

Overwhelmed – 

If you need someone to tell your story to amid the holiday chaos, TeenCentral.com is always available!!! If this is your first visit to our site please click on

STORIES

and consider sharing yours with us. We'd be happy to write back to you within 24 hours with a few helpful personalized tips about what's going on in your life. 

Just Over It.

 

Don't let all of this get to you so much that you miss the joy of what the holidays can bring to you. It really can be a time to connect with your loved ones, friends, family, people you haven't seen in a long time. Really read people's holiday cards. Enjoy the nostalgia of holiday decorations you put up every year. Snuggle on the couch, pop some popcorn and watch a silly holiday movie together. You won't regret it.

 
Happy Holidays from our TeenCentral Family to Yours!