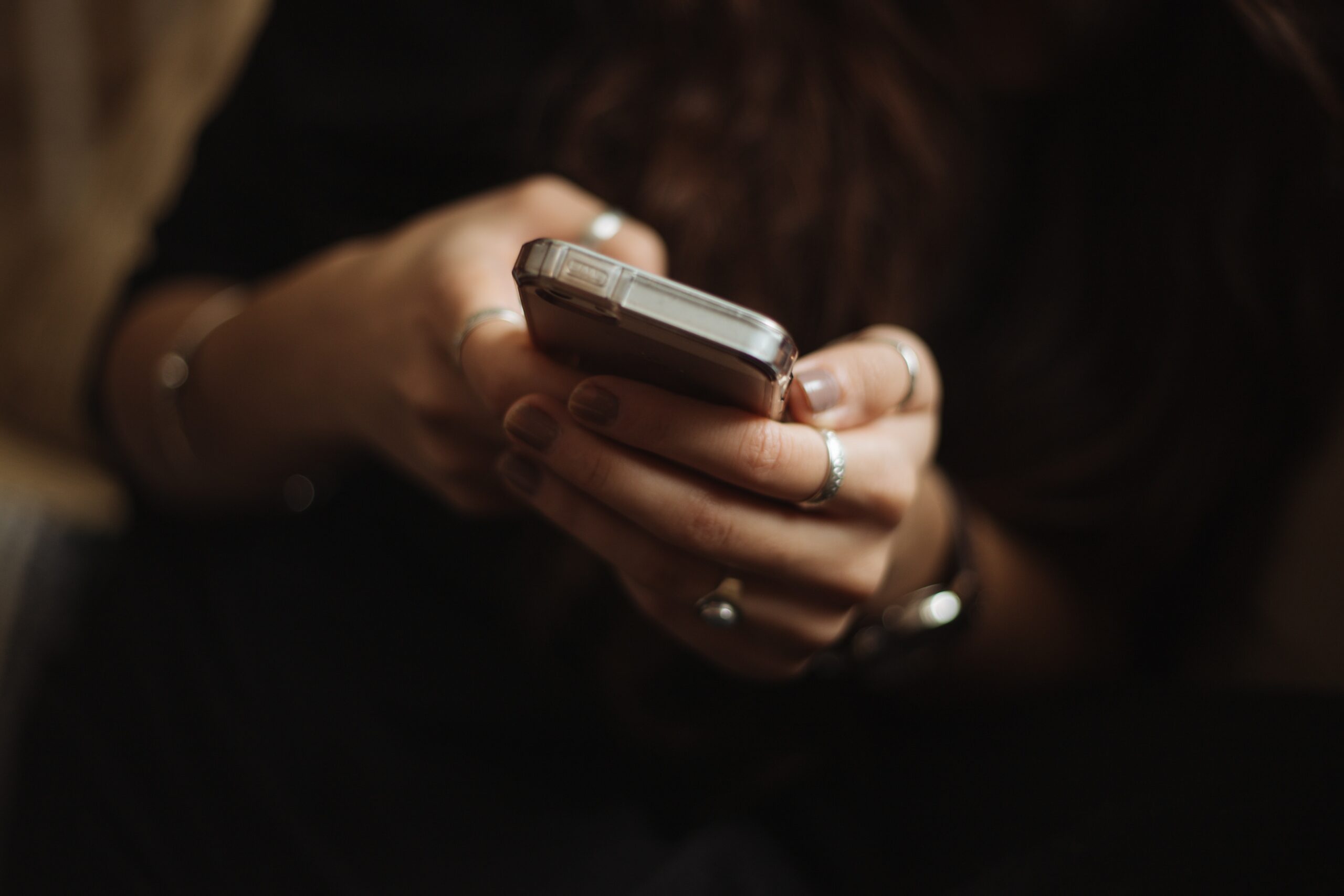 I'm a creep. I feel like such a degenerate piece of filth right now.
Let me start this off by saying that you're free to judge me. I probably won't be around for very long to care. Everything I'm about to say is entirely an overreaction, but I can't help it.
We first met in 6th grade. I never talked to her or even approached her because she was wayyyyyyy out of my league. 7th grade, though, hormones really started kicking in and I got ballsy (no pun intended). I confessed my feelings to her, she said no, we moved on. She was saying things that led me to believe she could have been asexual, so I took some comfort out of knowing she didn't think of me less than anyone else. 8th grade came along and we became good friends, the kind you talk to every single day at lunch. Now, in 9th grade, I decided to finally go ahead and get snapchat, because why not?
Every. Single. Post.
Every single one was about some 6'2″ prick who I won't name because she directly asked me not to.
Here's where the "creep" part comes in. I started seeing these on her snap story. 3 times a day would be something along the lines of "its so hot when he bends down to hear me better <3<3<3", or "omg he got so tall since I first started crushing on him" (<— which was 8 years ago according to her)
It's been eating away at me for weeks now. I write in my notebook every day trying to vent some amount of pain but I just can't bare to see her happy with someone else, and I hate myself for it. I don't deserve to even speak to her anymore, sometimes I wanna call 911 on myself just to get the cops to shoot me so I don't have to.
Once again, judge away.
Help Yourself:
It is very brave of you to be so vulnerable and talk about these feelings that you are having! If you are ever feeling so low that you want to hurt yourself please contact the National Suicide Hotline at 1-800-273-8255. There is ALWAYS someone available 24/7.
If you are not comfortable talking to someone on the phone, another great option is the Crisis Textline. Simply text the word HELLO to 741741. They are also available 24/7.
Take a few minutes to think about your support team. Do you have other friends? How about any older male family members that you feel comfortable with and trust? They might be a good place to start. It is perfect normal and age appropriate to be experiencing these feelings. Perhaps having an older mature male to speak with can help you to work through this current situation and learn for any future relationships.
Take a Look Around and Consider These Options:
From our website, navigate to the Learn tab. Here you will find all kinds of information about Anger Management, Depression, and Relationships.
When you are done there, move over to the Tools tab. Here you will find worksheets and activities that are a great help when struggling with things like Depression, Support Planning, and Positive Self Talk. You will even find information about Signs of Unhealthy Relationships.
What do you do other than talk/hang out with her and play on SnapChat? Have you considered exercise or sports? Physical activity is a great release and really gets those happy juices flowing in our brains and body's. Exercise has been proven to help with overall mental health and healing. Consider joining a sports team or gym. There are exercises you can do on you own at home as well. Take some time to educate yourself and check out our Wellness information about Being Active such as Nutrition, Relaxation, Stretch Yoga, and Strength Training.
Remember that it is important to keep our minds and bodies active and occupied. Think about all of your options. Reading, writing, making art, designing and building projects are all great places to start.