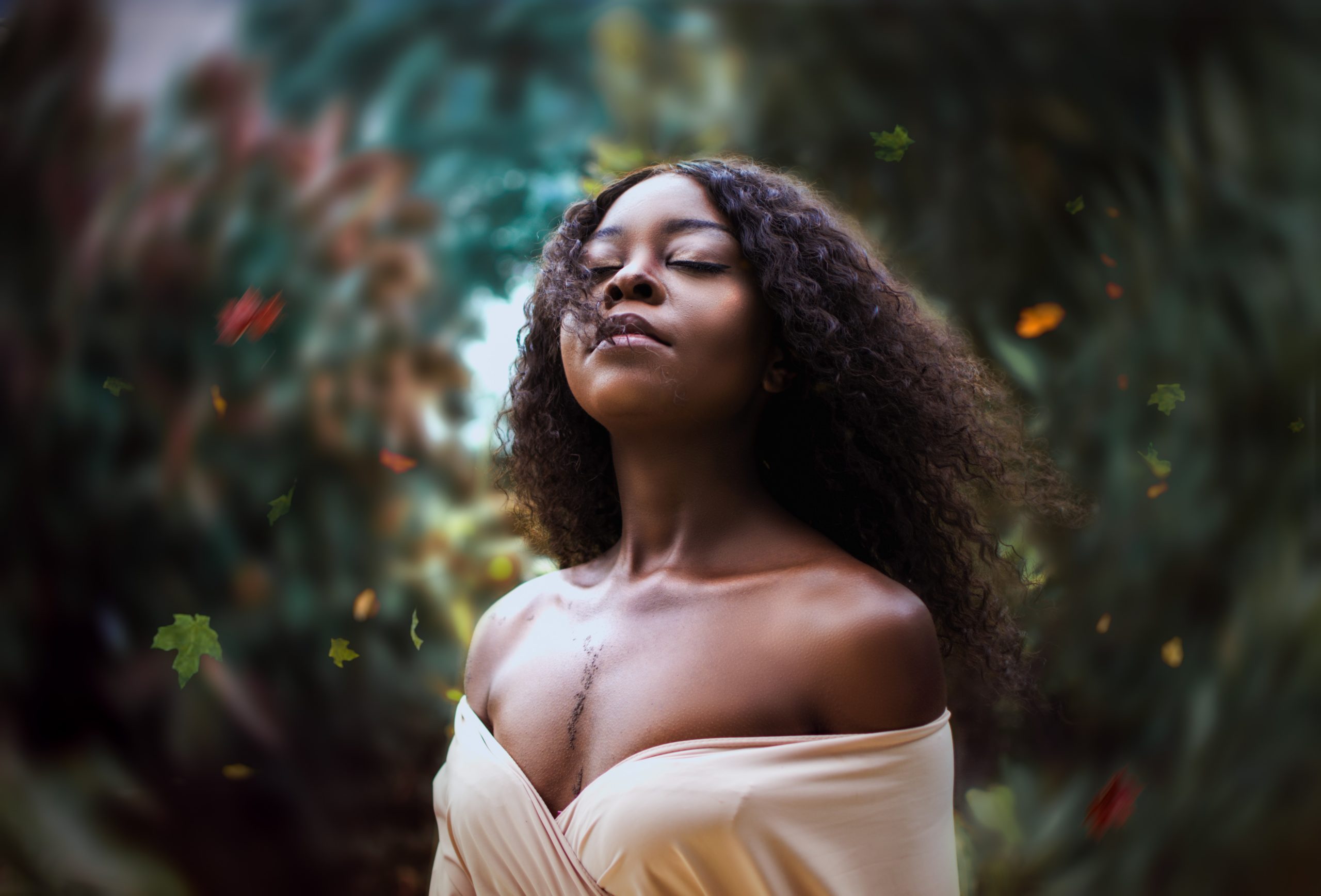 TeenCentral has been listening to your stories and we've heard so much about anxiety lately. A lot of you are really suffering and feeling super overwhelmed.
Life is tough out there!  We are listening and we want to offer some help.
When you are stressed and feeling anxious often times you don't realize just how shallow your breathing becomes. Thoughts flood your mind and without realizing it, the rhythm of your breathing changes. Soon you may even feel faint or dizzy. You can definitely get unfocused. Then it's hard to make good decisions. Some people don't even realize that this could be related to being anxious. Instead they believe something is physically wrong with them – and that makes them even more worried!
If any of this sounds familiar (for yourself, or even for a close friend) then listen up – because here is a very simple exercise you can do anywhere, anytime, to bring that breathing back into rhythm.
Okay so imagine a square shape… Now time yourself for 4 seconds across each side of the square.
Four seconds across the top to the right BREATHE IN.
Four seconds down HOLD IT IN.
Four seconds across the bottom to the left BREATHE OUT.
Four seconds up HOLD IT IN.  <and repeat 3 or 4 times>
…..Go ahead. I'll wait.
See how it works? I told you! Now your breathing is back to a normal rhythm, and you're on your way to feeling more balanced for whatever you happened to be facing.
BONUS! We suggest you watch this youtube video from "The School of Self". It's a great breathing visualization video that might be helpful to some of you, if picturing a square is difficult.
Bookmark the link on your phone!
CLICK HERE for the "School of Self" breathing visualization video!
Keep practicing everyone!