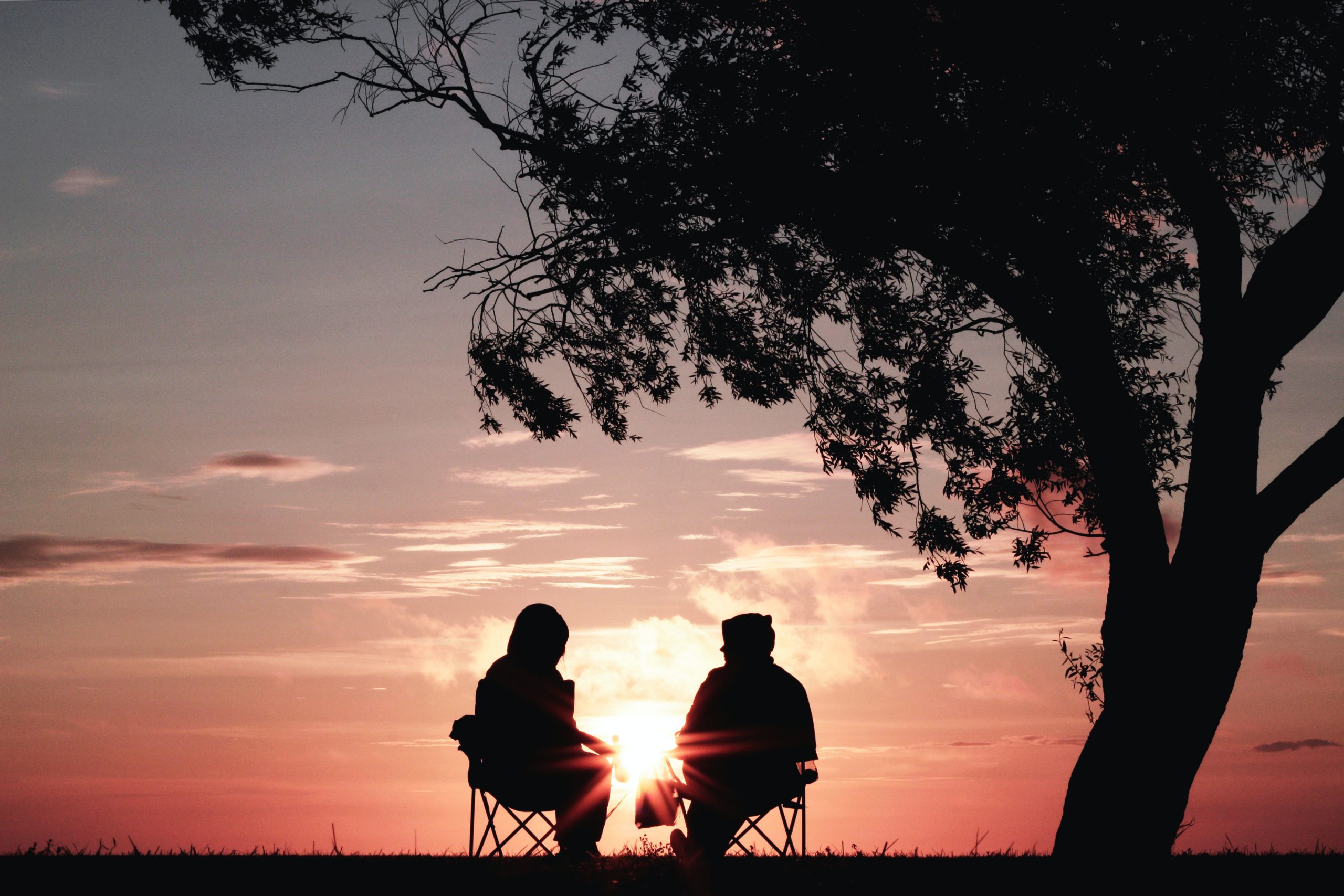 I'm 14. My whole family are all members of the church and are very straight (heterosexual). But you see…..I am bisexual. I've tried talking to my mom about bisexual, gay, lesbian people, but she just responded with oh, they are bad, or oh, we are better than them! My family also likes to make jokes about people who have different sexualities. I need help to know what to do to talk to them about being bi. Please help
THINGS YOU CAN DO NOW…
It seems like you're going through a really difficult time right now. Thank you for having the courage to share your story with the Teen Central community. Be proud of yourself for reaching out for help.
There is no right or wrong way to feel when you are going through something like this.  If you click on our "LEARN" tab, there is an entire section on "Sexuality" that may be helpful and offer you some insight in to the tough subject of discussing your sexuality with parents.
If you ever need someone to talk to, you can also check out our "HELP" tab, as there is a hotline for the Gay Lesbian Bisexual Transgender National Help Center. They are available to provide support for LGBT youth Call the Youth Talkline: 1800-246-PRIDE (7743) or visit http://www.glbthotline.org/youth-talkline.html .
Is there anyone in your life that you can talk to about this situation? Think about it, is there an older sibling or another trusted friend that you can discuss this with? Just being able to get these feelings out to someone in your life might feel like a weight lifted off your shoulders. This support might make the tough times a little bit easier to cope with. There is never a substitute for a good face to face conversation with someone you really trust.
IF YOU ARE UP FOR IT…
Check out our "TOOLS" tab on the site as it might link you up with some really great resources you can use to help yourself. These are downloable guides of various kinds of coping skills. We know the same thing doesn't work for everyone. You have to try different things to see what works.
For example, you could focus on your personal wellness: meditation, yoga, deep breathing, or acupressure.
Get out in to nature: clear your mind, get outside, take a walk, or just sit somewhere quiet in nature.
Listen to music. Write in a journal. Or find a new hobby that makes you happy. There are lots of options. Give one a try!