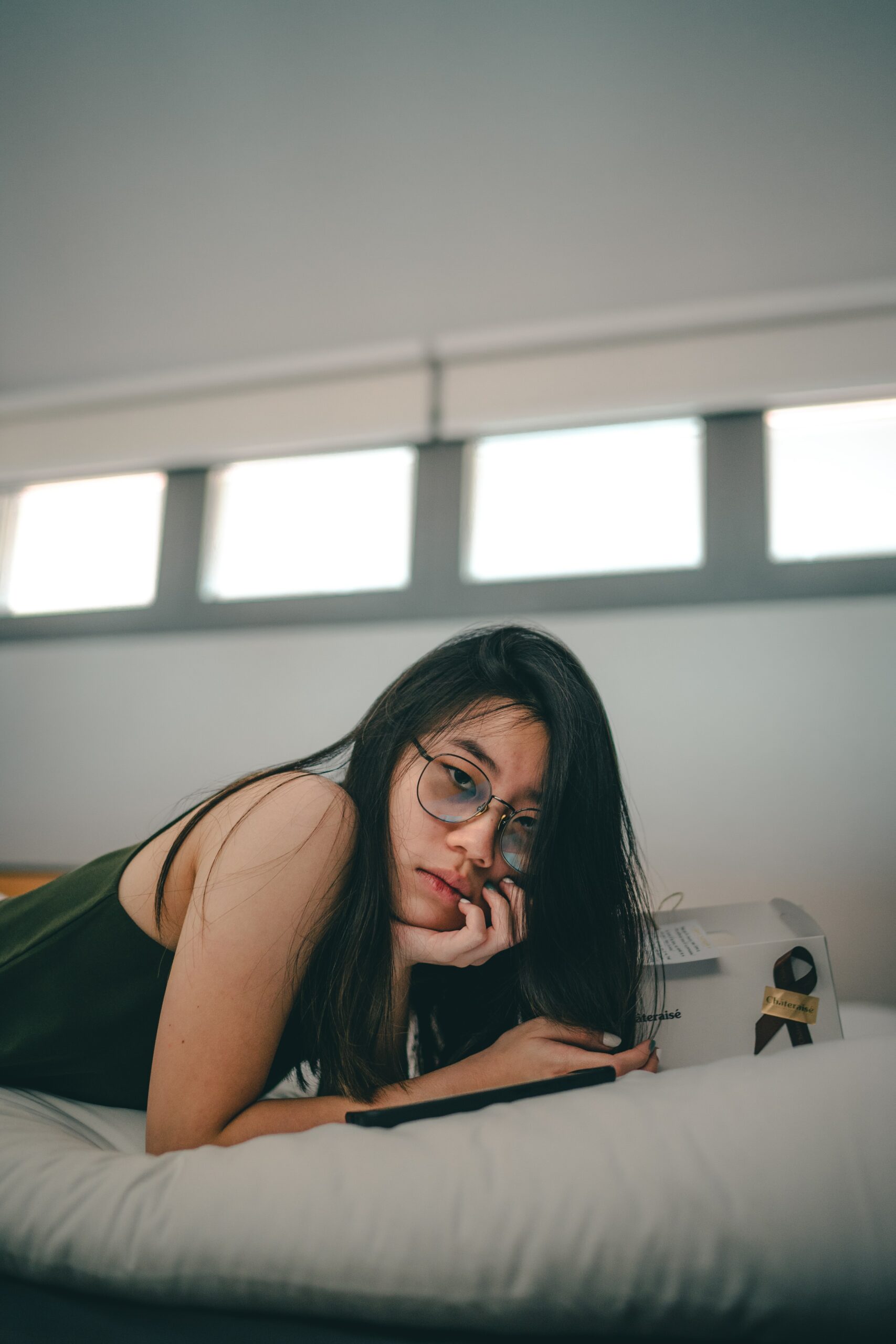 Hi teencentral, I was hoping you could help. So I've been in and out of psych hospitals this year- for suicide attempts and such, but all anyone ever tells me is that it's depression. I mean I have other diagnoses like adhd, ptsd, GAD, and a history of abuse, self harm and suicide attempts. But I feel like thats just not what it is. My relationships aren't stable, I feel empty or I don't even know what's happening, I've had auditory hallucinations before, and I don't even know what it is, but depression isn't the only word for it. The psychologists at the mental hospitals didn't get to see all my behavior at home and stuff so they wouldn't know, and they say I'm calm all the time but I'm not I hit people, I mean I don't want to, but I yell, self harm(not recently) have no friends… it's not JUST depression. I know I can get a full psych eval but the thing is my mom dosent think it's anything other than what I'm already diagnosed with. But what if it is a misdiagnosis? Because it feels so weird.
HELP YOURSELF
Hello to you!! Thank you for writing to TeenCentral! It sounds like you have been having a tough year full of questions and confusion. Here at TeenCentral, we have plenty of information and resources just a click away to help provide some clarity and guidance throughout this journey you are currently on.
You stated that your mother does not wish to have a full evaluation conducted due to believing your current diagnosis is accurate. Do you have a professional therapist/counselor that you see regularly? If you do, have you discussed this with them? Have you asked questions or for more information and explanation about your current diagnoses? All diagnoses have many different signs and symptoms and not everyone has the same ones. Also diagnoses can change over time as young people develop. So even though diagnoses you've had now or in the past could have been accurate as your mother believes, that doesn't mean they can't change. You know your body and mind better than anyone, and so if something is changing inside of it you could very probably be right.
If you do not have a professional therapist/counselor that you see regularly, perhaps talk with your mother about finding one. Your primary care provider can recommend someone in your area if you don't know where to start. The fact that you've been in and out of psychiatric hospitals this year leads me to believe that you probably do have some resources that you could reach out to. Reach out to them now if you can.
CONSIDER THIS
What do you do when you are experiencing these feelings of emptiness, wanting to self-harm, or any other uneasy thoughts/feelings? What are your coping skills? Do you have any coping skills? A great coping skill is journaling. Express your feelings they way you want to on paper. It is a great way to release and reflect to pick out your triggers and how to catch them in the moment to move past them.
Try spending time outside taking walks, hiking, or exercising. Physical activity is not only good for the body but also for the mind. Exercise gets the good juices flowing and is proven to help ease the mind and stimulate positive thoughts all while making the mind & body stronger for healthier living.
Take some time to explore our website. Here you will find plenty of helpful activities and topics in the Tools tab such as Depression, Yoga, Healthy Relationships, and even a Weekly Mood Tracker. Under the Learn tab you will find a lot of information pertaining to Anxiety, Depression, Relationships, Self-Injury, and Wellness. Take your time and read through the information provided. It may make things a bit clearer for you.
Remember that there are plenty of resources out there for you. Talking about what is going on sometimes is the most difficult part on this healing journey. Know that you are not alone. If you are unsure of how to start this conversation with members of your support circle, try writing it down first. You can use these writings to organize your thoughts and help to prep you for the conversations. If you are still nervous you can always use your written thoughts as a letter for those members to read.