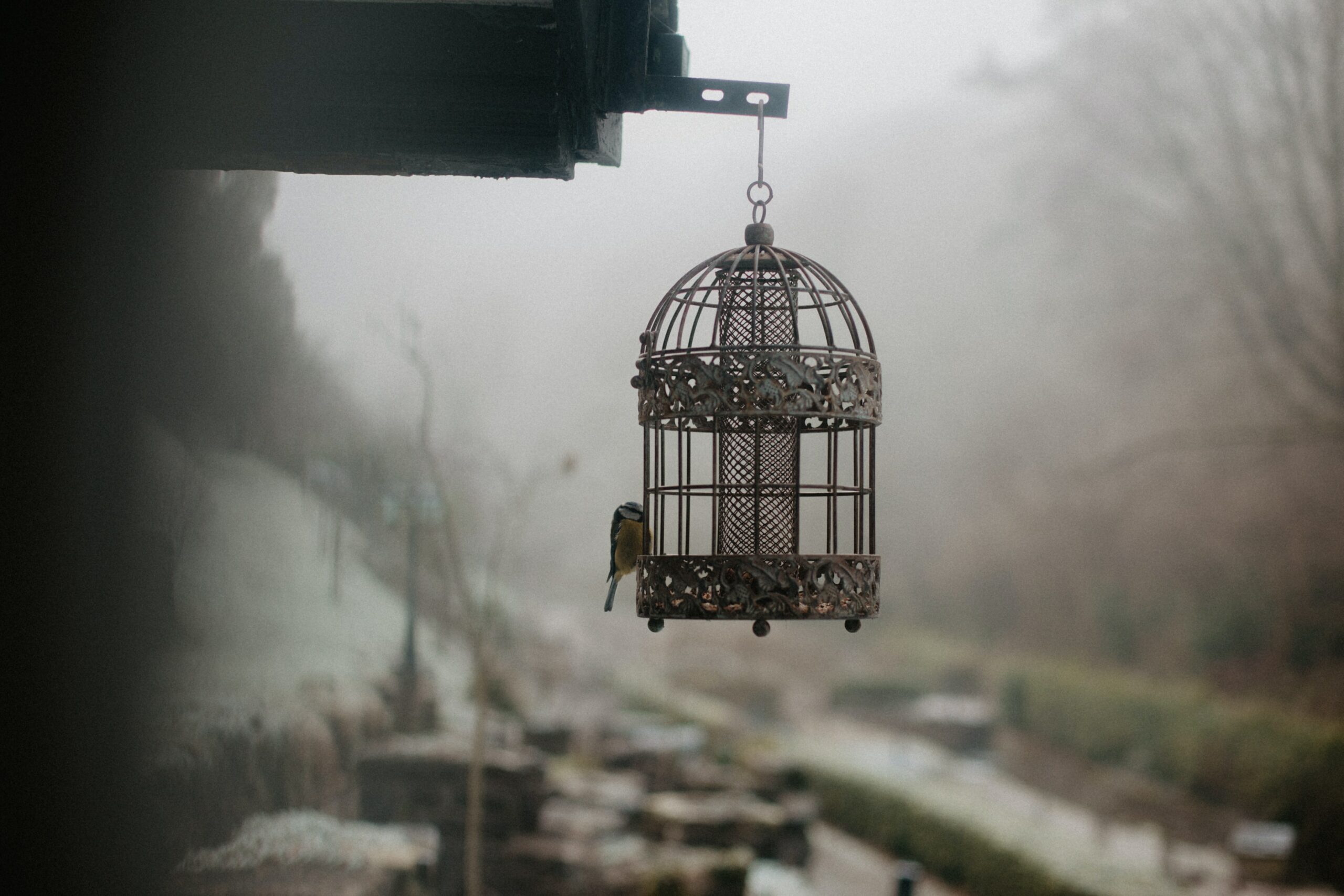 There's me in all this pain, trapped and hopeless, but I have a tiny bit of hope. It feels like my life will never be successful, but friends and family are here trying to make me happy. I can't feel the happiness and joy of it all and when I am happy, I crash into a meltdown. I got help with pr-ofessionals and so hope and faith and trust are building little by little.  But why does it feel like I'm not worthy of accomplishing anything, or making or pushing myself to the limit or a breaking point? Just why is my mind so confused and out of it? Why?
Help Yourself
It must feel so tiring to be in such emotional turmoil all the time.  Thank you for realizing you're worth it and reaching out for help! We are happy to welcome you here at TeenCentral:)
You stated that your family and friends are trying to make you happy.  Have you sat down with them and told them how you're feeling?  Sometimes it's easy to assume that people understand your sadness and where it comes from, but without you telling them, they may not be able to identify your feelings correctly and how they can help.  If you haven't already, try bringing them into your circle more and let them in on some of the details of what you're going through.  Having those supports is so important.
You've started talking to a professional- that's great!  It takes so much strength to be willing to reach out to someone you don't know for help with some of your most private thoughts.  Take a minute to realize the strength in that decision for yourself. It may take a while to feel really comfortable with this and for the therapy to start working consistently, but – DON'T GIVE UP!
While you're working on these emotions, always taking care to maintain your safety is the most important thing.  Keep talking things out, but if you ever feel like you're in danger of not keeping yourself safe, take immediate action.  You can call the authorities, go to an emergency room or use one of the hotlines listed below:
National Suicide Hotline
Available 24/7
Helps individuals in suicidal crisis with support
1-800-273-8255
https://suicidepreventionlifeline.org
http://www.suicide.org/international-suicide-hotlines.html
You can also dial 9-8-8 now for immediate assistance for suicidality.
Crisis Textline
Available 24/7
Support to all individuals in crisis
Text "HELLO" to 741741 and just start up a conversation
www.crisistextline.org
Consider This
Teen Central has many resources that may interest you.  In our "Learn" tab, we have topics you can research, including facts about depression.  In our "Tools" tab, we have some interactive resources for depression, including a depression workbook, or a packet to help you create a support plan for yourself.
Have you tried journaling?  You can take a journal with you and have it available when you feel the urge to express some of your conflicting feelings. If you have trouble getting started journalling you may want to read THIS BLOG about some ways this coping skill can really help.
Have you tried getting involved in any activities that may lighten your mood?  Being outside is known to have a positive affect on your mood- do you like to go for walks, job, play with pets?  It's getting cooler- maybe try a walk near a wooded area where you can enjoy the beautiful fall colors.
Most of all- be proud of yourself.  You're making choices and reaching out for the help you deserve.  Good for you!