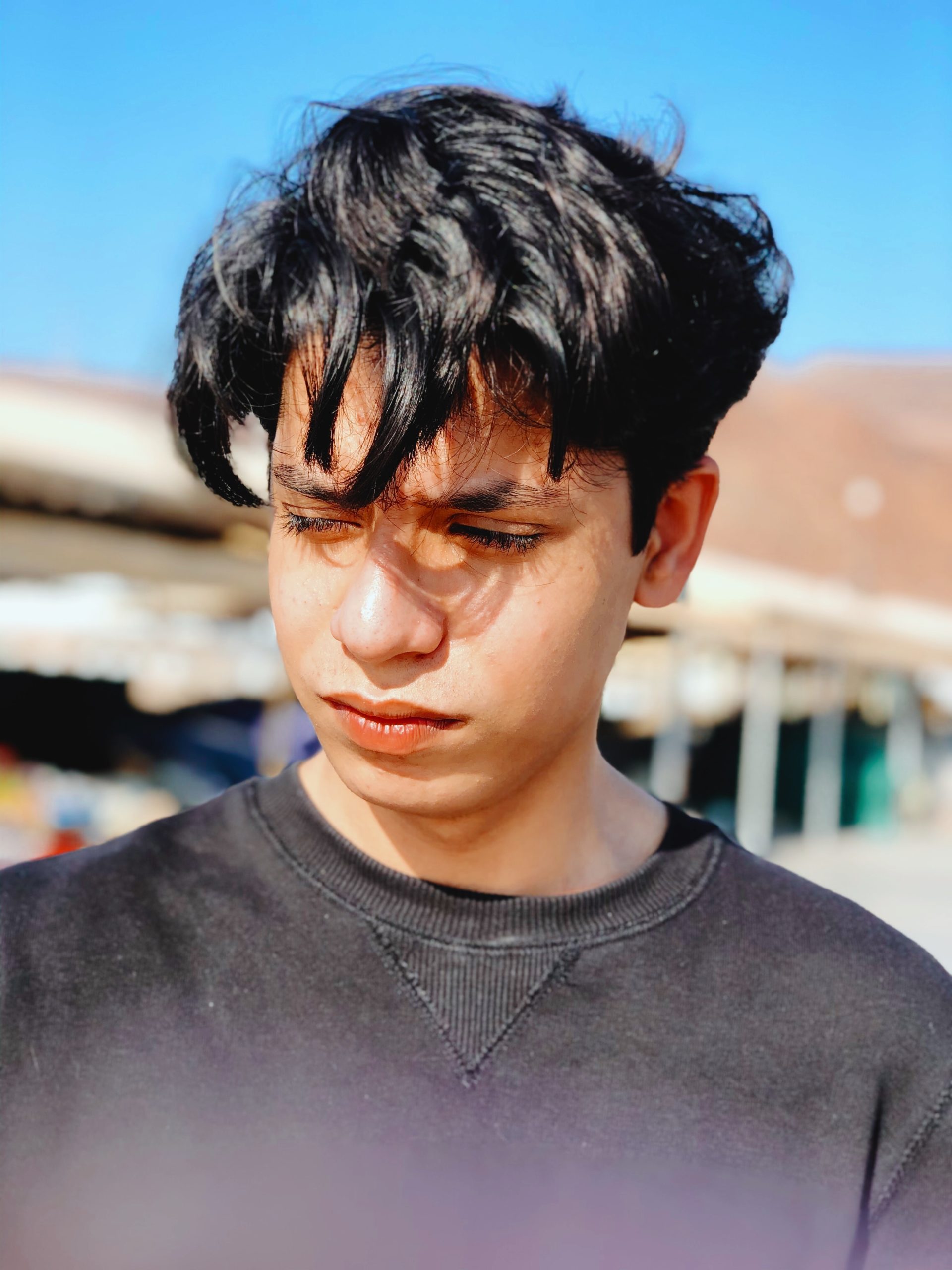 whenever i do something bad she always gets mad, i am a 11 yo boy who is hit by his mom by even doing even the simplest things like knocking something down, and sometimes i was just playing with my brother, she thought we were fighting as my brother was crying bc he loss in the game, she removed my phone and ipad for a week! i always try to get closer to her by spending time with her like making a dessert, last saturday we made a desert and it turned out nicely but she was still hitting me. and sometimes when i have an exam (i am a nerd) i dont study immediatly when i get home [from] school and i made a bit late so she got mad and broke my phone and one of my fav pics. but she didnt even apoligize to me and blamed it on me. pls someone give me a suggestion to help me, thank u for reading this have a good day!
STAYING SAFE NOW:
I would like to start this off by saying Thank you. Thank you for being as brave as you are and sharing your story here at TeenCentral! You must feel very scared about some of these things that are going on in your home and with your mom.
The first most important thing is for you to be safe in your home, and this also goes for your brother and an other brothers and sisters you may have. Have you thought of sharing what's going on at home with a good teacher or a counselor at school if you have one? We are encouraging you to do this right away as soon as you can. It's very important that kids are healthy and safe. Adults in your school should be trained to know what to do in these kinds of situations. They should be able to help you if you share what's going on.
Sometimes it's easy for TeenCentral to tell when a child is writing from another country besides the US only because of the style of writing and the way they describe their way of life. And so, we want to help you very much to be safe and well in your part of the world. So, if you are ever in a VERY UNSAFE situation with your mom and you or your brothers/sisters need help right away you can call this number – 116111. This number is where you can tell people that you are being hit by your mother in your home and they can help you directly. Children should always feel safe at home. There are ways parents can show a child how to behave without hitting them. It's not necessary to hit. You don't deserve to be hit ever, even when you make mistakes with your behavior. 
What about other family members? Do you have a close aunt or uncle? How about a grandparent you trust that could help you? Is there anyone in your family who you feel you could talk to about what's going on? Also, we are wondering is this kind of discipline something that happens often in families in your culture? If so, would you be worried to talk about it with someone else in your family? If so, maybe this idea is not a good one. It's up to you to think about and consider. It's just that sometimes there are people right there in our lives that could help and we don't realize it until we think about it. Take some time to consider this suggestion and perhaps it may be a good one for you. 
THINK ABOUT THIS: