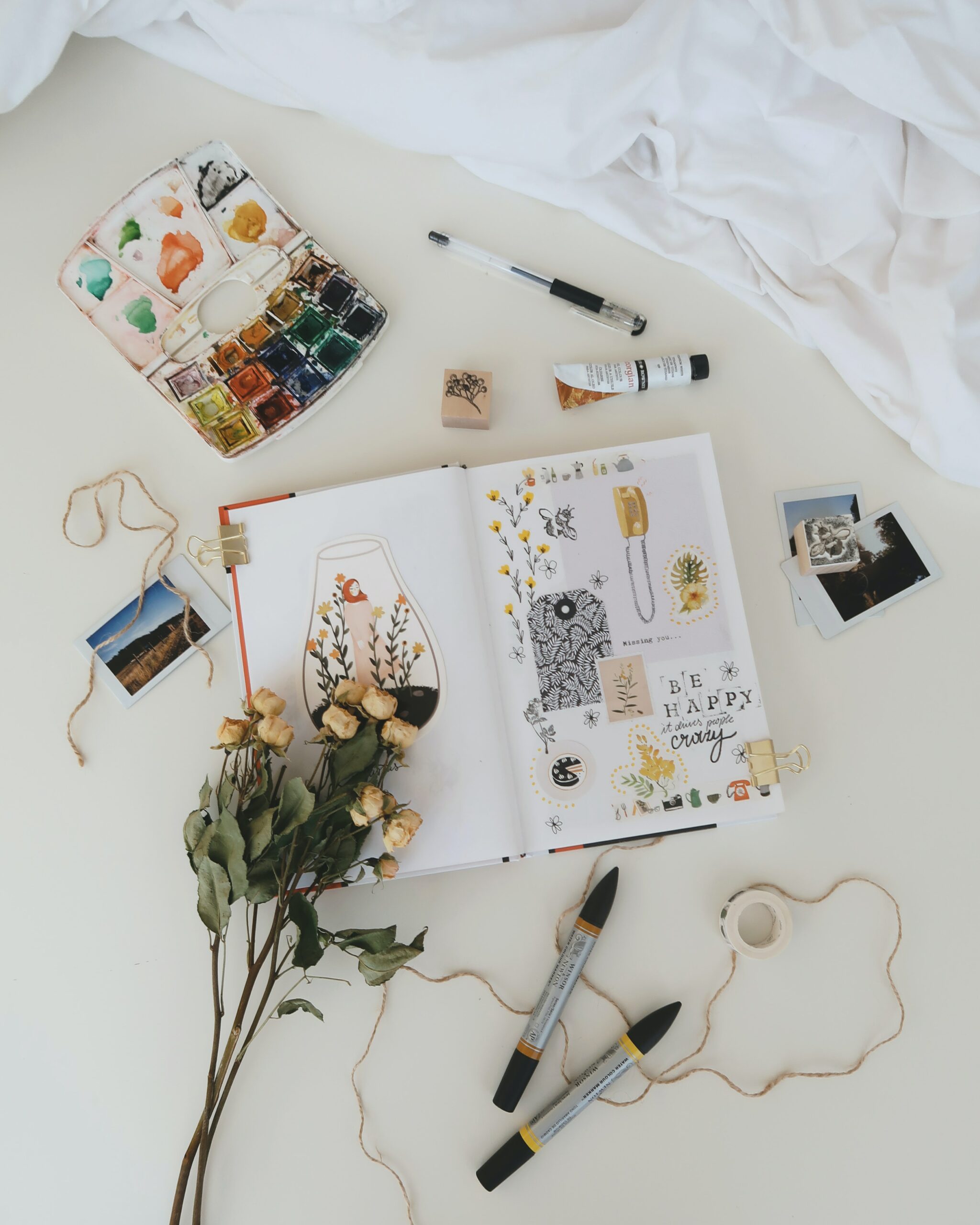 No one to talk to.  I need to vent. I have no one to talk to and I just have been grieving my best friend's death and the thing is I'm angry and sad and no one cares- at least it feels like that. Help. I just… I have no clue I honestly don't. There's nothing I can do to make it better.
SOME THINGS TO THINK ABOUT NOW:
It sounds like you are going through a hard time right now. It's understandable to feel angry and sad especially if you've lost someone close to you. Grief can be a difficult process to navigate and while, it is a very personal experience, it is best to connect with another supportive adult during these challenging times.
If you want someone to talk to you can reach out to TeenLine: Text "TEEN" to 839863 everyday from 6 PM – 9 PM PST they also have a website and a phone number, or you can call TeenLink Crisis Connections: 866-833-6546 every day from 6 PM – 9:30PM PST and also check out their website. Lastly, there are a bunch of useful resources here on: Help Hotlines | The Youth Alliance
WHEN YOU ARE UP FOR IT LATER:
Consider looking over our informational website for some resources. We have great information on each of the things you mentioned on our LEARN tab such as GRIEF, DEPRESSION, and ANGER.
Sometimes it helps to get out of bed and get yourself moving. Check out our TOOLS tab and consider trying a DAILY SCHEDULE or a SUPPORT PLAN. Try out a new cafe or bagel place in town. Start walking dogs for family or family friends. Learn a new dance. Join a new club. Expand your positive experiences and encounters exponentially. It was Eleanor Roosevelt who said, "With the new day comes new strength and new thoughts." Try a gratitude journal; consider what you can be grateful for each new day, as we have the choice to make something of it or not; to stay in bed, on the computer, or to go out and try every day.