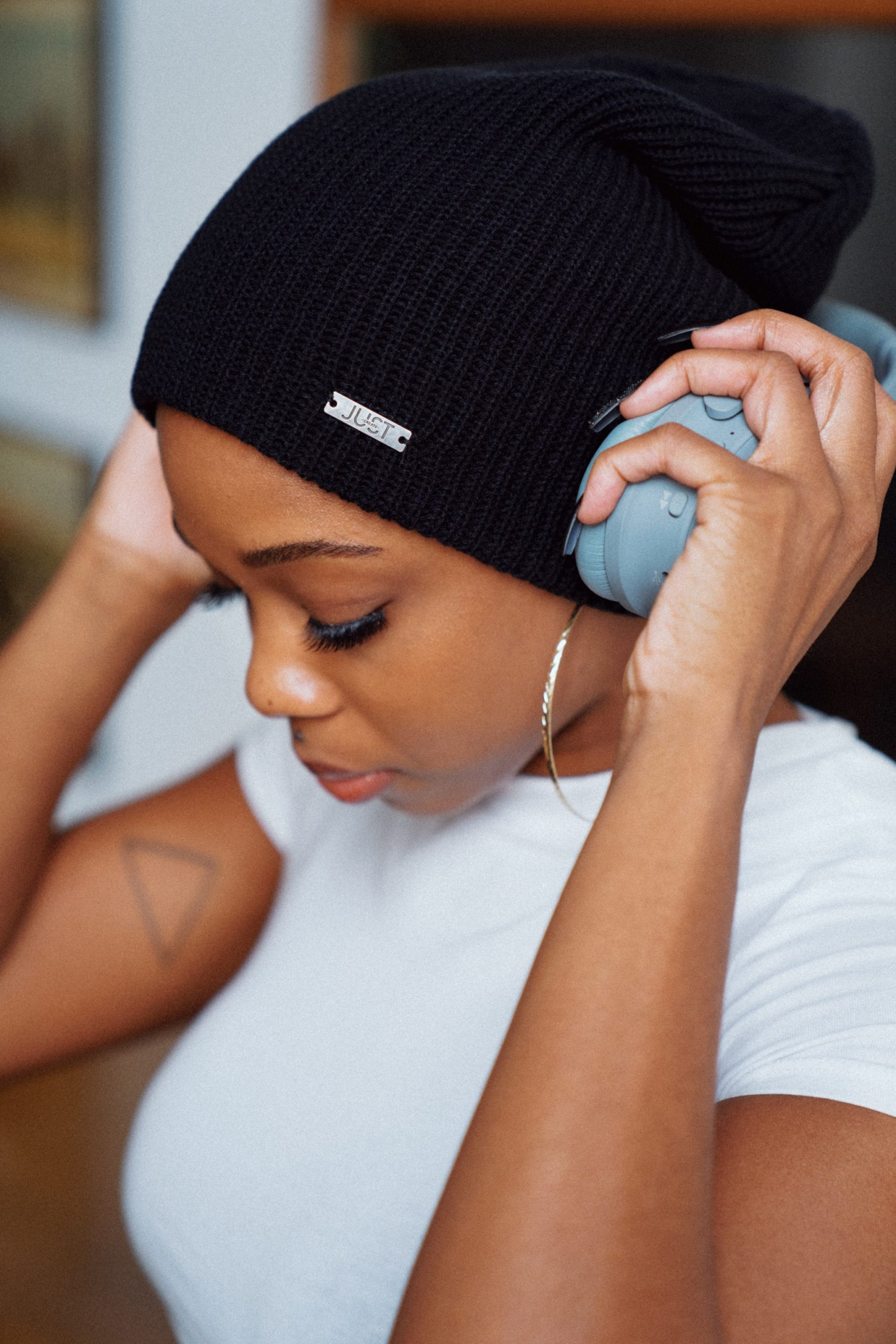 Hey, my name is N and I'm 15… Uhm. I guess this is just gonna end up being me ranting to yall about my shit show of a life. Right now I currently live with my grandparents because it's not exactly safe for me to be at my parents' house anymore. My step dad can get very mean, and hit/sexually assault me and mom is too scared to do anything about it so I left. But it's not really much better over at my grandparents' house. I have a lot of mental issues but my gran doesn't believe in that kind of stuff. I have depression and extreme anxiety including ADD which I can't really do anything about so, things are tough. I usually daydream and listen to music as a coping method but my gran is trying to take all that away from me. She's trying to get me to "enter reality" even though my reality is a living hell. I get no freedom living with them. I'm never allowed to go out, not that I have any people to go out with. Everything in my life around her has to be kept secret. I can't tell her about my boyfriend or about the fact that I talk to my dad a lot. She hates him, which is kinda ironic because my dad and I are currently forming a plan to get me out of my grandparents' house. Only bad thing is that he lives 14 hours away and I can't leave my friend here alone like that. I'm worried about her mental health and don't wanna do that to her but I have to and it hurts me so much. My boyfriend lives 2 hours away from here and promised to watch over her so I won't feel as bad for leaving but still. Good news though, I haven't cut in almost a month. I can't or I risk losing my boyfriend. He hates it when I cut, not that I blame him for it. Bad news is that cutting used to be a release for me and now that I can't. Things suck. I'm sinking further into my shell and I can't get out of it. I'm pushing people away again even thought I don't want to. Sadly this all isn't even half of it. Sometimes I just wanna end it. Stop the constant pain. I wish I could.
Please what should I do?
HELP YOURSELF:
Take a deep breath. It sounds like you have so much going on right now and that has to be really tough to deal with – especially when you are struggling to feel safe and supported where you are living. Thank you for having the strength and courage to ask for help… You are not alone! The TeenCentral community is here to support you.
Your safety is our #1 priority. There are a bunch of resources you can use when feeling unsafe. If you are being hurt by someone, we encourage you to call Child Help USA National Hotline at 1-800-422-4453. If you are struggling with thoughts to hurt yourself you can Text "HELLO" to 741741 for a crisis text line or Call 1-800-273-8255 for the suicide prevention hotline. ALL OF THESE ARE AVAILABLE 24/7!
We also have a lot of other helpful resources on our TeenCentral site that we encourage you to check out. Sometimes it doesn't feel like it but you are not alone and reading the stories of others who are going through struggles can often help us feel connected and supported. It's ok to feel like you can't do anything about your mental health challenges but in reality you can! Please take some time to look under the LEARN tab for information on things such as Anxiety, Self-Injury, and depression. We also encourage you to check out the resources under our TOOLS tab. Maybe developing a Support plan can help you work through the really tough times.
WHERE TO GO FROM HERE:
We love that you reached out to us for support but it's also very helpful to have a live person in your own life that you can talk to. Aside from the help you are seeking from your Dad, are there any other positive trusted adults you can talk to? Maybe someone at school or a family friend? Nothing beats a face to face conversation when you are feeling really stressed about life.
Self-care is extremely important all the time but especially when you are having struggles. It's great news that you haven't self-harmed in a month and can recognize that it was an outlet for you. We encourage you to make sure that you have other healthy, positive coping skills that you can use as a replacement. Music is an awesome coping skill but if you aren't able to rely on that then are there some other things that help you feel calm that you can use?
It's good that you are able to recognize the impact that your struggles are having on your relationships with others. When people are stressed and struggling, it can be common to pull away from others but not always helpful. Try to keep those connections. It can help you feel not alone and be a source of support as you work through your struggles.