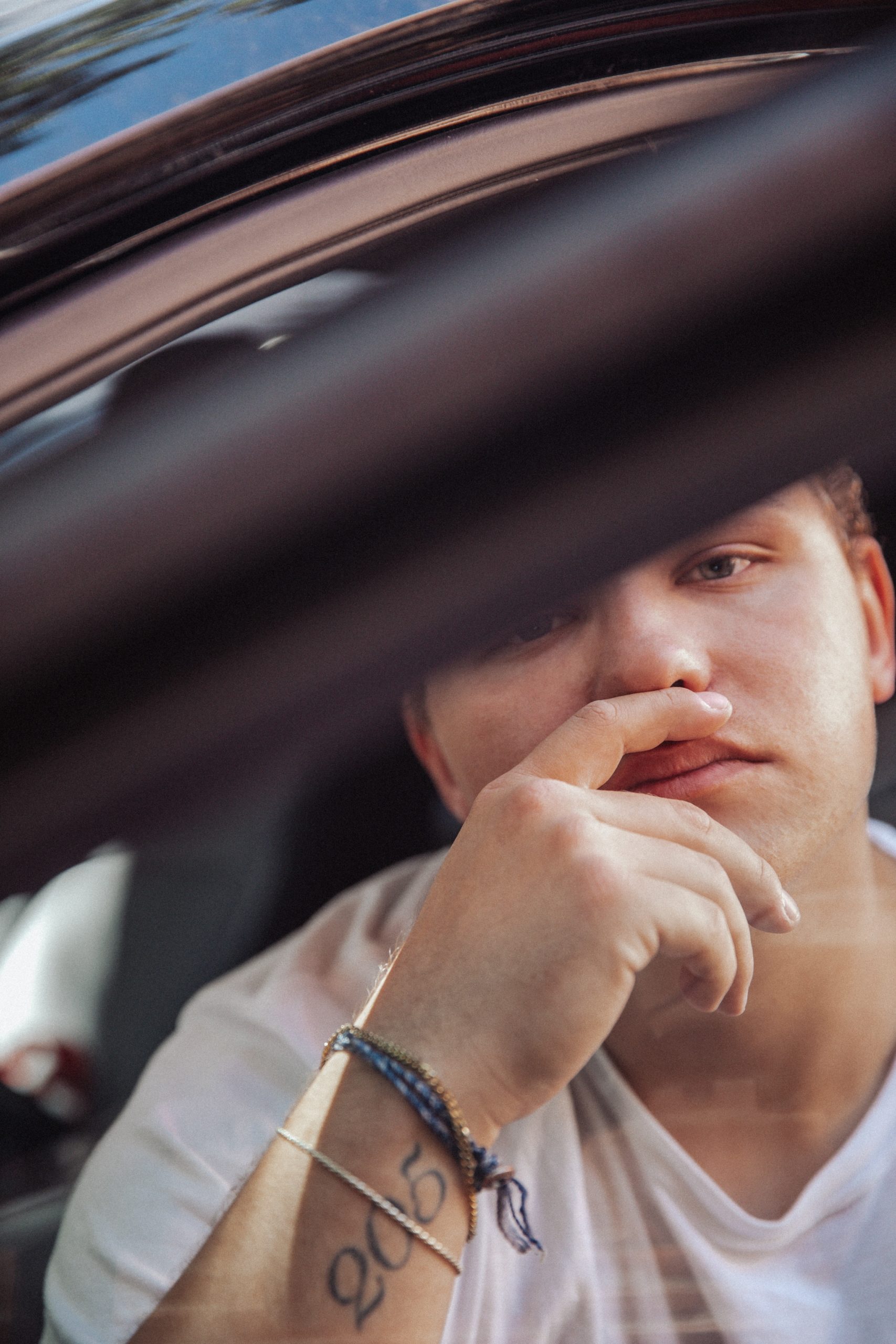 I'm scared to come out
I know I am bi but ever since I have looked around on the internet I only see bad things happen to LGBTQ+ youth like abuse or assault. I have also looked into my family to see my dad saying things with homophobic and transphobic qualities. I only came out to a few close friends. I feel like I am stuck in this tiny vessel of staying closeted and silence.
HELP YOURSELF:
Wow!!  Be proud of yourself that you have the courage to look for answers to a very difficult problem.  The Teen Central Community welcomes you!!!
It is important to have some trusted adults in your life that you can share some of this with.  Don't be shy about finding one.  It could be a school teacher, guidance counselor, social worker, friend of the family, or family member for example.  If they are not the person to be of support to you, maybe they know someone who can or can refer you to someone who can help you.  It is nice to bounce ideas off of a trusted adult and get their feedback so you get the help you need.Gay Lesbian Bisexual Transgender National Help Center
Monday-Friday 1pm to 9pm pacific time
Monday-Friday 4pm to 12am eastern time
Saturday 9am to 2pm pacific time
Saturday 12pm to 5pm eastern time

Support for LGBT youth
Youth Talkline: 1800-246-PRIDE (7743)
http://www.glbthotline.org/youth-talkline.html

Not being accepted by everyone for being yourself can make you feel stifled and alone. You are strong for tolerating your family's negative judgement even though you feel like you can't live your life the way you want to. If you ever have unsafe feelings about this you may want to reach out for support from some helplines specifically designed to help youth just like you:
Maybe you would benefit by checking out our "what's new" column on the TC website.  Here you will find information about the LGBTQ community.
CONSIDER THIS:
Check out the stories written by individuals like yourself.  You may find one that is similar to your situation.  Also, browse the site by checking the "what's new " section.   Take a look at the Journaling as a coping skill.  Journaling is one of the best tools we have at our disposal.  Keep a journal to write down your feelings, keep track of your moods, or even draw your feelings on paper.  There's also an article called "Art as a Coping Skill for Stress"  Art can be a great coping skill when life has us stressed out!! You may also want to read the article,  LGBTQ Respect:  Be an Ally.  This might help you to navigate your feelings.
Yes, there is violence taking place in the LGBTQ community.  Stay informed and safe as you would anytime you go out with friends and family.  Maybe you would benefit from reading information from  thetrevorproject.org.  You may be able to find more information on safety and the LGBTQ community.  Be proud of who you are.  You do not have to be silenced!!!