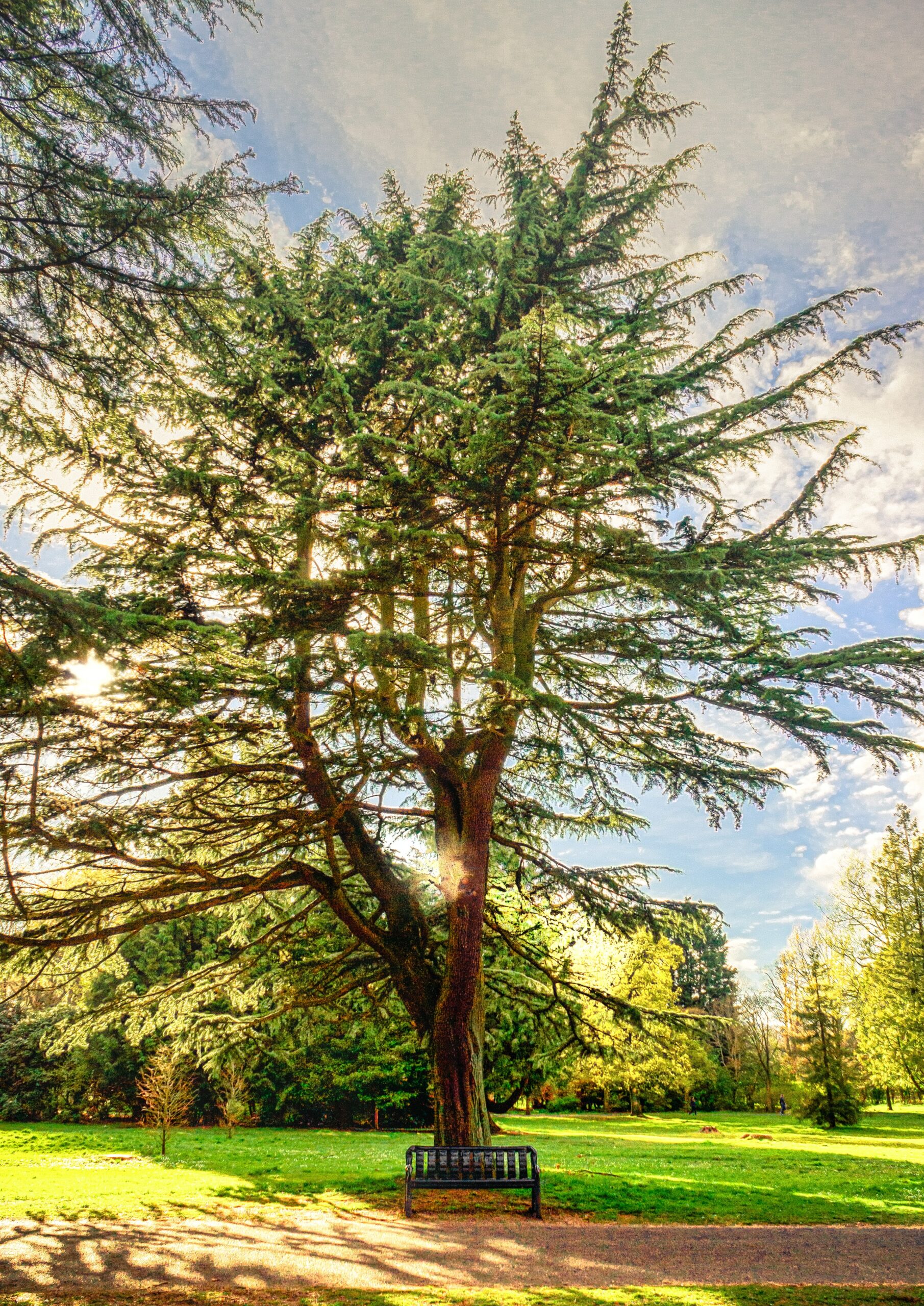 Should I go to a residential hospital? I've been inpatient and outpatient and partial before, several times. I was thinking about going to a residential treatment place-the one at kidspeace you stay for a minimum of a year- I think- and can you just go straight to there or do you need to go to the ER first? Also I have severe depression and anxiety, panic attacks , ptsd, adhd, and struggle with cognitive distortions, and have a history of self harm, abuse, and suicide attempts. School is obviously very hard managing all of this, and I don't have any academic support and stay in the counselor's  office most of the time. Should I go to a residential hospital? And how do I do that?
HELP YOURSELF 
First thank you for reaching out TeenCentral and looking to us for some guidance on what a residential facility is , and how a referral is made.
You had mentioned some diagnosis information with some trauma history. One of the most important things is communication. Do you have someone that you can talk to about this? This can be anyone from a therapist , teacher, parent , or a religious leader . Letting someone know how you are feeling is an important way not only to process through your history , but also to discuss some treatment options. Also always make sure that you are safe. In your entry you mentioned some things that may indicate the need for additional resources . We have listed them below . It is never a bad idea to talk to someone especially if you are having any thoughts of self harm. We have also listed below the hotline for abuse . There is also a resource in our What's new called "Getting Help For Abuse On Your Own" this may also provide you with additional information.
National Suicide Hotline
Available 24/7
Helps individuals in suicidal crisis with support
1-800-273-8255
https://suicidepreventionlifeline.org
http://www.suicide.org/international-suicide-hotlines.html
Child Help USA National Hotline
Available 24/7, over 170 languages
Helps youth who are suffering child abuse
1-800-4-A-CHILD (1-800-422-4453)
http://www.childhelpusa.org/
Crisis Textline
Available 24/7
Support to all individuals in crisis
Text "HELLO" to 741741
www.crisistextline.org
To answer your question: Entering a residential treatment facility looks much different than a hospitalization.  typically,  this is something that is discussed with your treatment team during hospitalization.  The amount of time in a facility varies depending on several factors.  Talk to your current therapist about your concerns and questions about being referred for long term treatment.  This process usually takes some time, sometimes several months.  Your insurance will also be a factor in determining at what point you qualify for residential treatment and where you can go.  You mention KidsPeace in your story.  You would have to check if your provider is in network with KidsPeace first.  Sometimes you may get approved for residential but it may not be the one you were expecting.  Do your homework and ask what facilities would be an option.
CONSIDER THIS 
Keep using your coping skills to get through the hard times.  Talk to your therapist about what treatment will be right for you.  You are stronger than you think!!  Most kids aren't self aware of what they need.  You need more than what your getting currently but you may find that you don't need long term residential.  What are your coping skills?  What helps you when negative thinking takes over?  Keep doing your homework regarding treatment.  It is very impressive that you are advocating for yourself.  If things get overwhelming and you feel that you may hurt yourself or others call 911 immediately.  Keep putting one foot in front of the other and take steps toward doing better.  I realize this is an extremely hard time for you.  You can get through this and you will!!!