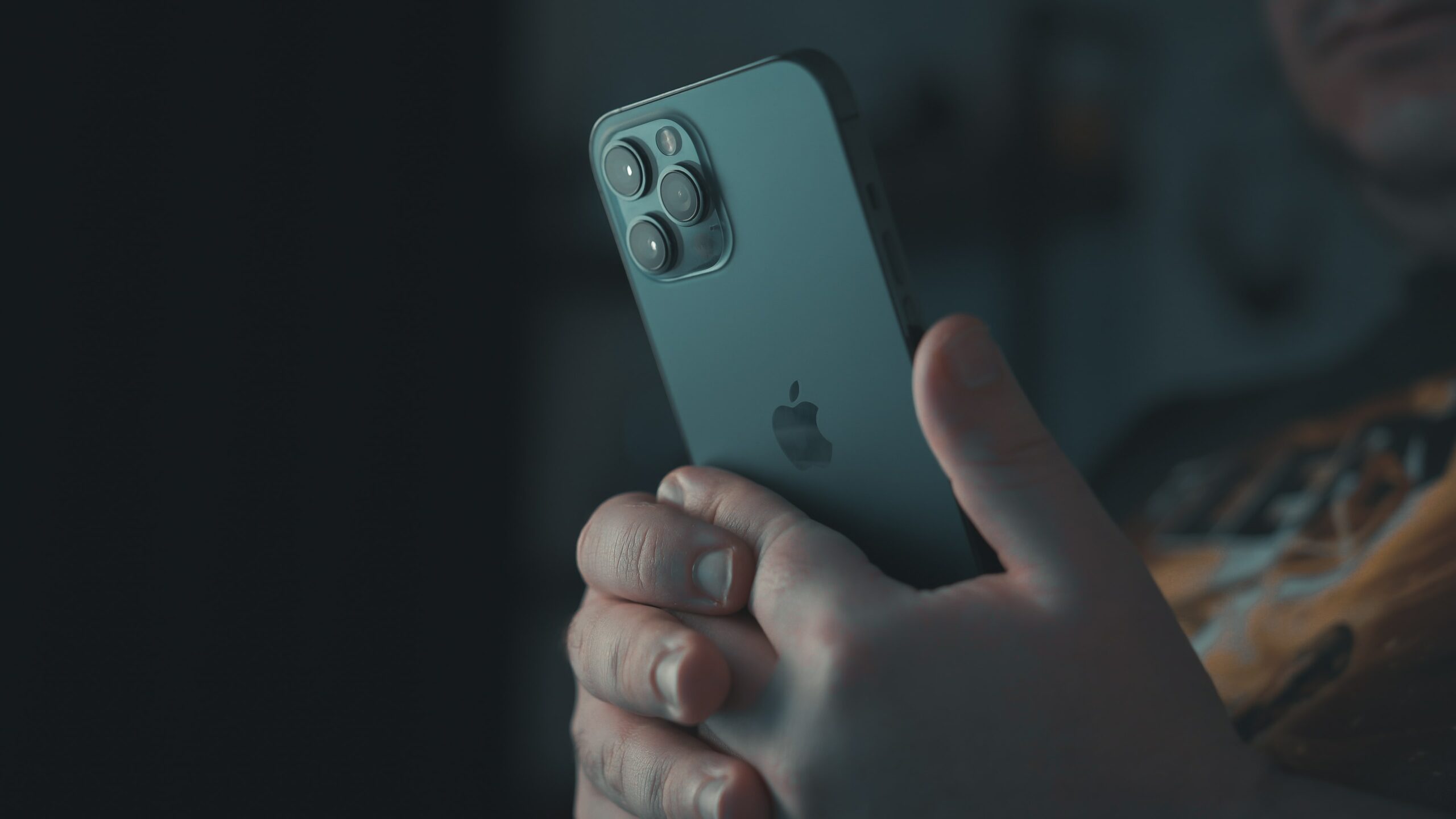 A 14 year old boy meets a girl at church. One day she stops to show up. Nobody knows that she won't be back. But it's not unusual. Weeks pass and the boy creates a fake instagram account with an old parent phone number. He befriends the girl from church online and starts up a conversation. But she doesn't know it's him. The discussion becomes sexual. The girl is not receptive. But the boy continues to press on about he wants to have sex with her. She tells him to stop but he gets irritated. He threatens to rape her if she doesn't comply. And she says she'll get her dad to stop him. She pleads with him to stop but he doubles down and says he'll come over there now. She said she will get her dad and stop him at the door. He fires back that he'll shoot her dad and then get her to have sex with him. She finally blocks him after 30 minutes or so.
Weeks later, a detective knocks on the boys front door holding dozens of pages of text between the boy and the girl from church. He admit to the behavior because he was caught. His mom is stunned. A few weeks go by and the juvenile counselor invites him to an intake meeting. He's charged with cyber bullying. And this meeting is a step to avoid going to court. It's decided that the boy will do 18 hours of community services, attend therapy and adhere to all rules at school and at home. He agrees not to harass anyone during this time.
Bullet dodged. No. The father of the girl is not satisfied. Seems too soft. He is entitled to ask the DA to take this to court if he is not happy with the juvenile counselors decision. At this time, there is no response from the DA. So the boy goes to football practice. Continues to get his 3.5 gpa. Has the love and support of his parents. Is going to therapy and doing his community service.
The next few months can go either way. Court. No court. The parents and the girl now know the identity of the boy. Everyone insists there is to be no contact between the boy and the victim. Not even an apology letter.
The bully is me. And I'm anxious, sad, scared, about how this all will turn out. Aside from the obvious fear of being found guilty in a courtroom. I'm terrified of how I could say such cruel things to that poor girl. What made me do such a horrific thing. My parents don't deserve this. They felt I was the golden child. So proud of me. How do I move forward with any of this?
HANDLING THINGS RIGHT NOW
First of all, thank you so much for writing to TeenCentral and telling your story of such a sensitive nature. It must have been very difficult to publish your thoughts and feelings about something like this. I want to recognize your courage in coming forward and admitting all of this while you're in such a vulnerable state. It's the first step in healing.
Many young people get overwhelmed when they are facing the possibilities that you are right now. And when young people get overwhelmed, they often start to resort to extreme solutions like hurting themselves, hurting someone else, drugs and alcohol, or running away. I want to refer you right away to our HELP PAGE that has a number of good help lines and websites that will give you someone to talk to right away in the moment if it applies to any of these situations that I listed. You're not alone. Though TeenCentral is the type of website that you hear back from right away, these other websites and help lines will talk to you immediately when you call, chat or logon. Please check them out.
Learn about the difference between healthy and unhealthy relationships by checking out this TOOL.
How has it been talking to your counselor? In your parents? Have these people been supportive to you? It's always good to have someone that you can talk to face-to-face, especially a trusted adult. If none of these people are anyone you can trust right now, then you might want to try to find someone else like an aunt or uncle or an older cousin, or maybe a guidance counselor, coach, teacher. Having a trusted adult that you can talk to can really be useful especially when you're going through something as difficult as you are.
COPING SKILLS FOR STRESS
As you move forward and deal with waiting to find out what will happen this will be a very stressful time. It will be really important to have coping skills that work for you to deal with this stress. Otherwise, you could find yourself becoming very overwhelmed, as I stated above or having a multitude of other problems. Stress can affect your body in negative ways, as well as your ability to focus in school, as well as your mental health and your relationships. In order to manage this, you could try a couple of things that TeenCentral has available on this website.
Here is something really important to remember. Your life is not over just because this has happened. It's good and normal that you feel remorse for the choice that you made. It shows that you are normal kid that made a mistake, and you have normal feelings about it. Those are all good signs about the situation. Feeling worried about what the consequences may be is also normal. But don't let that drive you to a dark place. Try to figure out a way to cope with the stress involved with waiting to find out what will happen. TeenCentral is here to help listen to your thoughts and feelings while you're waiting for that answer. We support you and we what we hope that you are given a chance to make things right.