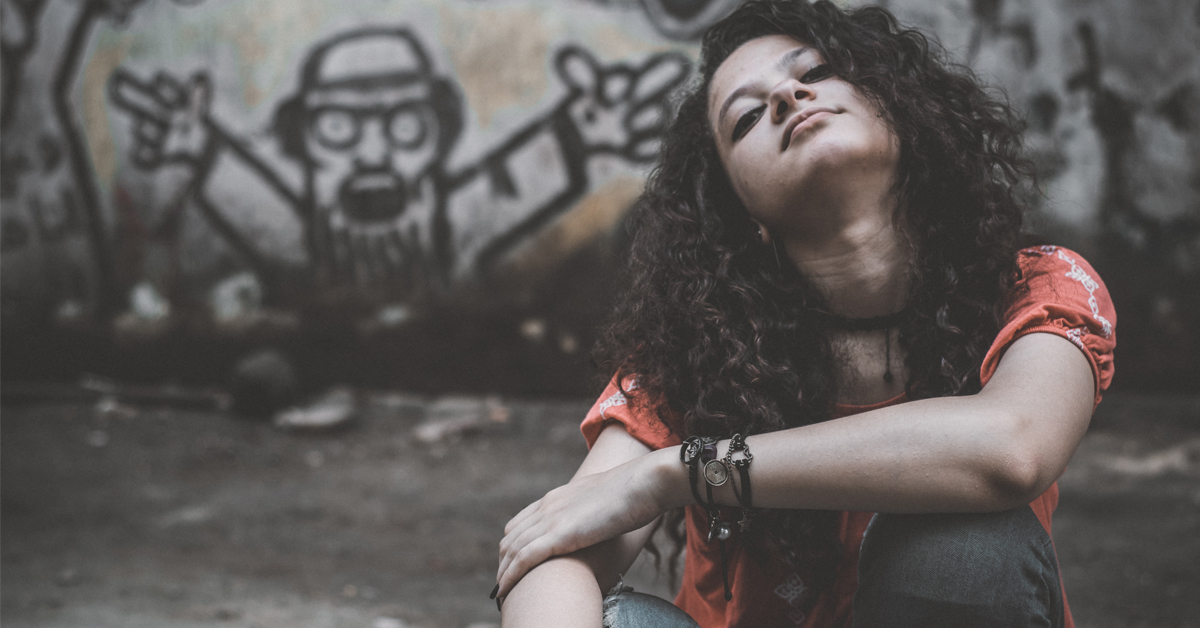 I am in a predicament, and I don't know what to do. I work with this gentleman who is 65. He has a wife and a family. He is also a very kind and intelligent man. For some reason, he is very attractive to me; and he turns me on. I'm not sure why, but I just want him to make love to me and be his. I've never made any advances to him because I know that this is inappropriate. I know that this isn't possible and I am asking for help on how to train my mindset off of him like this. I've never had this happen before and I don't know what to do. Any advice?
CONSIDER THIS:
The feelings you're experiencing are perfectly natural. You are smart for getting help when you are feeling vulnerable.
You are right that this is inappropriate and possibly even against the law. Educate yourself on the law if necessary.
It's also wrong to be with a married man. Think about how his wife and family would feel if he were taken from them by you.
If something feels wrong in some way it most likely is.  Consider all the possible consequences if you act upon your desires.
You can try becoming more spiritual by doing prayer, yoga or meditation. Head to the Teen Central website and click the Learn tab then Spirituality to learn more.
You can try finding another job so you can get away from this man. This would give you an opportunity to think about your actions.
Practice self-love.  As a teenager, you're still a child. Do activities appropriate to your age. This could be hobbies like listening to music, drawing or learning a musical instrument. Join a sport or other group of people your age and interact with them appropriately. Be yourself and you'll attract the right people to you.
You might want to get to the heart of the reason you feel this way towards an older man.
You can try dating boys your age. If you aren't attracted to them maybe you're too mature for them in some way. You can try abstaining from having a boyfriend until you find one that is mature enough and just the right age for you.
It may help to spend time with people who genuinely care about you like your family or friends.
Doing a simple activity like coloring in a coloring book could be a fun way to change your perspective and make you realize that you're still a kid.
Be positive because most, if not all, teenagers go through a period of feeling attracted to older people. This isn't okay of course but nobody's perfect. Repeat positive affirmations to yourself. Remember that you're only a kid and you deserve to be loved unconditionally.
You can try focusing on other activities like homework or even volunteer and make friends with real goals. Some organizations you might like are Habitat for Humanity, The Humane Society of the United States and Reading is Fundamental.
CONSIDER THIS:
In what ways would it mess up your future to be with this older married man?
How would focusing on your future give you the best possible life?
In what other relevant ways can you commit to self-improvement?
Do you think that maybe you're just lonely and need a real friend to talk to and have fun with?