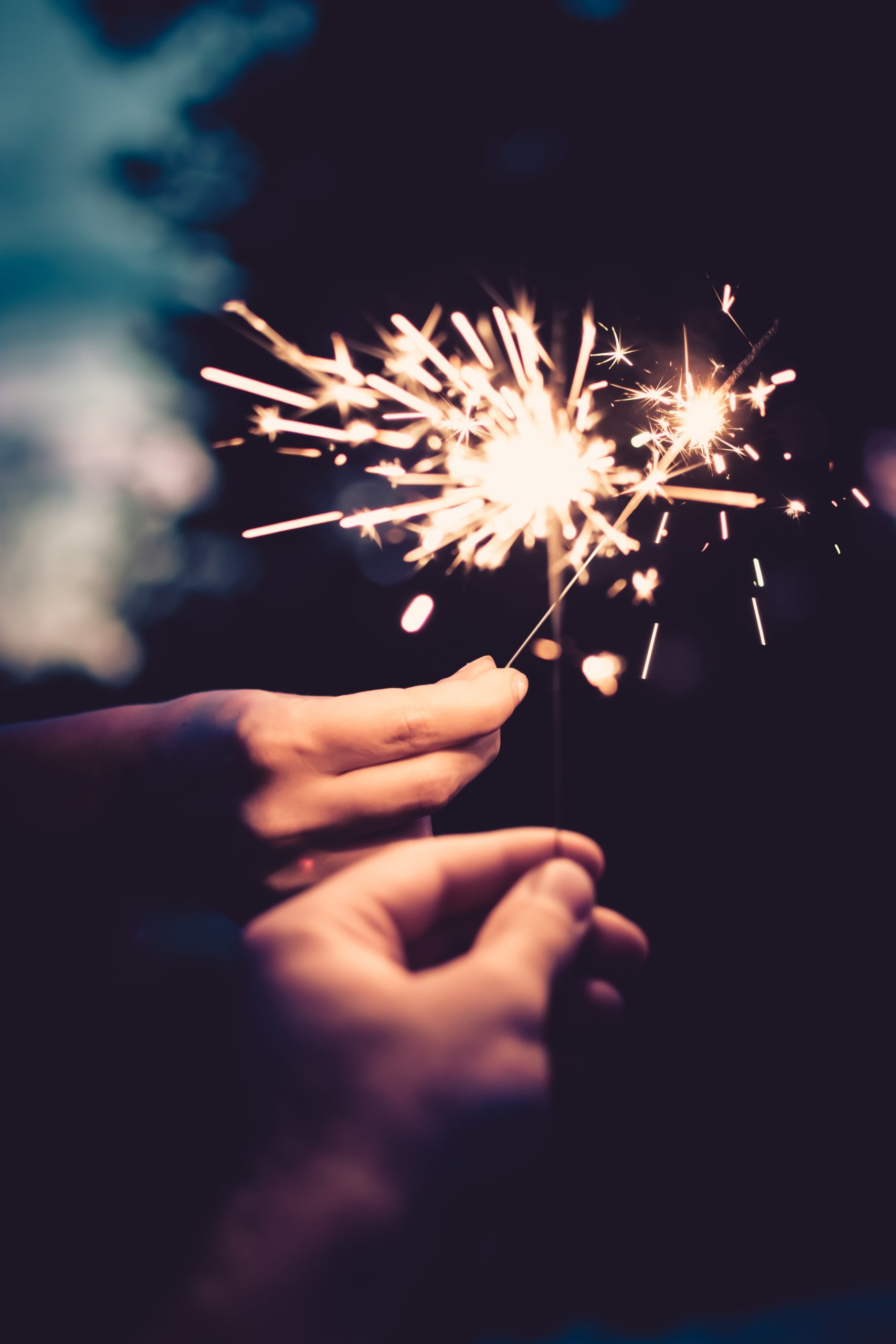 Basically I was 13 and sooo nervous about my exam to get into a good high school. Through the year, me and my family had so many fights about the life we lived at that time. I was making myself hungry and pulling out my hair, but now I have a whole new life. I learned how to be happy with loneliness. I still think that I hurt myself in other ways but I am happy and there's no reason for me to do that. I don't wanna call myself depressed, even though I am at home all the time and don't wanna join the living routine. For now I don't have that kind of problem cause being alone really saved me, and in the past I was just scared to be. My life is not easy but there is no such good and easy life.  I am now 15 and I really know how to find my way with my own roads 🙂
HELP YOURSELF:
Thanks so much for sharing your success with us so far! It sounds like you're putting a lot of effort into your own happiness- great job!
Have you thought about what you've specifically done to overcome some of your obstacles, so that whenever things become difficult, you can continue to put those practices in place to continue your success? It's always good to remember where you came from, but also when you can, how you got there.
CONSIDER THIS:
If you ever decide that you want to start reaching out to others again, do you have places you can go or hobbies that you can participate in? If you do what you like to do, you'll often meet people at those events/ places who enjoy the same things as you.
Have you thought about volunteering with your time in places where your optimistic outlook could be beneficial to others? It could be somewhere that works with other people, or even pets who could use some extra comfort.  Share what you've learned if you're comfortable!
Be proud of your accomplishments. You're right- life is very hard.  You have the right to celebrate every success you accomplish.  Thank you for sharing it with us.