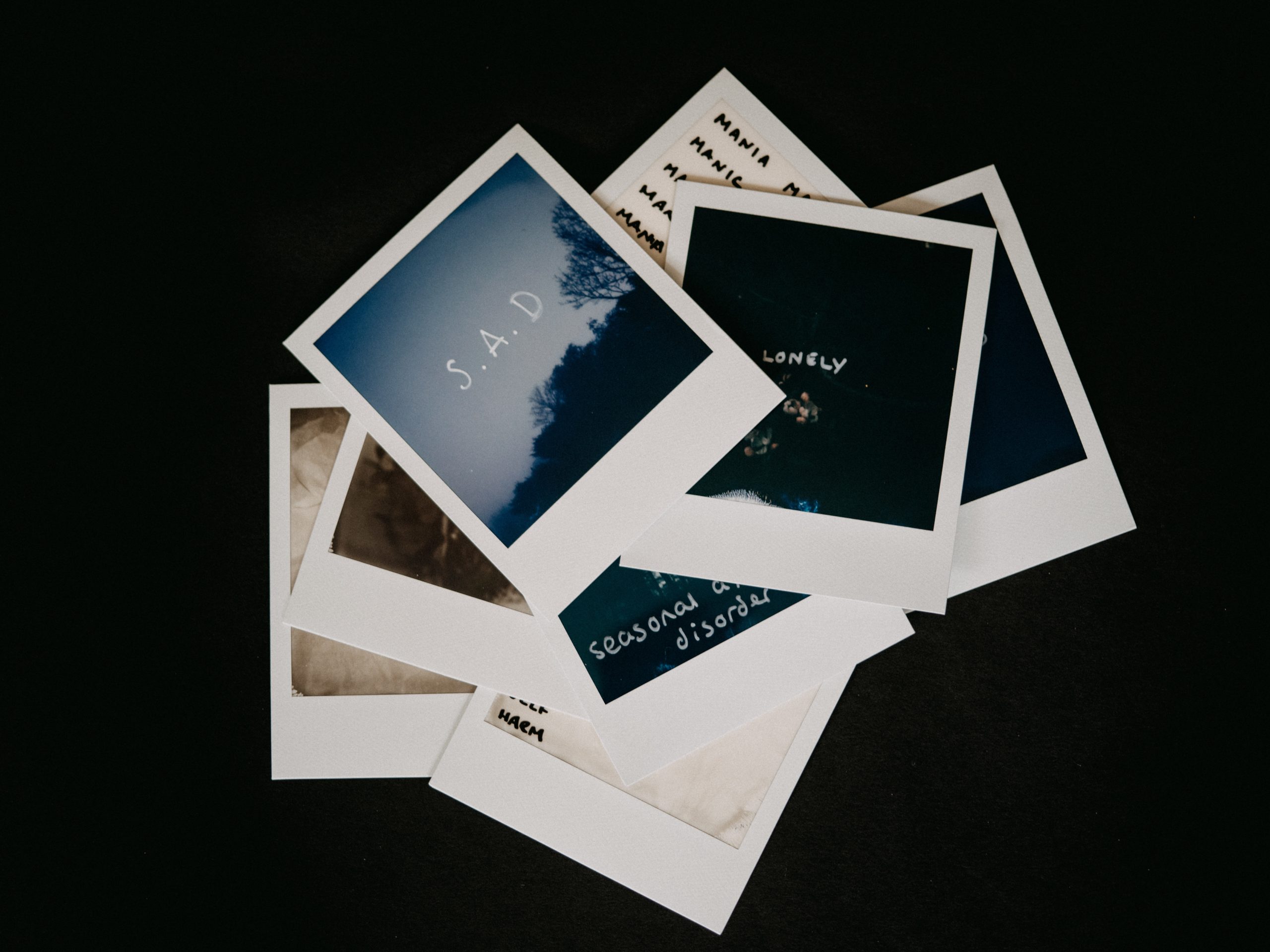 emotional is my best cause I feel like I have a connection with emotions and I can tell how people feel cause I've seen myself, so I can feel how others feel and I've lied so much that I've seen if others lie. and I don't care what people say about me cause it happens a lot but id like to hear what they say. i feel if they don't say it to my face then they're scared
HELP YOURSELF
It is great that you are so connected with your emotions. Teencentral is happy that you reached out to us to share your story with our community. Emotions are important to feel. It may be helpful for you to read other stories on Teencentral to see how other youth manage their feelings and how some of the counselors have guided them through their emotional "ups" and "downs". Some of those suggestions may be helpful to you. As you can see, you are definitely not alone in how you feel.
Unfortunately, sometimes emotions can be so overwhelming that young people feel like they don't know what to do. They can reach a point of wanting to resort to an extreme solution like hurting themselves, hurting someone else, or running away. If you ever get to that point we want you call or text a number where people  can respond right away, okay? The best one we can recommend is the Crisis Textline – just text "HELLO" to 741741 and start a conversation. It's super easy.
If you ever want to process those big emotions with someone, do you have a support system of who you can talk to? Think of a trusted adult or an older sibling or cousin you can count on. You may even have a guidance counselor or coach you feel safe talking to – just someone who you can share your problems with face to face.
COPING WITH EMOTIONS
Once you really begin to feel emotions intensely and become in touch with them it's important to also learn how to regulate and cope with them. There are some resources here on TeenCentral I'd like to share with you that might be helpful during this process: