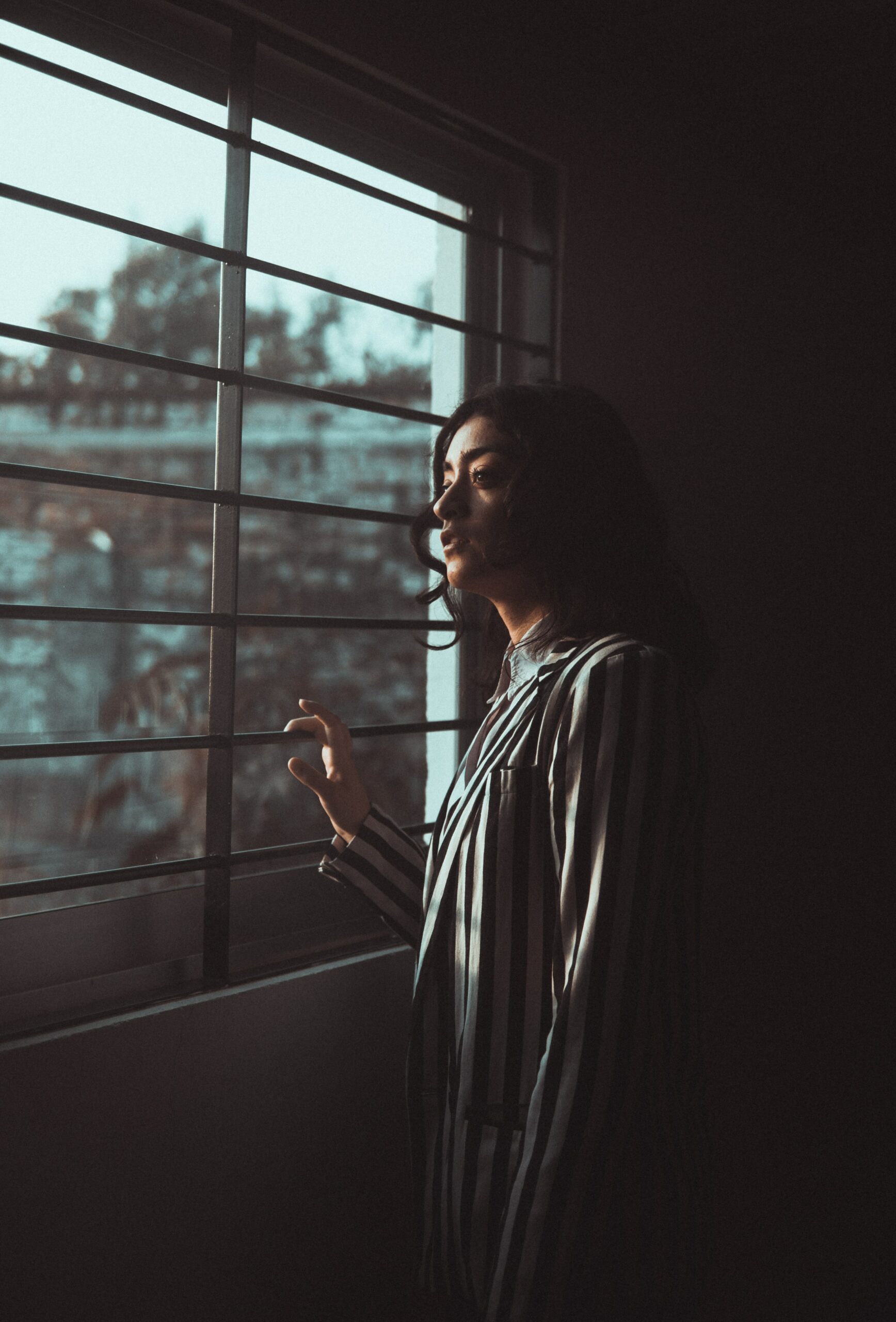 my stepmom is taking my siblings to the zoo and i said i wanted to stay home and my dad asked why and i said it was gonna be too hot (my stepmom hates me i'm not going to willing spend time with someone who makes me so sad) then my dad said "you can't just stay home all summer" and i'm thinking "give me my back phone and i'll never be home" i told him it would be different if i had people closer to my age (me and my sister 10 years apart/ me and my brother 15 years) and he said our neighbors daughter was going and like shes cool and all but she 13 in the 7th grade like i feel like im talking to a child with her yk and now im sad and miss all my friends. im a prisoner in my room.
THINGS TO DO FIRST
Thank you for reaching out to TeenCentral! Reaching out for help can be hard for people and here we have plenty of resources for you to choose from!
It seems like you're feeling alone within your family. Have you attempted to tell your family what is actually bothering you? If you feel uncomfortable talking to them, could you reach out to someone else for help? Examples of people you could talk to could be a trusted teacher, guidance counselor, coach, and other family members such as an aunt, uncle, grandparent, etc.
If you aren't comfortable talking to someone in person there is always someone available a click away if you are struggling! You can post here at TeenCentral any time and someone will respond with available resources and insight!
LEARN MORE
Feeling like a prisoner in your own home must feel lonely. We have some informational articles and posts about depression that could be beneficial to you. Click here to read more about symptoms of depression, causes of depression, or things to do when you are feeling depressed.
Coping skills are a great way to manage emotions and ease tension within yourself, have you considered trying some Writing Prompts or Journal Entries? Doing a daily writing prompt or journal entry could be beneficial and if you're feeling up to it could be a way to explain to your parents how your feeling.
Right now communication might be your best tool , and a really great way to start expressing yourself in a RESPECTFUL way. Take the time to find the coping skill that works for you. Get outside in your neighborhood or backyard for a walk , or some backyard yoga. Summers are great for fresh air which is great for the brain and processing our thoughts and feelings.