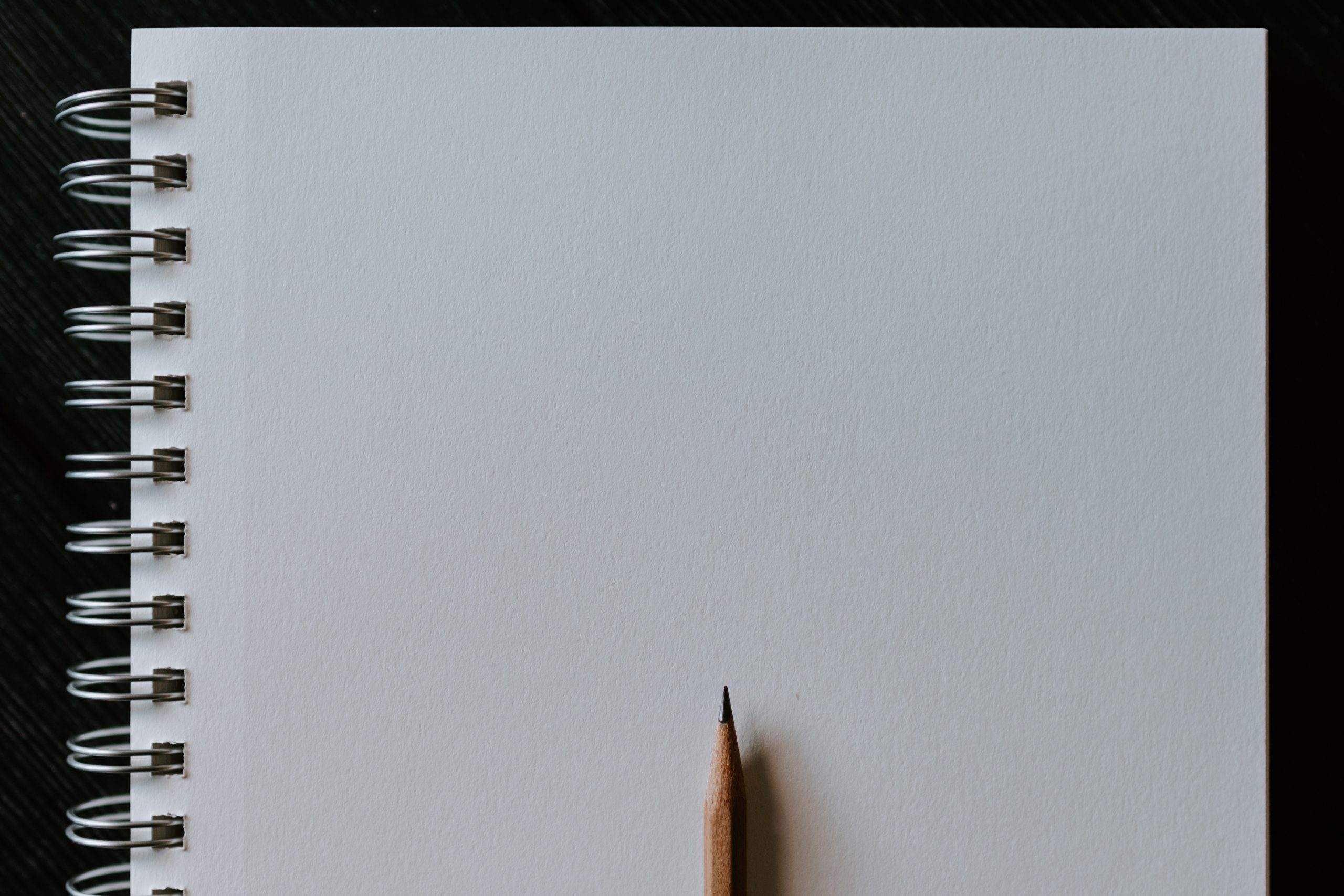 First of all I want to say fantastic blog! I had a quick question that I'd like to ask if you do not mind. I was interested to know how you center yourself and clear your head prior to writing. I have had trouble clearing my mind in getting my ideas out. I do enjoy writing but it just seems like the first 10 to 15 minutes are generally wasted simply just trying to figure out how to begin. Any recommendations or hints? Thanks!
FIRST THINGS FIRST
Thanks for writing into TeenCentral and for your kind words about our blog and site. We appreciate your compliments! And also we are assuming that writing is at least something of a coping skill for you – at least on some level – or maybe something you just enjoy – or perhaps your livelihood. For any of these things – good for you! It's just the kind of things that other readers and writers on this site need to see! Someone who is using writing (or other positive skills) in their lives on a regular basis.
First thing I'd like to just ask based on your comment that it takes 10-15 min to get started…..well, I just wonder what's so bad about that? You count that time as "wasted" – well, I challenge that. That 10-15 minutes is your mind organizing itself and your limbic system calming itself. This is a good thing. Your brain needs time to wrap itself around the task at hand.
How could you use that 10-15 min in a way that wouldn't make it feel so "wasted" to you? For me sometimes I doodle on a blank page (art helps me). Sometimes I just write down words that are coming to mind for some reasons – maybe words I'm feeling in the moment. It's helps me outlet my frustration and guards against [GASP] writer's block. Could you change your scenery and maybe go to another room or outside? Could you talk to yourself? [I know it sounds ridiculous – but seriously.] Could you play music and sing along? Do any of these sound like they could make you feel less like you are wasting that time?
OTHER POSSIBILITIES
A lot of writers I've known are not only writers, but also poets, artists, songwriters, musicians, dancers, etc. Do you engage in any other type of creative expression other than writing? If not would you be willing to try? I think this would really help your creative juices with writing. If you start art journaling for example – working with images instead of words, you might finds that the words will then come more easily when you sit down to write. Learning to write a song or poetry doesn't require as many words and can be easier than prose, so that can really help you get started. Having a handle on more than one art is highly recommended.
Also I just have to ask – how are you taking care of yourself in general? How is your sleeping schedule? Check out our blog on Circadian Rhythms HERE How is your basic nutrition? Check some information on wellness HERE and nutrition HERE. Pace yourself with your writing. Don't force it too much or you will end up staring at the blank page in a state of panic!
We are super proud of what you are accomplishing and happy that you stopped by here. Hope our suggestions were helpful to you – from a bunch of writers and artists to another! Take care!