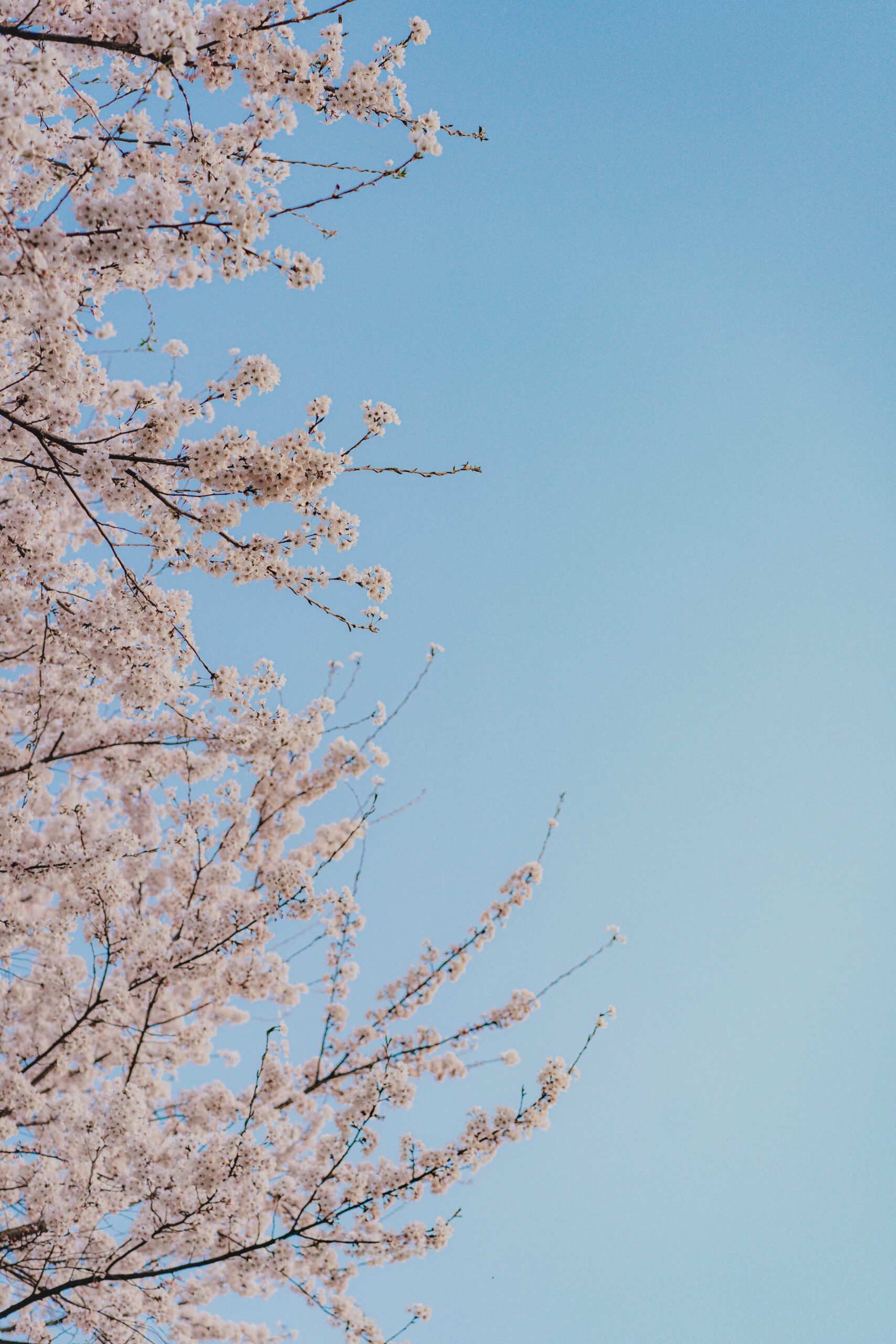 I am autistic and work in the entertainment industry. I'd love to tell you my story.!
Consider This 
Thank you for reaching out to TeenCentral. We appreciate that you would want to tell your story to us and the many viewers that we have.
Our site is made for stories by teens for teens . We are here to offer guidance, resources, and hopefully help kids through some serious times. If your story would meet those qualifications we would love to hear and put it out there on the page. We are an anonymous site, and will take any identifiable information out of the story.
Thank you for your interest in our site we wish you all the best.